June 26: What's next for the Fair Housing Act | Valet parking app coming | Politics of Vision Zero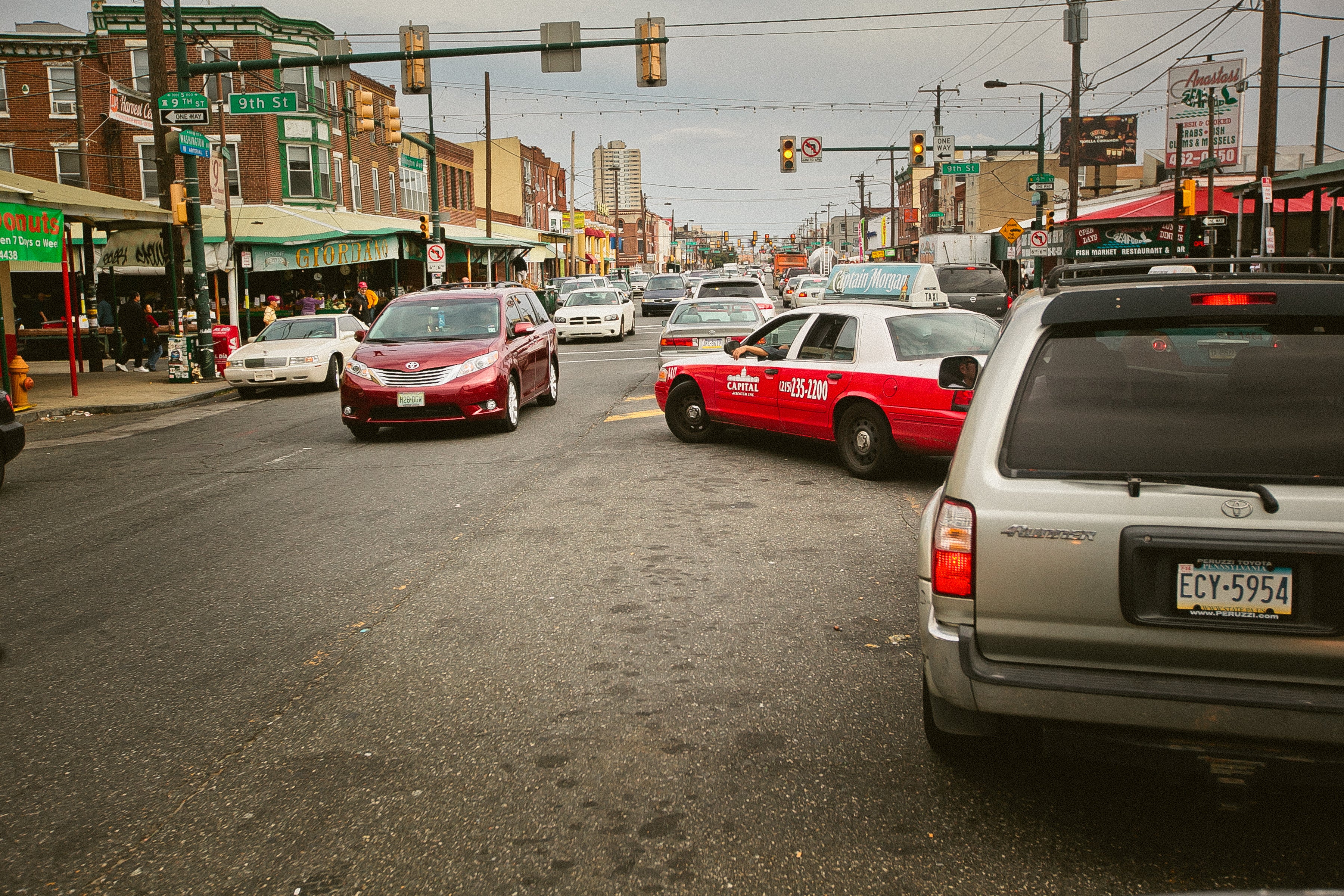 It does seem like localizing these pedestrian crash stats for different Council Districts and neighborhoods is finally starting to churn the political grist mill, since it effectively assigns responsibility to specific individuals. I saw a lot of community groups sharing them online yesterday. With the Vision Zero debate coming up soon with Councilwoman Cindy Bass's resolution, it'll be interesting to watch how seriously members are taking it.
In addition to saving the Affordable Care Act, the Supreme Court also saved the Fair Housing Act yesterday. Emily Badger names a number of anti-density zoning rules that could be in the crosshairs of "disparate impact" for (however unintentionally) limiting affordable housing construction in wealthier areas.
The Senate's Environment and Public Works Committee passed the DRIVE Act transportation funding bill after some tinkering. Here's what's in the latest version.
Leading up to our Philadelphia Streets Under Pressure discussion this Tuesday evening, Eric Walter's running some great op-eds from the panelists on the political conflicts over right-of-way this week. Here's one from the Streets Department's chief engineer Darin Gatti.
A new valet parking app called Luxe will debut in Philly.
The Habitat For Humanity ReStore is opening on Washington Avenue today.
The Google-backed Sidewalk Labs company is going to fund universal free wifi in New York City.
Alon Levy makes some good points about transit-oriented airport design.
What rising land prices have to do with waiters clearing your plate faster.