June 20: Site safety hearings begin | Corbett on school funds | Heritage Park hoopless | Parkwood market | Nutter, PGW delinquent | OPEN AIR honored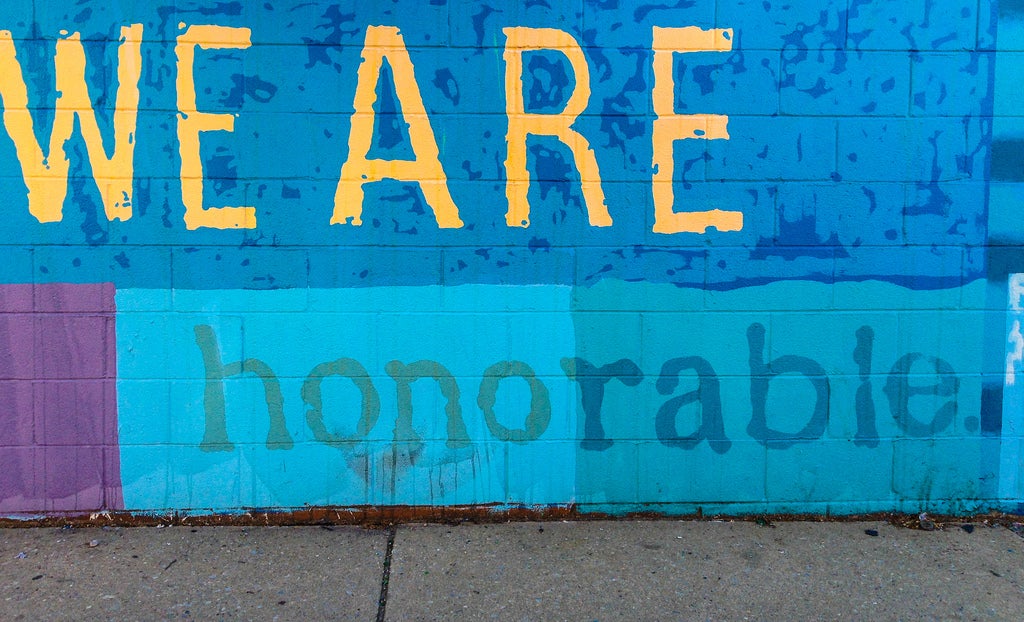 Happy Thursday, Streeters. It's going to be another beautiful day.
Yesterday a special City Council committee held the first round of hearings on demolition safety. Jared Brey recaps the hearing, noting that L&I Commissioner Carlton Williams and Deputy Mayor for Public Safety Everett Gillison "said it's ultimately the responsibility of private contractors to perform construction and demolition jobs to the standards of the code. Which points to deficiencies in the code itself." Let's not forget that the code is hardly specific when it comes to site safety. More hearings are scheduled this summer.
The clock is winding down on solutions to reduce the impact of the School District's doomsday budget. Governor Tom Corbett and Rep. Bob Brady are negotiating to see if the federal government will forgive a $108 million state debt so the state can put that money toward Philly schools, the Daily News Reports. That will require consent from the Federal Department of Health and Human Services, which is far from certain, and it would only help out Philly schools next year.
Why have kids had to wait more than a year for the city to replace a basketball hoop in Heritage Park? Daily News columnist Helen Ubinas recounts how the park's basketball league organizers have had to beg Parks & Rec to fix up the court only to be put off.
It's Farmer's Market season and the Inquirer looks at a new market in Parkwood, bringing Northeast residents greater access to local fresh foods.
Mayor Nutter was delinquent on the PGW bill for his Wynnefield home. The Daily News reports Nutter received a notice on May 3 for $507.76 past due, and the city placed a lien on his house in which was not satisfied for nearly a month. "There's a big issue in the city when it comes to money owed. People want to know that the mayor, the leader himself, is current and not delinquent," said Committee of Seventy's Zack Stalberg.
The Public Art Network has recognized Rafael Lozano-Hemmer's interactive light installation on the Parkway, OPEN AIR, as one of the top public art projects of 2012.
The Buzz is Eyes on the Street's morning news digest. Have a tip? Send it along. | Follow us on Twitter @EOTSPhilly | Like us on Facebook | Share your Philly photos in our Flickr Group