June 13: L&I inspector commits suicide | Lack of transparency, hoagies at Sheriff's Office | Highest paid City employees | Subaru considers move to Navy Yard | Germantown H.S. alumni association | Penn Treaty Trail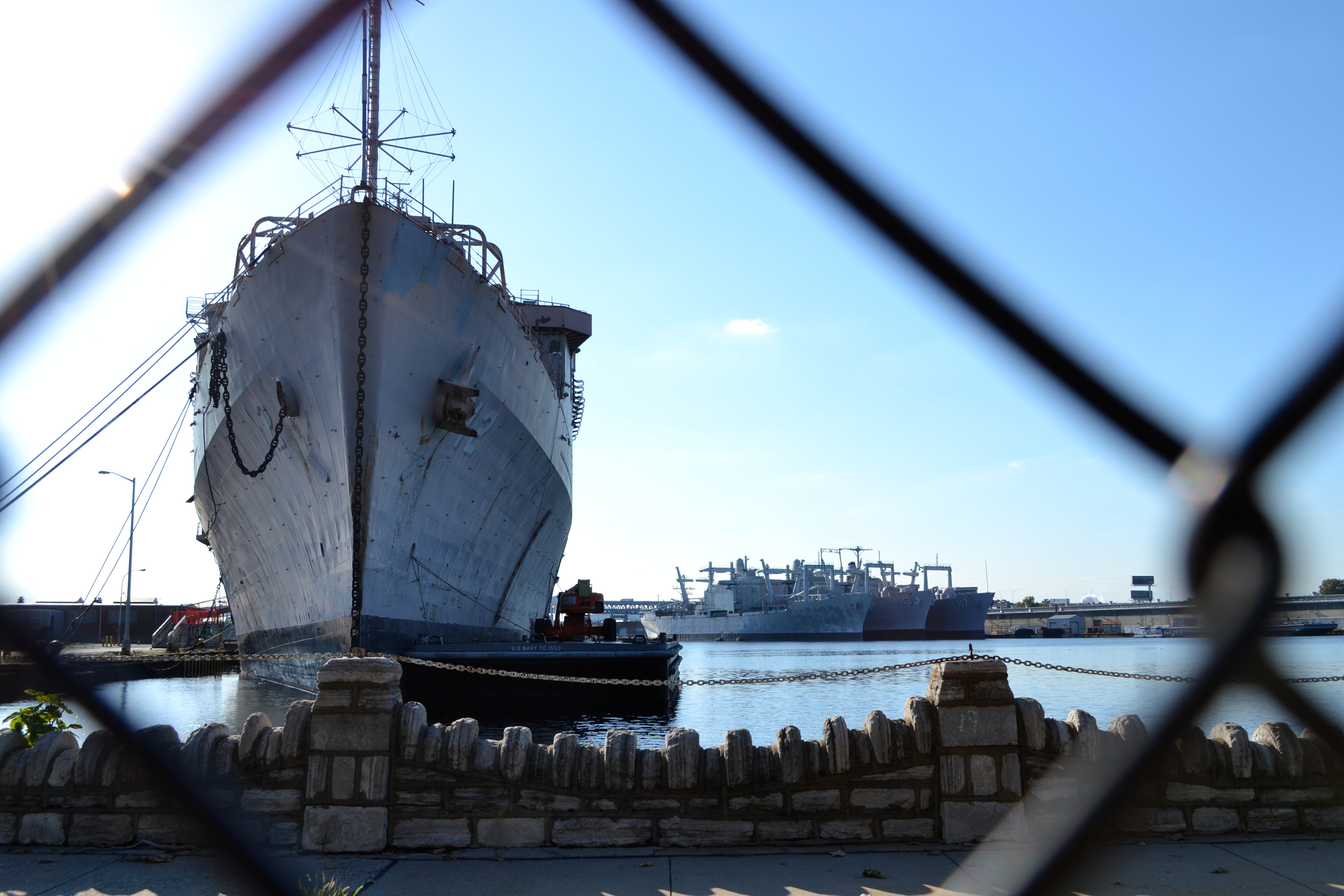 Good morning Streeters. Severe weather may be headed our direction.
More sad news related to the 22nd & Market building collapse comes this morning. NewsWorks reports the lead L&I inspector of the collapsed building killed himself Wednesday night. The man was found with a gunshot wound to the chest in his parked pick-up on a Roxborough street around 9 p.m. last night.
AxisPhilly entered the depths of the Office of the Philadelphia Sheriff's record keeping in order to ask a few questions about why the starting bid for one vacant lot in Kensington was higher than neighbors expected and why the Sheriff's Office refused to lower the bid after the lot didn't sell. Axis found a lack of transparency, some questionable $2.20 payments for "professional fees" to a hoagie shop with personal ties to a former acting sheriff and more unanswered questions.
Technically Philly released the list of the top 10 highest paid City of Philadelphia employees. The numbers come from the Bulldog Budget, the city's budget visualization tool. Previously, the specific salary information was taken down due to privacy concerns, but the info has been restored. Six of the top 10 are Police Department employees.
Both Pennsylvania and New Jersey are trying to entice Subaru as it looks for space to expand its headquarters. Currently located in Cherry Hill, N.J., Subaru is Camden County's second largest employer, but the company is looking for space to expand. A Subaru spokesman said the company is trying to stay local but confirmed the Philadelphia Navy Yard is one possible relocation site.
The Germantown High School alumni association held its last meeting in the school before it closes for good as part of the Philadelphia School District's attempts to right-size.
The Penn Street Trail will officially open this Monday, adding another quarter-mile of trail to Philly's bike network. This segment comes to Delaware Ave at Spring Garden Street, and it is the city's first on-road, separated bicycle and pedestrian trail.
The Buzz is Eyes on the Street's morning news digest. Have a tip? Send it along. | Follow us on Twitter @EOTSPhilly | Like us on Facebook | Share your Philly photos in our Flickr Group