July 10: Comeback cities | Conrail cleanup delay | Collingswood architectural treasures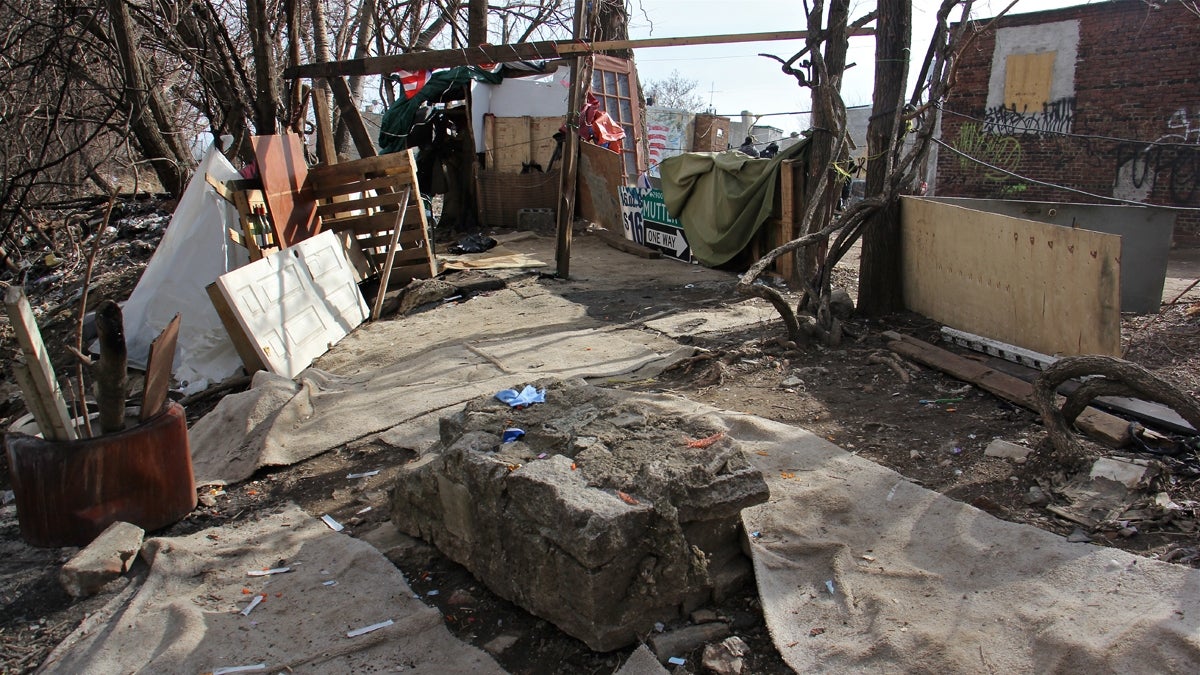 Cities making a comeback—Keystone Crossroads' Naomi Starobin discusses economically distressed communities in small American cities with Atlantic magazine writers James and Deborah Fallows on the Grapple podcast. Looking to cities such as Fresno, California and Clairton, Pennsylvania, the writers discuss public-private partnerships, explicit language strategies, and pivoting to new industries.
Cleanup of the heroin enclave along the Conrail tracks in Kensington has encountered a delay, WHYY's Joel Wolfram reports. City officials say that they heard 'last minute' that the railroad needed more time to get ready; per its agreement with the city, Conrail has until the end of July to start the work.
Art collective Grizzly Grizzly has kicked off the second round of its 'Community Supported Art Philadelphia' program, The Philadelphia Citizen's Karen Chernick writes. The program model, which supports a direct maker-to-buyer relationship, functions similarly to a community-supported agriculture model, and offers local artists "clear financial and creative advantages over selling through a traditional gallery." Seventy-five percent of the 2017 shareholders live in Philadelphia proper.
L&I deems more than 300 homes 'unfit for human habitation,' The Inquirer's Claudia Vargas writes. Vargas interviews several residents of homes that received the L&I designation due to inadequate plumbing, water or electricity, or other basic necessities.
Typical buildings in Collingswood, New Jersey "are not in high style," but showcase distinct interpretations of the Queen Anne and Colonial Revival movement, WHYY contributor Natavan Werbock writes. Werbock highlights some of the late-nineteenth and early twentieth-century 'Comfortable House' properties listed on the national, state and local historic registers.