Jan 22-25: Winka Dubbeldam | Marcellus Shale Panel | Richard Weller | Architecture and Energy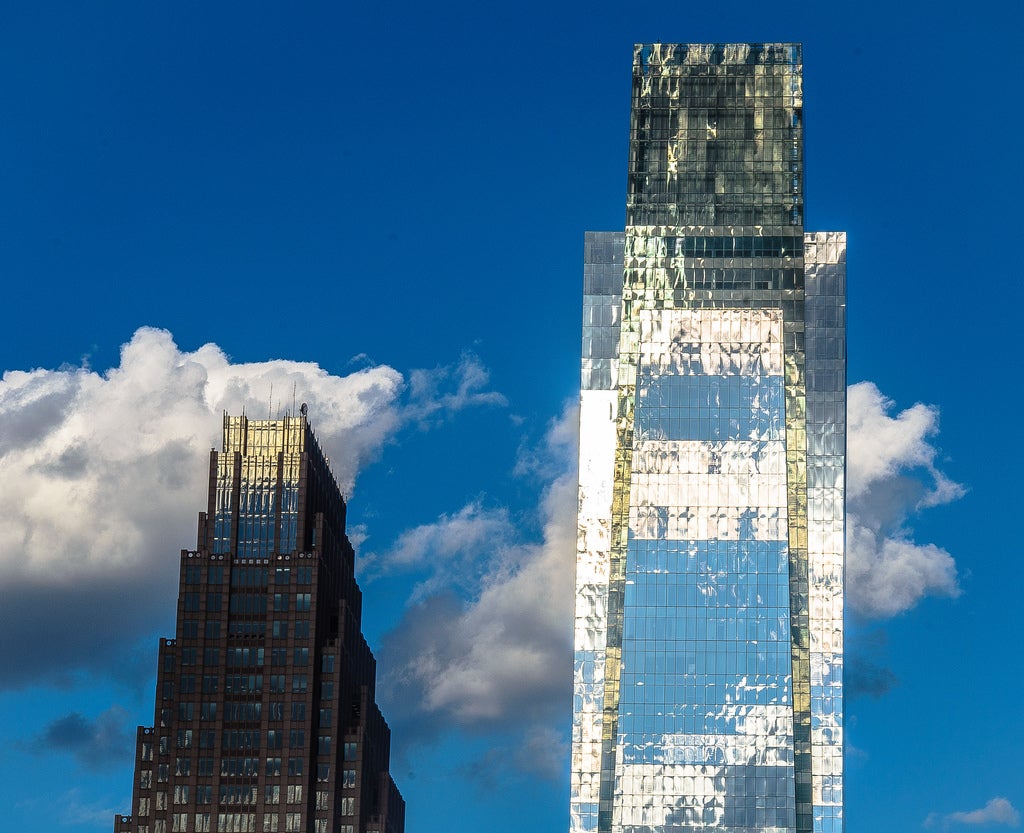 Wednesday, January 23, 6-7:30pm. PennDesign, Meyerson Hall, 210 South 34th Street. Architect Winka Dubbeldam is principal of Archi-Tectonics, a firm founded in New York in 1994. Archi-Tectonics is known for its use of sustainable materials and smart systems for projects as diverse as a Liberian orphanage and school and Philly's Tashan restaurant. Free.
Wednesday, January 23, 6-8pm. Gershman Y, 401 South Broad Street. Six photographers offer their take on the complexities of natural gas exploration in the Marcellus Shale range. Join Food and Water Watch Philadelphia, Protecting Our Waters, Southeastern PA Group of the Sierra Club for a panel discussion featuring photographer Brian Cohen, State Impact PA / WHYY reporter Susan Phillips, and Sierra Club PA's Jeff Schmidt. Reception on 1/25, Free. Exhibit is open through February 14.
Thursday, January 24, 6-7:30pm. . PennDesign, Meyerson Hall, 210 South 34th Street. Join PennDesign's new chair of Landscape Architecture, Richard Weller for a lecture on landscape urbanism, and survey of contemporary landscape practice. Free.
Friday, January 25, 1pm sessions begin, 7pm public reception. PennDesign, Meyerson Hall, 210 South 34th Street. PennDesign is convening a symposium among designers about the way climate and regionalism influence architecture and energy efficiency, as a contribution to the Energy-Efficient Building HUB. There will be three sessions (see full schedule and list of participants). Register in advance.