Indicted Delaware auditor accuses attorney general of violating her right to fair trial
Kathy McGuiness faces felony charges for abuse of her office. She says AG Kathy Jennings had no right to tell the public she would not answer investigators' questions.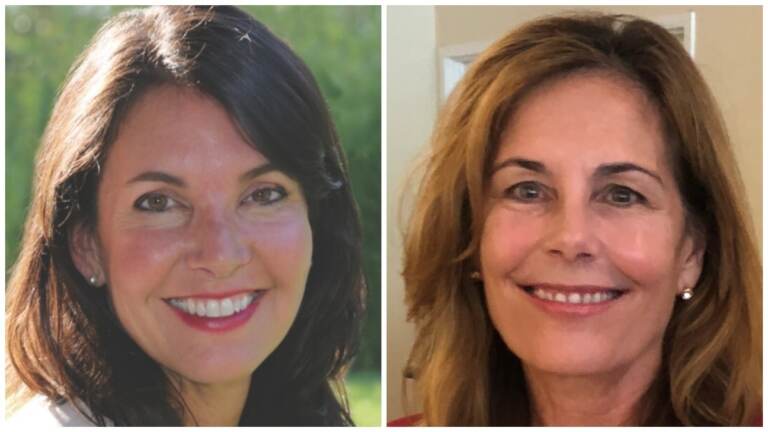 Delaware's elected state auditor, who was indicted this week on felony charges for alleged corruption in office, has defied several calls by political allies and foes to resign or take a leave of absence.
And now, first-term Auditor Kathy McGuiness is accusing her own accuser, Attorney General Kathy Jennings, of unethical conduct, and is seeking court sanctions against her.
Both Democrats were elected to statewide office in 2018, and some political observers have speculated the two would seek the party's nomination to succeed Gov. John Carney when his second term ends in 2024.
Instead, the two elected public watchdogs are facing off three years before the election, and McGuiness is showing no signs of cowering in the face of the charges brought by the Division of Civil Rights and Public Trust in Jennings' office.
A motion filed late Thursday by McGuiness in Superior Court seeks sanctions against Jennings for allegedly threatening her right to a fair trial during a press conference the attorney general held Monday after the indictment was obtained.
Jennings told reporters outside the courthouse in Wilmington that prosecutors "reached out to the auditor on several occasions" during the months-long investigation "and she has declined to speak with them."
Jennings' comment came in response to a question from a journalist after she had detailed the charges against McGuiness — that she had hired her daughter to a no-show job, gave her 2018 campaign consulting firm an illegal state contract, and intimidated employees who complained.
McGuiness claims in court papers that Jennings' remark violated the Delaware Lawyers' Rules of Professional Conduct.
Steven P. Wood, a former longtime prosecutor who represents McGuiness and advised her not to speak with investigators, wrote that the rules of conduct put limits on public comments by lawyers in criminal cases where prison time is possible.
Prosecutors are forbidden by the rules from making any "extrajudicial statement" that will likely be publicly disseminated and "will have a substantial likelihood of materially prejudicing" the defendant's constitutional right to a fair trial.
Prejudicial statements include "a person's refusal to make a statement,'' according to the rules.
In addition, the state Supreme Court has made it clear "beyond any doubt that evidence about the defendant's choice to exercise her constitutional rights to silence and against self-incrimination will be inadmissible at trial,'' Wood wrote.
McGuiness wants a judge to rule that Jennings violated the rules of conduct and to prohibit Jennings and fellow prosecutors from making further prejudicial comments outside of court and to find that she violated the rules of conduct.
Jennings spokesman Mat Marshal said Friday that his boss would respond to the motion in a court filing.
Wood worked with Jennings for more than two decades when both were deputy attorney generals. He left the office before she was elected to the top spot, but said he could not recall or find "a single instance'' where a prosecutor "publicly commented before trial upon a criminal defendant's refusal or failure to make a statement during the course of a criminal investigation."
As Delaware's leading "minister of justice,'' Jennings is well aware she has a "specific obligation to see that the defendant is afforded procedural justice," Wood wrote.
He also argued that Jennings  "must have known, or reasonably should have known," that McGuiness' decision to follow his advice and not speak with prosecutors during the investigation" was something she could not share either with the public or in court to jurors.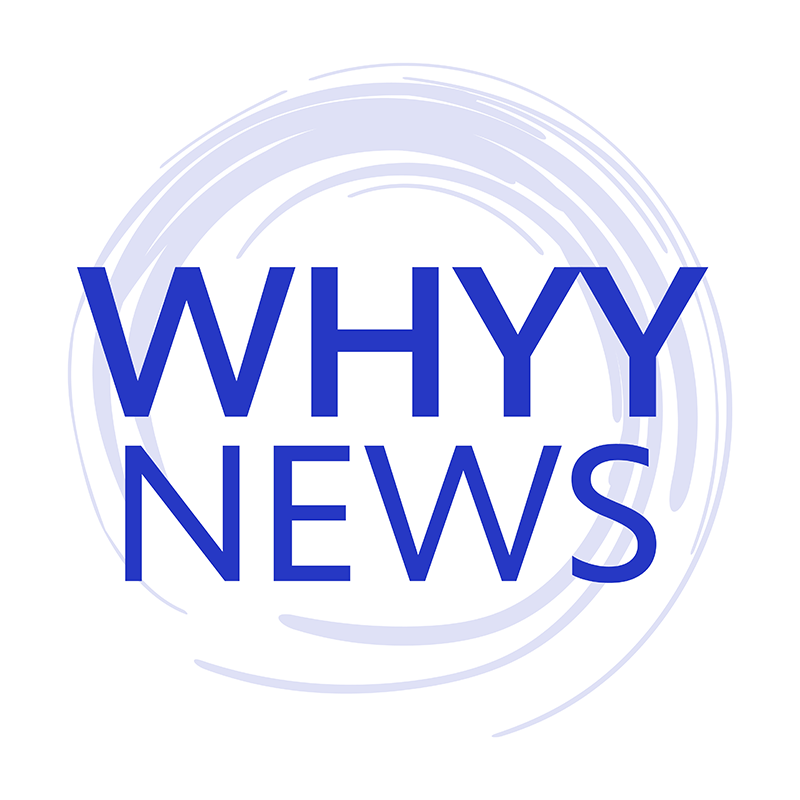 Get daily updates from WHYY News!
WHYY is your source for fact-based, in-depth journalism and information. As a nonprofit organization, we rely on financial support from readers like you. Please give today.