In-person visits to be reinstated at several Pennsylvania state prisons
COVID-19 cases are on the decline, so select facilities will allow incarcerated people to have visitors for the first time since March 2020.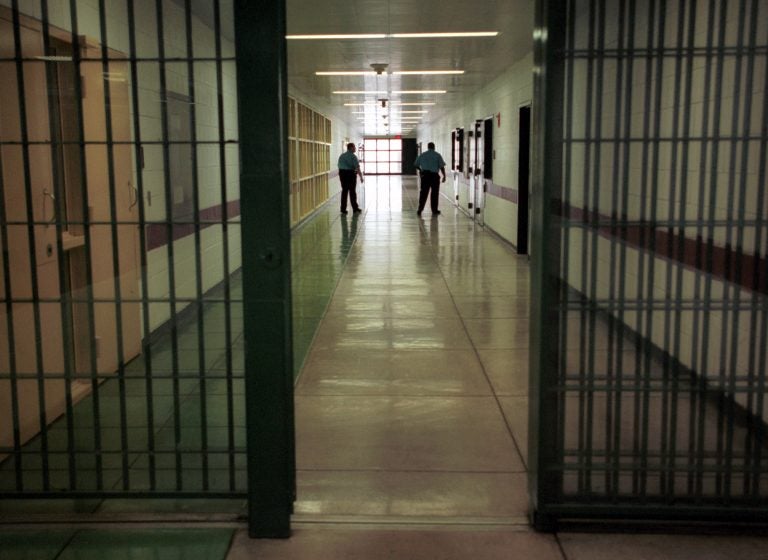 Ask us about COVID-19: What questions do you have about the coronavirus and vaccines?
It has been more than a year since the Pennsylvania Department of Corrections halted in-person visitations at its facilities because of the coronavirus pandemic.
With COVID case counts on the decline now, the Corrections Department announced Wednesday that select facilities will finally allow incarcerated people to have visitors, for the first time since March 2020.
"Our mission is to reinstate in-person visits while not significantly increasing the number of infections within our facilities. Reintegrating visitation in a methodical, staggered manner — along with enhanced safety measures — allows the DOC to monitor wastewater testing results and use objective data to ensure facilities have continued success managing COVID-19," Corrections Secretary John Wetzel said.
The first five state correctional institutions to take steps toward a state of pre-pandemic normalcy will be SCI Laurel Highlands, which will begin accepting visitors on Saturday, May 22, followed by SCI Waymart (May 27), SCI Muncy (May 30), SCI Cambridge Springs (May 31), and the Quehanna Boot Camp (June 3). The facilities were chosen based on vaccination rates of those incarcerated, as well as case counts in the prisons and wastewater testing, according to a release from the Corrections Department.
The one-hour visits must be scheduled at least three days in advance. Time slots will be limited due to the high demand that is expected. Free video visits remain available for those unable to schedule appointments.
Upon arrival, visitors will be temperature-screened and questioned about COVID. In addition, visitors will be given masks that must be worn during the entirety of the stay. If social distancing and mitigation orders are not properly followed, a visit can be canceled.
"COVID-19 remains a significant threat, particularly in congregate settings like prisons. By design, our mitigation efforts are stronger than what may be in place in the general public because it is critically important to keep COVID out of our facilities to the greatest extent possible," Wetzel said.
Mitigation requirements are expected to become less restrictive as visitation expands throughout the state in the coming weeks.
Further information on scheduling a visit can be found here.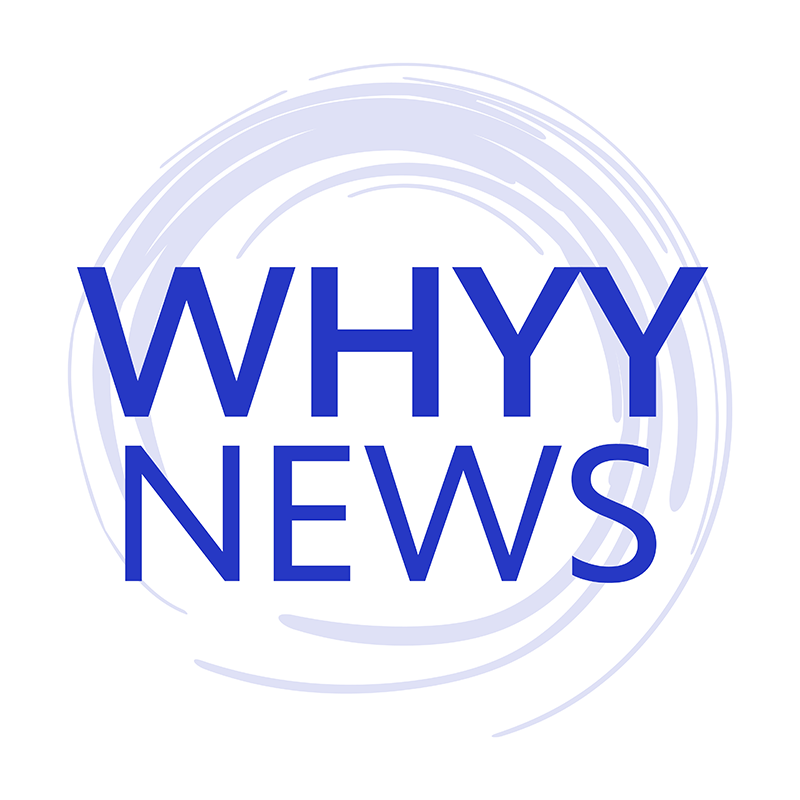 Get daily updates from WHYY News!
WHYY is your source for fact-based, in-depth journalism and information. As a nonprofit organization, we rely on financial support from readers like you. Please give today.