Philadelphia health officials plan to eliminate hepatitis B and C, with potential boost from Biden's national agenda
Hepatitis C kills more than 400 people in Pennsylvania every year, despite it being a curable infectious disease.
In Philadelphia, as many as 2,700 people each year get a diagnosis of hepatitis B or C.
These blood-borne infectious diseases can be deadly, even though there are medications and in the case of hepatitis C — even a cure.
Philadelphia health officials will reveal a plan later this year to eliminate new hepatitis B and C infections in the city, and cure more cases.
The local efforts may get a boost from a federal plan by the Biden Administration to eliminate hepatitis C across the U.S. It has an ambitious five-year timeline, and a proposed budget of $11 billion, funding everything from tests to medications and cures.
"This is what we as a city can unite around — to get people tested, treated, cured, vaccinated, educated, try to reduce some stigma," Danica Kuncio, viral hepatitis program manager at the city Department of Public Health, said. "These are conditions that in every zip code in Philadelphia, people are living with hepatitis B and C."
Hepatitis viruses all affect the liver. Untreated, chronic cases can lead to liver failure, cancer, and death.
Hepatitis B spreads primarily through sex and contact with blood. There is a vaccine — the first dose is typically given to infants in the first 24 hours after birth.
Hepatitis C spreads through blood. Infection most commonly occurs when people share needles with injection drug use. The virus can also pass from mother to child through pregnancy and childbirth, and during tattooing or piercing with unclean equipment.
An estimated 70,000 to 80,000 Philadelphians are living with or have had hepatitis B or C since 2010, according to city data.
Experts say confirmed case counts are historically underreported, because despite the fact that the Centers for Disease Control and Prevention recommends universal screening for hepatitis C, and as of this month hepatitis B, testing rates remain low.
Dr. Jonathan Fenkel, medical director of the Hepatitis C Center at Jefferson Health in Philadelphia, said that makes it more difficult to diagnose infections at an early stage.
People rarely have symptoms early on. They could have a virus for many years before they start to notice signs of illness, Fenkel said.
Some people with acute hepatitis B and C naturally clear their infections without treatment, but many others develop chronic conditions.
"Most people who need a liver transplant for hepatitis C have been infected for more than 20 years, usually more than 30 years," he said. "And it's usually as a result of either not being diagnosed early enough or being treated too late for their hepatitis C."
Chronic hepatitis B can be managed. And even better, health providers said, is that chronic hepatitis C can be cured with antiviral medication.
"We can cure patients with 8 to 12 weeks of an all-oral treatment," Fenkel said. "That's just one to three pills a day, given all [at] once per day. And the cure rates are over 95% with almost no side effects."
However, barriers to treatment remain.
Kuncio said when a person is diagnosed with hepatitis C, they may have to search for a doctor who specializes in treatment.
Some insurance plans will then require pre-authorization for the antiviral medication, and Kuncio said that can take weeks or "months if it's denied and the provider has to go back and forth with the insurer."
The medication only comes from specialty pharmacies, and delivery of the drugs can take time.
"It's like at every step, there's a hurdle people have to get over," Kuncio said.
The cost of treatment can also be excessive, depending on a person's insurance coverage. Fenkel said public programs and deals with pharmaceutical companies can be used to help get treatment to people who lack insurance.
Stigma also continues to play a role in low testing rates and treatment care, Kuncio said.
Philadelphia health officials are preparing to release their detailed plan for the elimination of hepatitis B and C in the coming months. Kuncio said the goal is to address barriers to treatment and increase awareness about the importance of testing.
Fenkel said the Hepatitis C Center at Jefferson Health has cured "thousands" of cases in the last decade. Kuncio said an estimated 46% of Philadelphians diagnosed with hepatitis C since 2010 have been cured.
"The challenge is always making sure that people are educated and making sure people know there's hope, there's a cure, there's something you can do," she said.
Editor's note: An earlier version of this story incorrectly stated that the annual number of hepatitis C deaths in Philadelphia is 1,000. It has since been updated to correctly reflect that hepatitis C kills more than 400 people in Pennsylvania each year.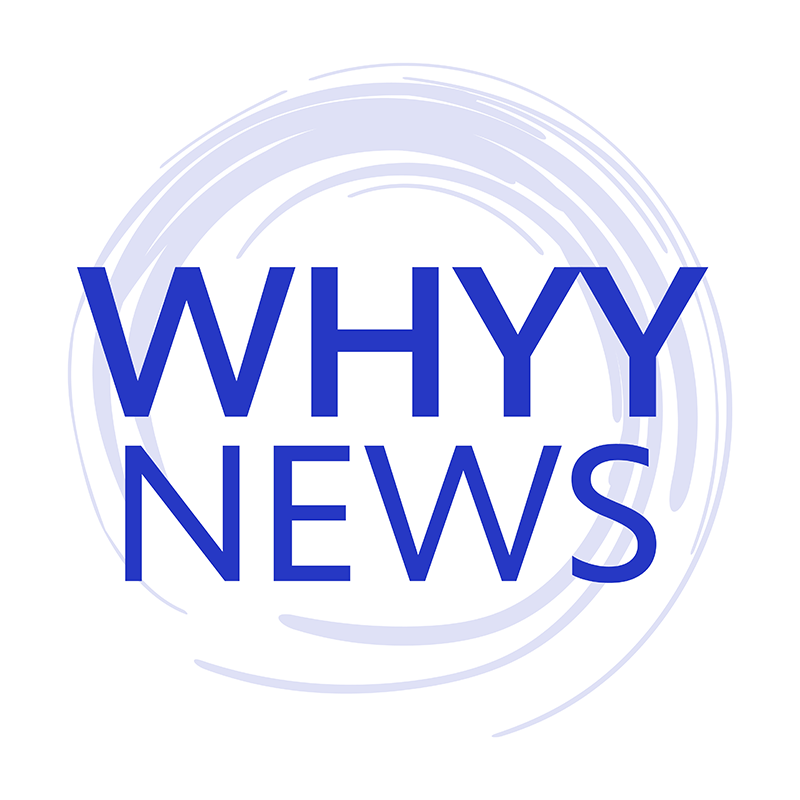 Get daily updates from WHYY News!
WHYY is your source for fact-based, in-depth journalism and information. As a nonprofit organization, we rely on financial support from readers like you. Please give today.