Haverford College students end two-week strike after administrators' 'insensitive' email
Many students boycotted classes after college leaders sent out an email discouraging involvement in Philly protests of Walter Wallace Jr.'s death.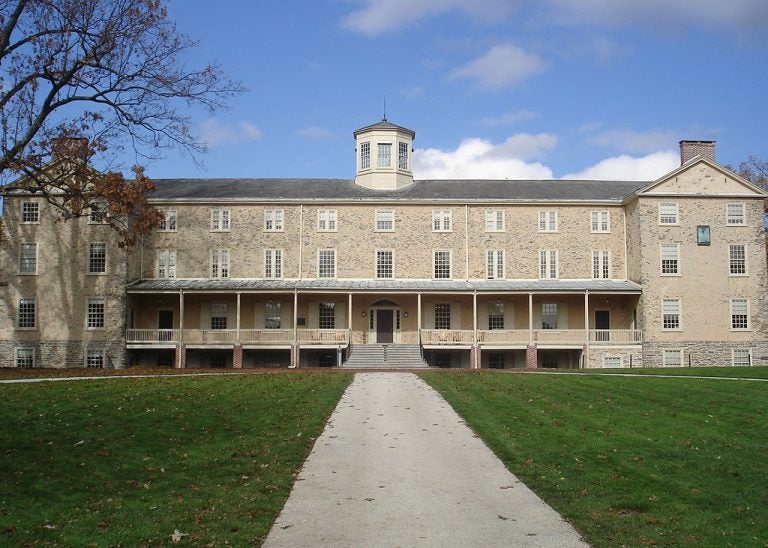 Updated 1:40 p.m. Thursday
For the past two weeks, students and faculty at Haverford College were on strike against the actions of their president and dean, who co-wrote a letter telling students not to protest in Philadelphia in the wake of the Oct. 26 police killing of Walter Wallace Jr.
In the last week, their peers at Bryn Mawr College joined them.
Many students boycotted their classes. Some professors canceled classes, and other staff members expressed solidarity.
On Wednesday, Haverford organizers said their demands have been met by the college administration and the protests will end. At Bryn Mawr, meanwhile, they continue.
Haverford College officials agreed to pledge $75,000 toward renovations for the Black Cultural Center and committed to a full overhaul of the academic warning system, among dozens of other concessions.
Sparking outrage on the Haverford campus was an emailed letter to students after Wallace's death, in which Haverford president Wendy Raymond and interim dean Joyce Bylander wrote, "Now is not the time to go to Philadelphia. Our fear is that for every righteous protester in the street, there are other actors afoot." Joining a protest off campus "not only would not bring Walter Wallace back," they wrote, "it could play into the hands of those who might seek to sow division and conflict especially in vulnerable communities."
Instead, the letter urged students to vote as an alternative to protesting: "Don't put yourselves in harm's way this weekend … Let's fight for democracy at the ballot box and then let's hold elected officials accountable for putting in the programs, resources, and reforms that make tragedies like this a real thing of the past."
Student organizers like junior Raveen Green were appalled and said the school's response to Wallace's death was inappropriate.
"It was very insensitive and didn't take into account the emotional and mental feelings of BIPOC students," Green said. "That statement was very disgusting. For them to say that was like saying, 'You shouldn't fight back against the system.' Telling us to be calm is telling us to suppress our anger and our feelings."
Many underlying racial issues at the college inspired the strike, Green said: "The email sent by President Raymond and Dean Bylander was only the icing on the cake. There were many events of microaggressions and anti-Blackness, still are, that led to this moment. Haverford's past and present is intertwined with acts of systemic racism and anti-Blackness. This injustice is what we will continue to fight against."
Haverford student groups immediately began to organize, including Women of Color House, Black Students Refusing Further Inaction, and the Black Student League.
Organizer Lourdes Taylor, a Haverford senior, said the college fails to be anti-racist while it showcases its suburban charm without properly respecting the city.
"Haverford advertises its proximity to West Philly, where Wallace Jr. was killed, to draw prospective students. Professors exploit West Philly neighborhoods for 'learning trips' and 'civic engagement' that often fuel a white savior complex. [Haverford's] reliance and exploitation of West Philly could not be more clear."
The list of demands met by Haverford College officials includes canceled classes and closed college buildings on Election Day, guaranteeing all students full funding to visit therapists of their choosing off campus, and committing the college to articulating admission preferences for Indigenous students.
"Working toward racial justice in a predominantly and historically white setting is always challenging to the status quo," said Haverford president Raymond. "I have heard nothing but support for the anti-racism agenda ahead of us. I also recognize that support takes many forms."
Raymond said her goal now is to "make space for all of us to engage in this important work no matter where we are coming from or what spaces we inhabit."
In nearby Lower Merion, students at Haverford's sister school, Bryn Mawr College, also feel Black students are consistently mistreated compared to their white counterparts. They said their administration takes advantage of its Philly adjacence without properly respecting the area, thus students there continue to strike.
Student Alma Sterling continues to protest in solidarity, in hopes that Bryn Mawr will implement more anti-racist policies on campus to protect its Black students.
"Similarly to Haverford, we're looking to have our demands met to a satisfactory degree," Sterling said. "We think a strike is, at this point, the only way we will see the change we want implemented."
Bryn Mawr's student protesters demand more recognition for the labor of Black women on their campus, financial support for international students, more accessibility for disabled students, and more funding and support for a multitude of marginalized students.
Sterling said the protesters want campus officials to hear their demands for campus culture reform.
"We plan to continue striking until demands are met," Sterling said. "We want change beyond structures that currently exist."
Bryn Mawr College officials did not immediately comment on the strike.
Protesters said they've communicated with Bryn Mawr College president Kimberly Wright Cassidy and plan to meet with her in the coming days.
—
The article was updated to clarify the nature of Haverford College staff participation.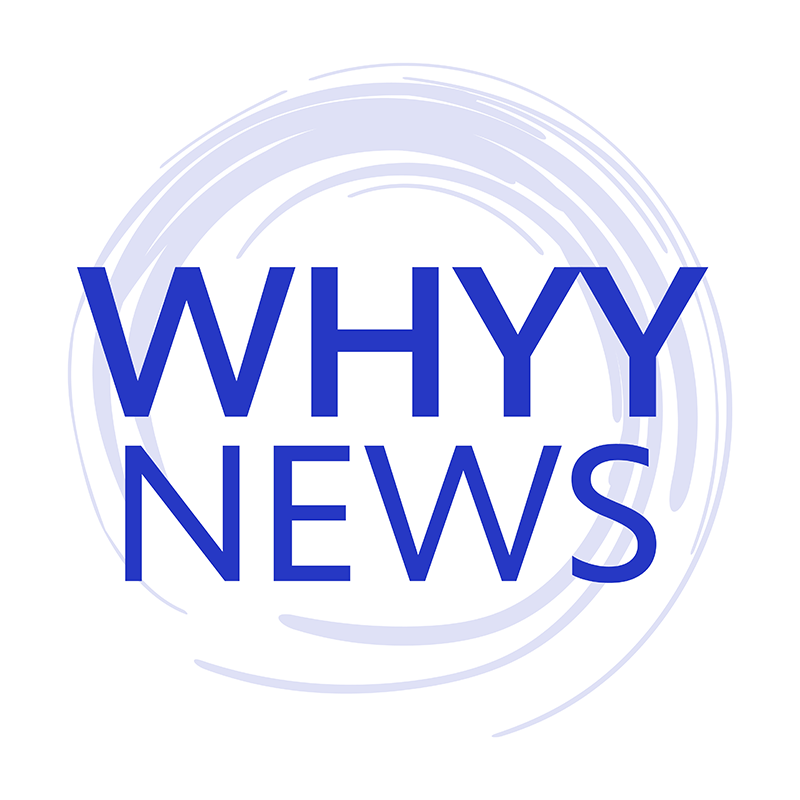 Get daily updates from WHYY News!
WHYY is your source for fact-based, in-depth journalism and information. As a nonprofit organization, we rely on financial support from readers like you. Please give today.