Guns for groceries? Philly buyback offers $100 ShopRite gift card for firearms
Philadelphia is starting the year with a gun buyback program designed to remove illegal guns from city streets.
In exchange for handguns or semi-automatic weapons, officials will offer a $100 gift certificate to Brown's ShopRite markets. Anti-violence advocate Bilal Qayuum said Monday that removing handguns and semi-automatic firearms from the city with no strings attached is crucial to reducing a homicide rate that soared to a 30-year high in 2020. Nearly 500 people were murdered in 2020 and more than 2,240 were shot — a 40% increase over 2019.
City Councilmember Curtis Jones said they will judge the event's success by the lives saved in 2021.
"These things get measured not by the number of guns, but by the number of murders that didn't happen," Jones said.
Philadelphia has recorded about one murder per day in the new year so far.
The buyback will take place on Saturday, Jan. 23, from 10 a.m. until 2 p.m. at Yesha Ministries at 2301 Snyder Ave., and Greater Exodus Church at 704 N. Broad St.
Jones emphasized that guns will be taken at both locations with no questions asked.
Police also urged residents who have guns in their house and feel they are vulnerable to theft to turn the firearms in, since doing so could prevent them from being stolen and used in the future for criminal activities.
Funding for the gift certificates came from a Greenfield Foundation grant, officials said.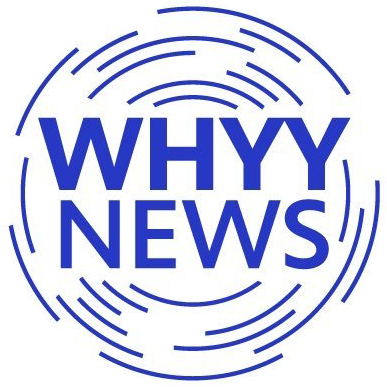 Get daily updates from WHYY News!