A 'hug' on MLK Day for mothers who have lost children to gun violence
For a few hours on Monday, a narrow block in West Philadelphia will be closed in the name of peace and healing.
In early August, 7-year-old Zamar Jones was shot in the head on North Simpson Street when three men began firing at one another in front of his home.
Jones was sitting on his porch steps that Saturday night.
He died from his injuries two days later.
As shootings continue to surge in the city, Cure Violence and Voices by Choices have organized a memorial event on MLK Day to remember Jones and other victims, but also to show support for all the mothers who have lost children to gun violence.
Last year, 35 kids were fatally shot, according to police.
"A lot of them have no answers, never received any closure," said Colwin Williams, a street supervisor with Cure Violence. "So we're just asking the community to come and embrace these women and just put a hug around them."
The four-hour event starts at noon. It will have a DJ, but won't resemble a block party. There will be an open mic set up for any mother who wants to share a story, discuss solutions to gun violence, or simply vent.
"A lot of them feel frustrated. A lot of them feel afraid. A lot of them are angry," said Williams.
Tahira Fortune is one of them. She founded Voices by Choices in 2018, after her 18-year-old son was shot five times in West Oak Lane — four months before he was due to graduate high school.
He was home alone at the time. Someone fired through a window.
Fortune fell into deep depression afterward. Being around other mothers who knew her pain made that grief easier to bear, prompting her to form the support group, which now has 30 active members.
"I have to do positive things to keep me on the right track," said Fortune.
In 2020, Philadelphia had 499 murders — the highest annual total in three decades. Since 1960, the city has never recorded more than 500 murders.
More than 2,200 people were shot, including nearly 200 children.
So far, this year isn't shaping up to be much better.
To date, the Philadelphia Police Department has recorded 17 homicides. There were 19 by this time in 2020.
More than 50 people have been shot.
"Something needs to be done. The city needs to step up more. The city needs to fight harder," said Fortune.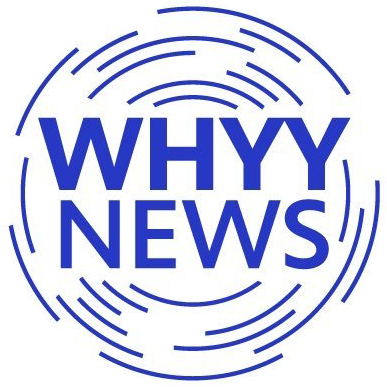 Get daily updates from WHYY News!