Gun buybacks are working in Philly, another one today hopes to build on successes
The city of Philadelphia says gun buybacks have removed dangerous firearms from the city streets.
Two more gun buybacks in Philadelphia are hoping to add to the over 500 guns already removed from the city streets.
"The no-questions-asked event will take in working firearms," says City Council President Darrell Clarke."We've gotten a number of assault weapons. We got an Uzi, believe it or not, that was turned [in]. We got an AK-47 that was turned in. Bottom line is if that gun can shoot a bullet, it can take away a life. So if that gun is operable, bring it in."
Clarke says the goal is to remove guns that could take a life.
"We will be able to give a $100 gift card to Brown's Shoprites. There will be two locations for the gun buyback. We've been doing this for close to a year now and we are getting significant support and guns turned in."
Mt. Enon Baptist Church at 500 Snyder Avenue and Upper Room Baptist at 7236 Ogontz will both be hosting the event, which will run from 10 a.m. until 2 p.m. The firearms must be in working condition.
Clarke says they will continue the events as long as they are successful. He believes lives have been saved with the guns that have already been turned in, especially those of children whose parents keep guns in the home.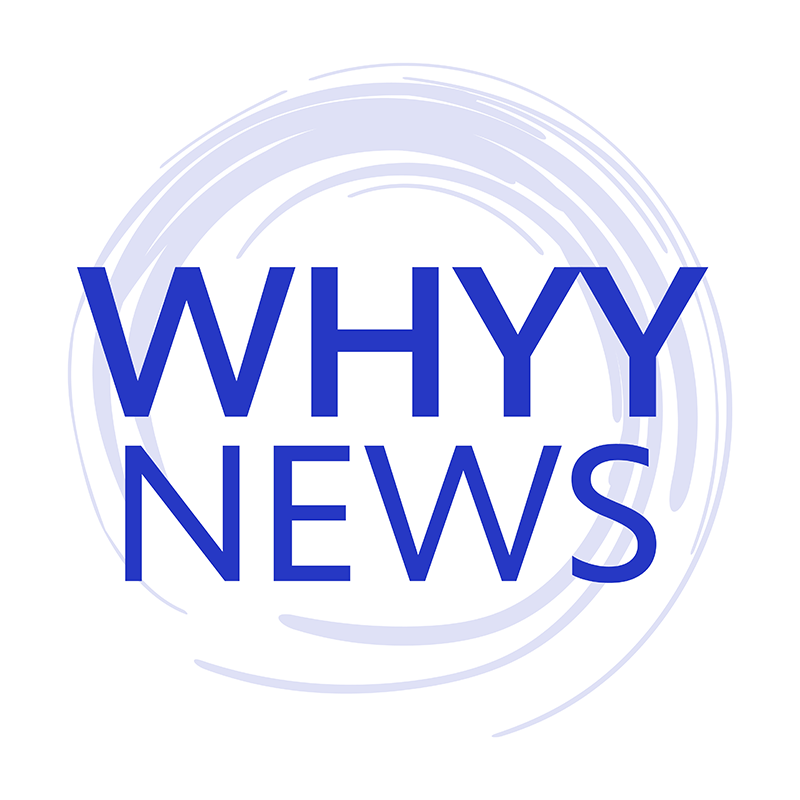 Get daily updates from WHYY News!
WHYY is your source for fact-based, in-depth journalism and information. As a nonprofit organization, we rely on financial support from readers like you. Please give today.