Guadagno lambasted over N.J. campaign ad attacking Murphy's 'sanctuary' stance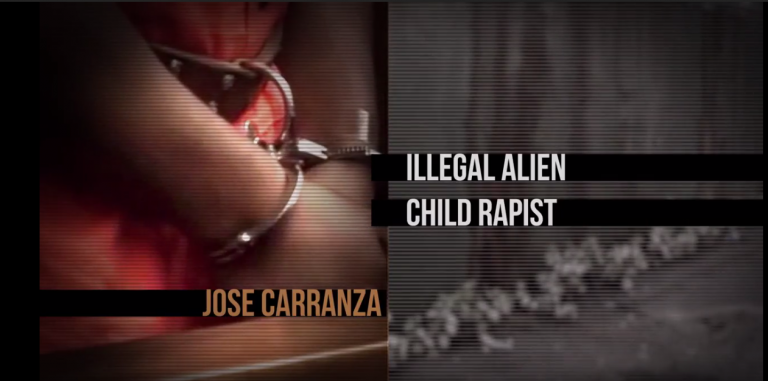 Republican gubernatorial nominee Kim Guadagno is under fire over a new campaign ad attacking Democrat Phil Murphy for saying he might make New Jersey a "sanctuary" state for undocumented immigrants.
The ad claims Murphy would protect immigrants including deranged murderers.
Louis DiPaolo with the New Jersey Working Families Alliance said that mischaracterizes what Murphy was saying. He called the ad shameful.
"It's not fair for our immigrant communities and other people who have been persecuted and oppressed that they're being lumped together and … painted as violent criminals," he said.
Phyllis Salowe Kaye, the executive director of New Jersey Citizen Action, called the ad offensive.
"The way she characterized it and the visuals that she put in it, it's an attack on people of color, it's an attack on people who were not born in this country," Kaye said. "It's just a vile disgusting commercial."
Guadagno campaign spokesman Ricky Diaz disputes allegations that the ad is racist.
"That's not true at all," he said Friday. "We're talking about protecting violent criminals in sanctuary cities, which is what Phil Murphy's sanctuary state policy would do for New Jersey. And we stand by the ad because, as former sheriff, Kim Guadagno is never going to play politics with public safety."
Diaz said the campaign won't pull the ad, which is garnering attention beyond New Jersey.
It was blasted by former Democratic Vice President Joe Biden as "the return of Willie Horton," referring to a 1988 anti-Michael Dukakis ad that was condemned as racist.
On Friday, New Jersey Gov. Chris Christie defended his lieutenant governor's ad, and said Murphy's comments are "fair game." He also dismissed Biden's comments, saying that Biden is just trying to stay relevant because he wants to run for president and has to say outrageous things.
The Associated Press contributed to this story.