Grewal leaving the Murphy administration for the SEC
Updated: 5:00 p.m.
—
New Jersey Attorney General Gurbir Grewal is leaving the Murphy administration to lead the enforcement division of the Securities and Exchange Commission.
The SEC announced the appointment Tuesday. Grewal said in a news release that he is "excited to get to work with the talented team of public servants to uncover and prosecute misconduct and protect investors."
He thanked Gov. Phil Murphy for giving him an opportunity to serve in the role that he's held since January 2018 when he was confirmed as the nation's first Sikh attorney general. Previously, he was Bergen County Prosecutor. Earlier in his career, the son of Indian immigrants, Grewal was an Assistant U.S. Attorney in the Criminal Division of the U.S. Attorney's Office.
Murphy praised Grewal's leadership, calling him "an invaluable member of our administration and a dedicated public servant to the residents of New Jersey."
"Though I will miss his leadership, I know he's the right person to protect investors all across the nation," he said.
Under his tenure, Grewal took on criminal justice reform and other initiatives.
He laid out new rules with the goal of improving accountability and transparency among police officers that includes releasing more information to defendants before trial and directing police departments to release publicly more videos of incidents that involve officers using force.
A couple of his directives landed Grewal in court. He directed the release of police disciplinary files to identify police officers dismissed for misconduct. The state Supreme Court recently upheld Grewal's authority to do so.
He was also sued by Cape May and Ocean counties for issuing the so-called "Immigrant Trust Directive," which forbade state and local police from partnering with U.S. Immigration and Customs Enforcement to enforce civil immigration law. The Trump Administration also sued. Grewal dismissed the federal action as an "election year stunt."
Grewal also directed prosecutors to waive mandatory minimum prison terms for non-violent drug offenses. He called the mandatory terms "outdated policy." Earlier this year, he launched an online database that allows the public to search police use-of-force reports.
In addressing corruption, Grewal established the Office of Public Integrity and Accountability, which focused on civil rights violations, wrongful convictions, as well as "sensitive matters" for government officials. He also revived the state's Human Trafficking Commission after a five year hiatus.
Grewal's last day with the state will be July 16. He'll begin his federal appointment on July 26.
The governor will name an interim Attorney General this week to fill the remainder of the four-year term, according to gubernatorial spokesperson Alyana Alfaro-Post.
This is a developing story and will be updated.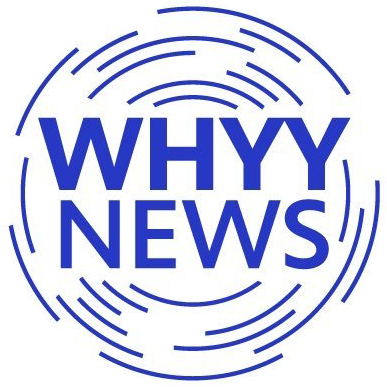 Get daily updates from WHYY News!