Governor Christie live press conference 9/18/14 (video stream)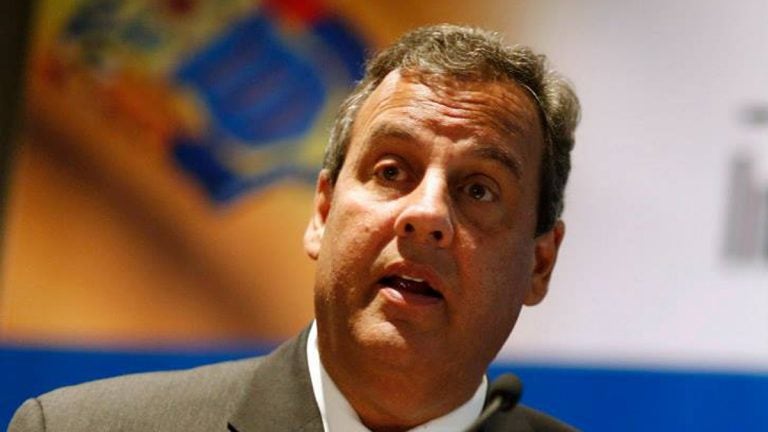 New Jersey Gov. Chris Christie is holding his first Statehouse news conference since May.
Christie is scheduled to take questions starting at 11:30 a.m. Thursday.
The potential 2016 Republican presidential candidate has taken questions from reporters at other events throughout the summer. He took several last week during a visit to a Camden school.
His office is not saying what Christie plans to discuss Thursday.