Gov Christie: GWB scandal doesn't define my administration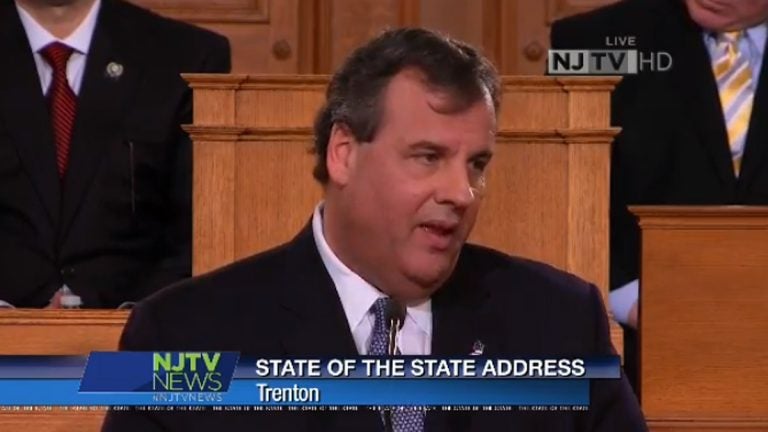 New Jersey Gov. Chris Christie says his administration "let down the people we are entrusted to serve" in an apparent political payback scandal but says it doesn't define his team or the state.
Christie made the comments Tuesday in his annual State of the State speech less than one week after revelations that at least one of his top aides helped plan politically motivated lane closures last year that led to massive gridlock. The widening scandal threatens to undermine his second term and a possible presidential run.
Christie addressed the issue only briefly before taking credit for improving the state's economy. According to a prepared version of the speech provided by his office, he spent only 148 words talking about the lane closings, which has been the biggest scandal of his governorship.