Goal of youth sports task force: Offer 'good wholesome activities' for all Philly kids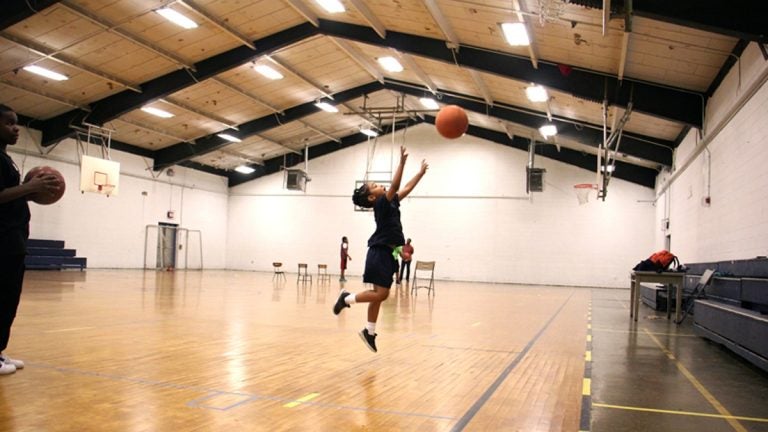 Philadelphia is developing a plan to ensure youth sports reach every neighborhood in the city by empowering a task force to help make it a reality.
"No matter what ZIP code a child is born into, parents should know that their child can play in a safe, quality kid-first sports program," said Beth Devine of the Philadelphia Youth Sports Collaborative.  "Their child can experience all the good that comes from this type of programming."
Philadelphia School Superintendent William Hite, who said he is a product of team sports, said he has seen the impact of such programs on his child and grandchild.
"This task force is going to help us find ways to use sports to better develop well-rounded young people," Hite said Tuesday.
The goal, said Mayor Jim Kenney, is to have good wholesome activities available to involve all children who want to play in a sport.
"These are all opportunities for young people to participate, excel and to — perhaps, if they are good enough and work hard enough — get a scholarship to go college when their parents couldn't afford to send them," Kenney said.
Another goal of the task force will be to find ways to pay for the expansion, which is expected to become easier as the multimillion-dollar plan to rebuild parks and recreation facilities hits its stride.
Officials said the effort will begin with a series of meetings this month and end with recommendations for funding opportunities to expand programs in the city.