Spending freeze will keep Gloucester County's budget at $236 million for three years
Amid record inflation affecting residents that local governments can't control, Gloucester County has decided to help out with a lid on spending.
It was a different economic landscape when the Gloucester County Board of Commissioners adopted their $236 million budget back in April. High gas prices and record inflation have prompted Commissioner Director Frank Di Marco to hold the line on county spending for the next three years.
"What I keep hearing is 'can you do anything about gas prices; can you do anything about inflation,'" he said. "I keep saying…that there's nothing I can do."
At that moment, Di Marco started to look at what he could do, since the budget, which included a tax cut, had already passed.
Lean budgets are not new to Gloucester County. They always start from scratch each year with a zero-based budgeting approach.
"We don't take last year's budget and cut it," Di Marco said. "Every department must start from zero and justify what they're asking for, for the new year."
For the current budget, most of the major ticket items like new vehicles were taken care of ahead of time.
Since 2008, the county has found ways to save money, including the elimination of more than 400 positions, and consolidating and merging departments. Di Marco also noted that they have also embraced sharing services with municipalities and other counties.
In addition to saving the county money on expenditures, Di Marco hopes to also implement at least one other tax cut.
"We're pretty sure that this will allow us to, at least next year, cut the tax rate again," he said. "But we're hoping that we can do it [for] three years if we can keep the spending freeze on."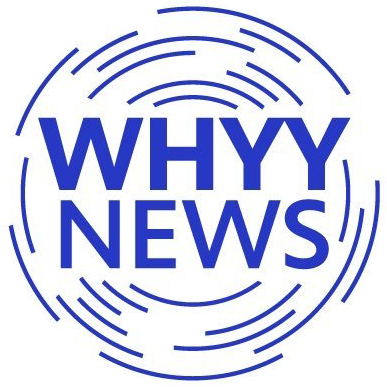 Get daily updates from WHYY News!
WHYY is your source for fact-based, in-depth journalism and information. As a nonprofit organization, we rely on financial support from readers like you. Please give today.