New Jersey's deficit grew by $44 billion last year, as state rakes in record surplus
More than three-quarters of New Jersey's debt comes from non-bonded obligations such as benefits for current and retired state workers.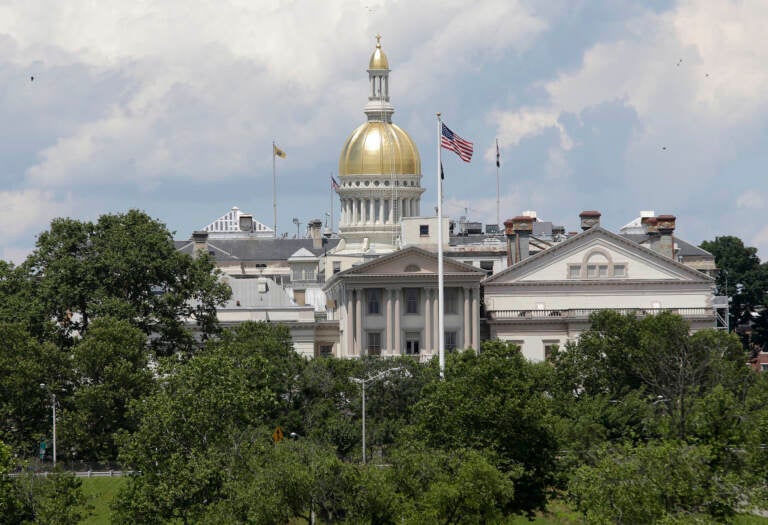 New Jersey ranks among the top U.S. states for highest debt obligations.
And the state's most recent debt report, which provides a snapshot of obligations from June 2020 to June 2021, suggests the Garden State may remain near the top of the list for the foreseeable future.
According to the report, released by the State Treasury Department earlier this month, the state's debt as of June 2021 rose to more than $248 billion — an increase of more than $44 billion from June 2020.
More than three-quarters of New Jersey's debt comes from non-bonded obligations such as benefits for current and retired state workers. The state's retirement benefits liability grew by $36 billion.
New Jersey's bonded debt increased by $3.8 billion, though the state borrowed $3.7 billion to fill a coronavirus pandemic-related gap in the budget. That budget hole was mitigated by an unexpected surplus in tax revenue, according to Micah Rasmussen, executive director of the Rebovich Institute For New Jersey Politics.
"Once we issued those bonds, they were non-callable, they couldn't be paid off early," Rasmussen said. "So instead of paying those bonds off early, which is what you would have wanted to do, the state set up a fund, intended to lower our overall debt."
Senate Republicans have criticized the deficit increase and have asserted that the latest report "contradicts claims by Gov. Phil Murphy and Treasurer Elizabeth Maher Muoio that they have reduced state debt."
"The truth about New Jersey's debt that's revealed in the professional report stands in stark contrast to the false claims by Treasurer Muoio and Governor Murphy that the administration has reduced state debt. They haven't been honest with people at all," Sen. Sam Thompson (R-Middlesex) said.
According to the New Jersey Monitor, the Department of Treasury said the state's fiscal health has improved since the figures in the report were recorded.
"This report represents a point in time prior to the state committing nearly $9 billion to bonded debt reduction and avoidance," Treasury spokesperson Danielle Currie told the New Jersey Monitor. "Our fiscal position has improved dramatically since then with a record surplus, two consecutive full pension payments, and significant debt reduction, all of which have contributed to two recent credit upgrades."
Rasmussen said that New Jersey's debt has spiraled over the last 25 years, and that administrations from both major parties have largely contributed to the deficit.
"Our state constitution, which was written 75 years ago this summer, contains many safeguards against accumulating this much state debt," Rasmussen said. "The problem is that our state Supreme Court has bent over backwards to defer to the politically expedient legislatures and governors that we've had. And so this level of indebtedness is the result."
He added that future generations will pay the price of the state's increased indebtedness.
"I want to be sure to not just blame our public officials. We also don't want to hear the bad news…that either the spending has to stop, or that we've got to pay for it," he said. "And so this is why borrowing becomes an irresistible temptation for public officials, because it's a way to say, well, we're going to keep on spending, we're not going to pay for it. And we'll kick the can down the road."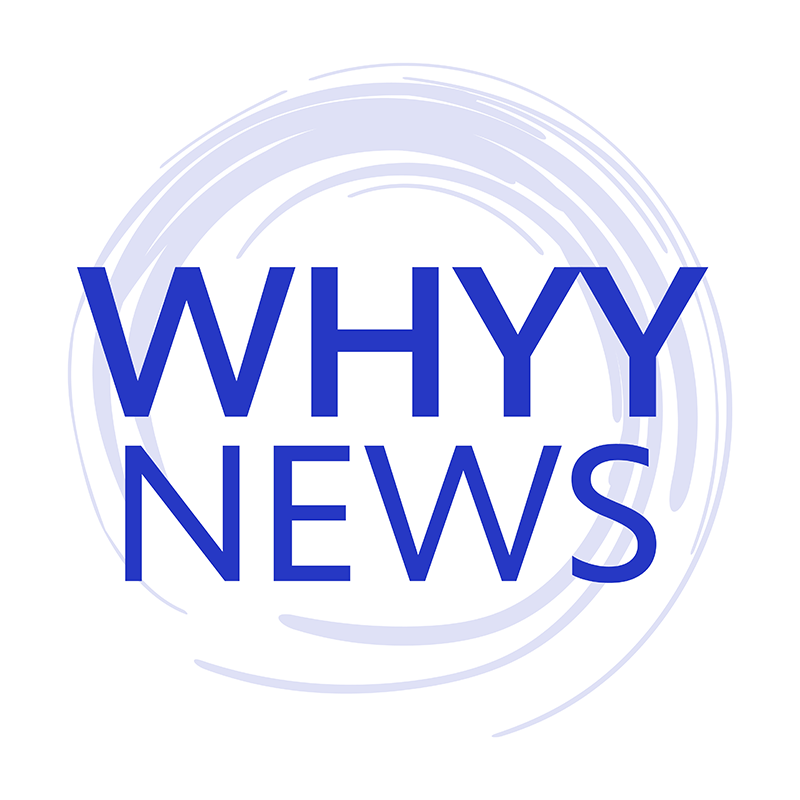 Get daily updates from WHYY News!
WHYY is your source for fact-based, in-depth journalism and information. As a nonprofit organization, we rely on financial support from readers like you. Please give today.