Nonprofits receive $17.5 million to fight hunger and boost New Jersey restaurants
The New Jersey Economic Development Authority plans to award grants to 30 organizations to buy meals for the hungry from struggling restaurants.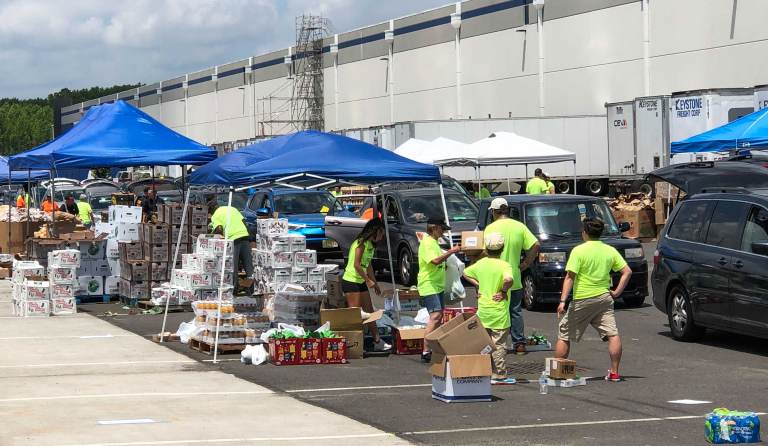 From Princeton to Cape May, what do you wonder about South Jersey, its people, and its culture that you want WHYY to investigate? Let us know here.
Thirty nonprofit groups in New Jersey are expected to receive grants totaling $17.5 million to support the state's restaurant industry while battling hunger at the same time.
The state Economic Development Authority announced plans to award the grantees Friday. It's the third phase of its Sustain & Serve NJ program. The goal is to help local restaurants that have struggled due to the pandemic and residents who are fighting hunger. The program has received wide praise by participants.
"It's been what I call a win-win-win program," said Joyce Campbell, executive director of the Trenton Area Soup Kitchen (TASK), an organization that has participated in the program since it was launched. "The restaurants win by having funding to help them stay in business…It's a win for the organizations [and] people who need to be fed."
Campbell said while they work with several local restaurants in the area, Mexican Mariachi Grill has been on board from the beginning.
"They have been extremely gracious and grateful," she adds. "I know for sure they have told us that this program…has helped them to maintain and keep their business open."
The program was created in November 2020 with support from the NJEDA Economic Recovery Fund. The latest phase is mostly being funded with $10 million from the federal American Rescue Plan. The rest is coming from the state. In total, the program has given $52.5 million in grants since it began. NJEDA is going through a final review process of the grantees. It did not announce the amounts that each organization will receive.
Penelope Lopez, president and CEO of Morris County-based Power Changes Lives, has called Sustain & Serve "life changing" for her organization, as well as for those who they have helped.
"To see that people come with a need and that they leave with their need met — they are fed and they can depend and rely on a service — is just a beautiful thing," she said. "It really impacts the community and it impacts us to serve them."
This is the second time that Power Changes Lives has received funding from the program. They are also one of two organizations that will reach at least a dozen counties. The grant they receive from NJEDA will be distributed to other community organizations that specialize in food deserts.
Recently, they began to expand efforts to reach communities in South Jersey.
"We started with a head start this time," Lopez said of outreach efforts in that part of the state, "before we didn't know who the contacts were or who the organizations were."
Lopez said they put out a "bat call" through social media to find the organizations, putting them through a "litmus test" to ensure that groups support the overall mission to address food insecurity.
"We met the organizations to make sure they are in fact a community organization with a tax ID," she said. "We look at their mission statement to make sure it's aligned with what the principles are for Sustain & Serve."
Organizations that address food insecurity in New Jersey have seen an increase in demand for their services. Concurrently, donations to help meet the demand have also gone up. Some groups are expanding, with the goal of doing more to help people in hard times.
Power Changes Lives is aiming for a holistic approach with its "LavaLove" program, billed as New Jersey's first mobile hygiene shower trailer.
"We're trying to provide hot showers and access to ancillary services such as medical, dental, optometry, mental health, and a lot of other services that help the holistic journey for those who are sheltered, unsheltered, homeless and their neighbors in need," Lopez said.
TASK is also looking for more ways to help people.
"We're really considering other ways that we can support the areas," Campbell said. "Not just with food provision, but also with other services to really see if we can help people, lift them out of poverty a bit and improve the quality of their lives."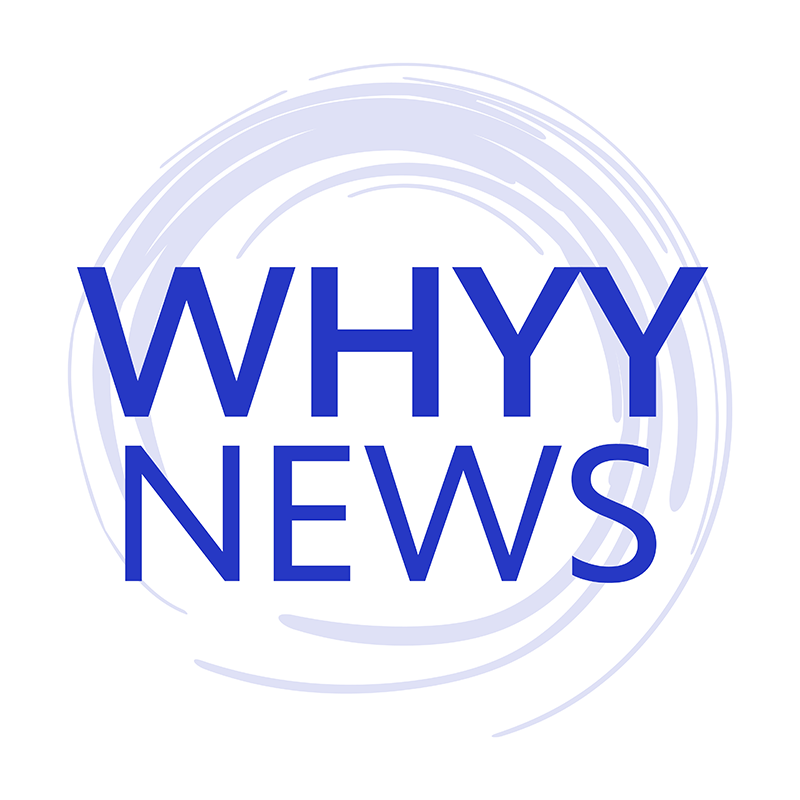 Get daily updates from WHYY News!
WHYY is your source for fact-based, in-depth journalism and information. As a nonprofit organization, we rely on financial support from readers like you. Please give today.