Georgetown invests in new housing developments as coastal workers look for rentals further inland
Georgetown is looking to curb the affordable housing crisis in coastal areas by offering assistance to young professionals.
With numerous housing development projects in the works, officials in Georgetown, Delaware, are looking to curb the affordable housing crisis in coastal areas by offering assistance to young and working class professionals.
Town Manager Gene Dvornick said it's often young families and workers who struggle to get housing in beach towns, which has impacted employers along the coastline.
"I think every business along the coast relies on younger workers," Dvornick said. "[Businesses] are struggling to not only attract that younger worker but also to find an affordable housing solution."
Dvornick says the need for rental homes in Georgetown, a 30-minute drive from Delaware's shore, is increasing, especially as retiring people settle in areas closest to the beach — making it hard for workers to find rentals.
"Folks that are working on the eastern side of the county in the service industry or in the retail industry are being forced further to the west towards Georgetown, Seaford, Bridgeville, and Laurel," Dvornick said. "Even as they migrate west for housing, the options that are available to them are few and far between."
Georgetown has several projects in the works to accommodate for the influx.
"An apartment complex being built out behind the Walmart in the village of College Park. We have a project that just received final approval, Admiral's Landing, which is a combination of townhomes," Dvornick said. "Then we've got two projects that are currently in various phases of the planning process; one is a mixed, single-family townhome and one that's a multi-family."
Another project, still underway, is a single-family rental house development — something that has never been built before in Sussex County. It's modeled similarly to Leeward Chase's townhouse rental project, located outside of Georgetown.
A total of 120 rental houses are expected for the 20-acre development.
The town will benefit from the following, according to a presentation:
One owner and point of contact,
One utility bill,
Increased tax base,
Increasing housing options,
And increase in population for young professionals, local workforce, and senior citizens.
"In the case of Georgetown, it grows our population. It certainly grows our property tax base," Dvornick said.
Details of the development are still being worked out. The first reading of the ordinance will take place on April 24 and it will be adopted at a meeting on May 1.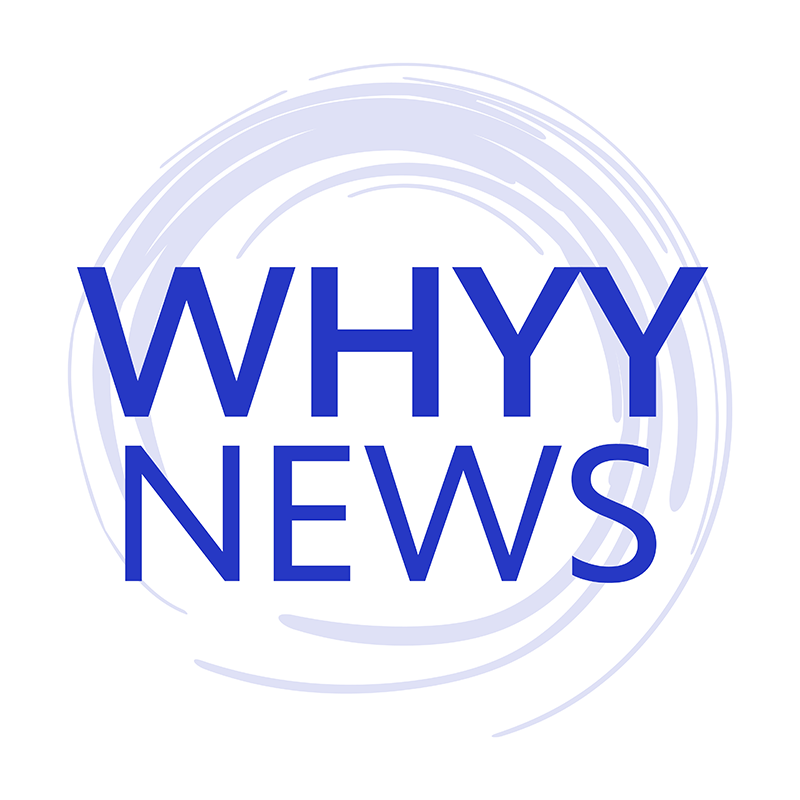 Get daily updates from WHYY News!
WHYY is your source for fact-based, in-depth journalism and information. As a nonprofit organization, we rely on financial support from readers like you. Please give today.