Wastewater tracking system first used to find COVID clusters in Delaware now aims to combat illegal drug use
New Castle County is attempting to combat drug usage through a new wastewater drug monitoring system.
After New Castle County's success in monitoring sewers for COVID-19 surges, the county will expand the program to test wastewater for illegal drugs.
County Executive Matt Meyer first implemented the sewer testing in the early weeks of the pandemic in 2020, in partnership with Biobot Analytics at the Massachusetts Institute of Technology. At the time, tracking virus after it was shed through human waste was thought to be a quick way to determine where COVID was spiking.
"We started to look at potentially monitoring our sewers to see where COVID-19 is in our community," Meyer said. "We developed really the nation's leading local monitoring system of COVID in our sewer system."
Now, Meyer plans to use the same technology to track drug use, mining the wealth of information about public health that's hidden in the county's sewer wastewater.
"Hundreds of millions of gallons of wastewater run through our pipes each year, and we'd really like to keep drugs out of that water supply," Meyer said. "Those millions of gallons hold a great deal of clues about our public health, clues that we didn't even know existed until a couple of years ago."
Some of these clues include information about the quantity of narcotic substances used in certain areas, such as opioids. A similar program in Cary, North Carolina revealed much more information about the amount of opioid use in the town of 170,000 residents than previously known.
"The study, looking at sewers, showed that Narcan use in Cary was 25 times what the measured overdose rates were, which meant they had a 25-times bigger problem than they realized," said Meyer. "As a result, during the following year, Cary, North Carolina took steps to dramatically educate the public.
Similarly, Montana researchers were able to assess high-risk substances discovered in wastewater samples related to significant drug seizures.
"We're going to collect samples from up to 20 locations across New Castle County. We're going to collect them weekly in a six-month pilot program," Meyer said. Those samples would then be shipped to Biobot Analytics. BioBot's analysis will search for "fentanyl, cocaine, methamphetamine, nicotine, and metabolites," he said.
While this wastewater testing has been done across different states, Meyer said it should be conducted even more broadly in an effort to combat new diseases at an early stage. "This is a pandemic prevention system where, when a deadly pathogen is found anywhere in the world, we can instantly start testing for it and identify it as soon as it's in our wastewater."
The drug testing could help advocacy organizations get better information to help their efforts to alleviate the state's opioid epidemic.
"This is a higher level thousand-foot view that we're going to be looking at through the wastewater, and being able to share that information and data with the state," said New Castle County Police Lt. Allen Herring. "It's extremely important so that we can continue to combat this together."
The state is also working to launch an opioid response center, says Brent Waninger with the Division of Substance Abuse and Mental Health. That will provide real time data analytics, intelligence gathering, and operations deployment for opioid response efforts throughout the state.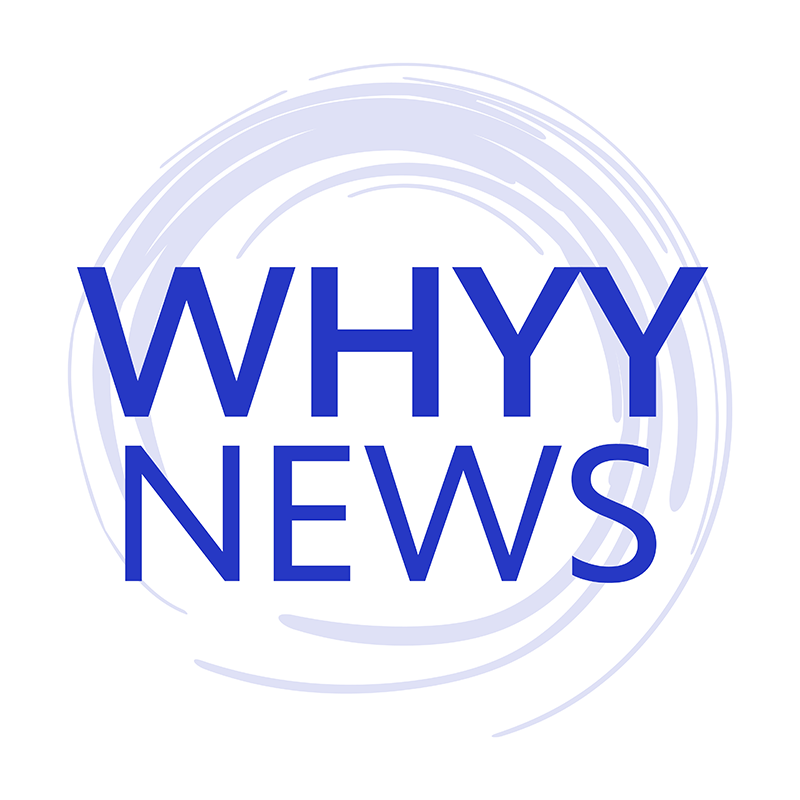 Get daily updates from WHYY News!
WHYY is your source for fact-based, in-depth journalism and information. As a nonprofit organization, we rely on financial support from readers like you. Please give today.