This fall, Delaware is implementing the 'Rethinking Middle Grades' program to help middle schoolers plan for their future
Delaware launches a new program to boost middle schoolers' careers awareness and exploration, as well as their high and postsecondary school readiness.
Following the success of the Delaware Department of Education in implementing a robust career and technical education system for public high schools, it is clear that career exploration, experiential learning, and positive identity development should occur in the early stages, such as middle school.
Rodel, a nonprofit organization, aims to assure a child's educational success by connecting people, ideas, and resources for the enhancement of a quality education, is one of the most significant contributors to this initiative.
The "Rethinking Middle Grades" pilot program's partners also include the DOE, and a steering committee made up of a sizable cross-section of people from all across the state, including educators, employers, administrators, and students.
Denise Purnell-Cuff, the education associate of middle grades, college, and career readiness for the DOE says the program known as "'Rethinking Middle Grades' was birthed as a response to concerns that students weren't showing up to high school well prepared to make decisions about high school courses, career pathways and post-secondary options."
It was in 2014 when the focus was on highschool students transitioning to college and career, however, Paul Herdman, president and CEO of Rodel added, "we realized is that it would be helpful if we could start earlier in terms of not necessarily making a choice about one career, but begin to do some self-reflection."
Research has shown that students were graduating with more available pathways, but less clarity about the right approach to their future.
"Research said that career awareness and exploration, as well as conversations around purposeful learning, societal needs, students skills, and interests need to happen earlier when those children are more likely to be receptive to career exploration and when they are more likely to believe that they are capable of anything," said Purnell-Cuff.
Seven district middle schools and three charter schools are taking part in this effort, one of which is a new school in Georgetown; Bryan Allen Stevenson School of Excellence.
Chantalle Ashford, the academic head of school of the Bryan Allen Stevenson School of Excellence and a former teacher at Indian River High School, says students frequently came to her not knowing what to do next and "unsure what they want to do."
According to Ashford, having students who are clueless of what they want to accomplish creates a slew of issues, including lost time on what she had to focus on.
"I spent a lot of that first semester kind of getting them acclimated to the environment, but then also helping them find their power as young people and really tap into that," she said. "For me, it would have been amazing if students could have come into high school a little more tapped into that power."
While ten schools are involved in this pilot program, the approach will differ across the board due to differences in demographics and populations, hence it is still in its designing stage.
However, some components will be targeted across all schools, according to Herdman, including "increasing career awareness and exposure, self awareness, thinking about employability skills, building foundational technical skills, and helping to think through [high school selection]."
The biggest short-term outcome for school leaders like Ashford is "having students feel confident in who they are and confident to make decisions for themselves."
In the long-term is "having students who graduate from our programs here in Delaware who are confident, just go out into the world, who are ready to give back and contribute to their communities, who can take care of themselves and support themselves, and who are prepared for what next, and to be the innovators of tomorrow," she said.
"Rethinking Middle Grades" will begin in September of Fall 2023, and after a year, educational leaders will review the program's effects and consider expanding it to additional schools.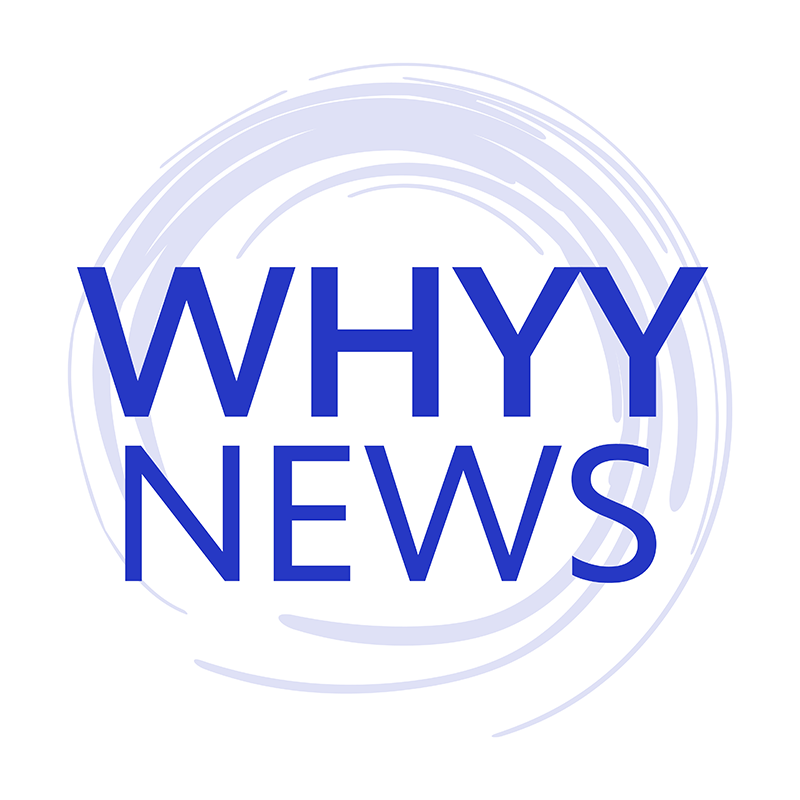 Get daily updates from WHYY News!
WHYY is your source for fact-based, in-depth journalism and information. As a nonprofit organization, we rely on financial support from readers like you. Please give today.