Fuel tank ignites at Hilco site, drawing 100 firefighters to former PES refinery in South Philly
Blow torches being used to demolish at the former PES refinery in South Philadelphia are thought to have ignited the fire, which was brought under control within four hours.
Updated at 7:20 p.m.
A fire broke out during the demolition of an emptied oil storage tank at the former Philadelphia Energy Solutions refinery, drawing more than 100 emergency responders to a site that has been largely vacant since a catastrophic explosion in June 2019.
The sprawling oil-refining complex was sold to Chicago-based real estate company Hilco last year, which plans to redevelop it into a logistics hub.
The company said a crew with the NorthStar Contracting Group, a contractor hired to demolish remaining refinery infrastructure, appeared to have ignited a combustible residue while using blow torches to cut apart one of numerous former fuel storage tanks.
"Earlier today, during a routine torch-cutting demolition of one of the empty oil tanks on site, our team noticed smoke coming from the top of the empty tank," Hilco said in a statement. "The source of the smoke appears to have been some limited oil residue inside the tank. The smoldering was put out by NorthStar with fire-fighting equipment that is on-site at all times."
The statement asserts "someone outside the facility" reported the flare to the Philadelphia Fire Department around 1:15 p.m. The fire department eventually dispatched roughly 100 firefighters — including a hazardous materials team — to the site, which has a long history of fires and explosions.
Kathy Matheson, a spokesperson for the PFD, indicated the fire was declared "all clear" around 4:30 p.m., and confirmed torch-cutting as the likely cause.
"The Fire Marshal's Office will investigate the cause of the fire, which occurred in a tank that was being dismantled by welders," Matheson said.
No injuries were reported. No evacuation orders were issued for the neighborhoods ringing the site — unlike what happened two years ago.
Hilco's statement said it had demolished approximately 50 such oil tanks "without incident" and that it would conduct an internal investigation.
"We have been in constant communication with NorthStar, as well as Fire Commissioner Thiel and other City Officials regarding this incident," Hilco spokesperson Gary Epstein said.
A former Sunoco refining complex that dates back to the 19th century, the 1,300-acre site was bought by PES in the 2000s. The company pitched a plan, backed up by private investment dollars, to revive an aging gas hub that was once the largest of its kind on the East Coast.
Instead, a decaying pipe triggered a massive explosion in 2019, which sent massive hunks of equipment skyward along with many thousands of pounds of industrial pollutants. The complex was shuttered and PES later declared bankruptcy.
The refinery property was eventually sold to Hilco for $225 million, which has pitched the site as a commercial distribution hub in exchange for tax breaks.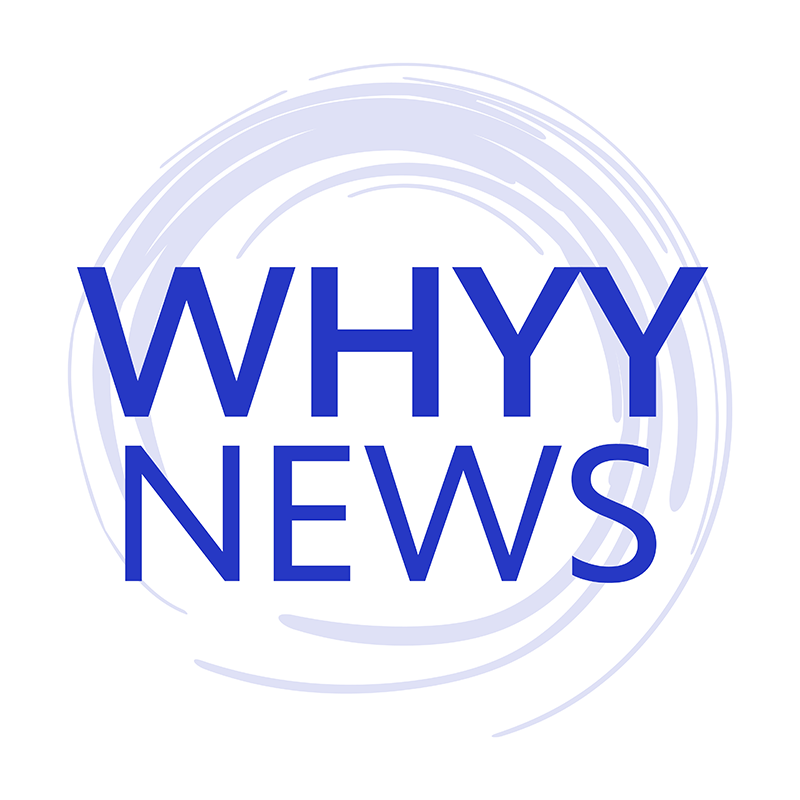 Get daily updates from WHYY News!
WHYY is your source for fact-based, in-depth journalism and information. As a nonprofit organization, we rely on financial support from readers like you. Please give today.