Fox Chase Elementary counselor told to teach or be laid off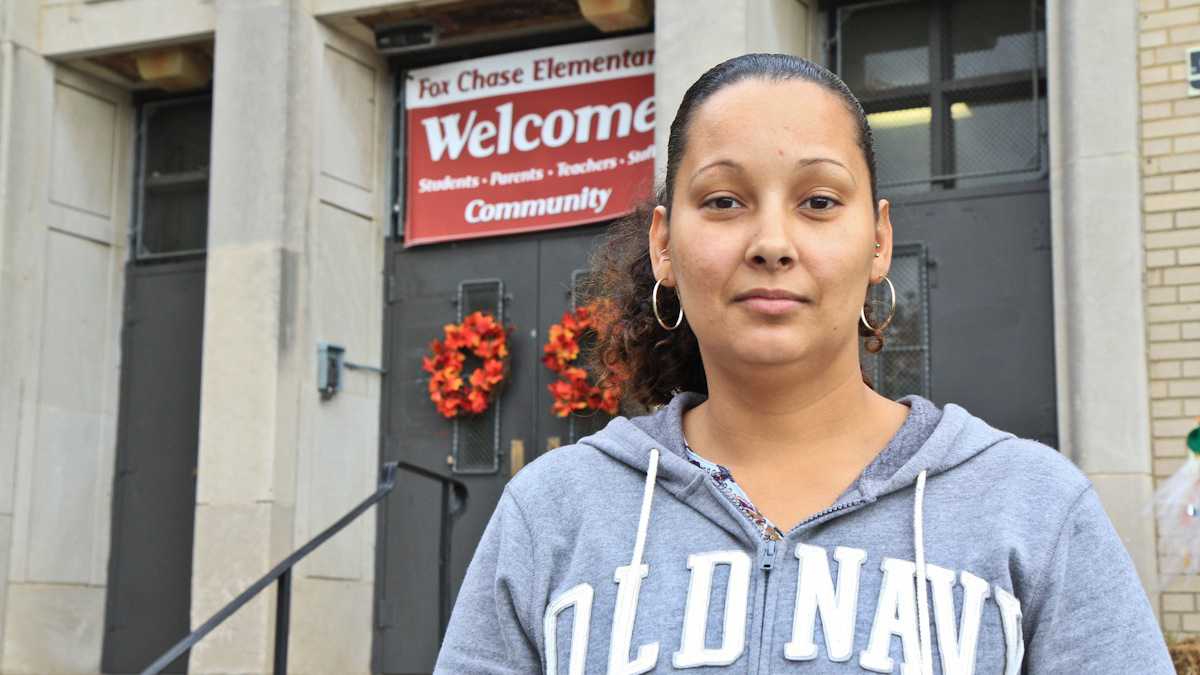 Wanda Raudenbush does not consider herself a teacher.
Yet for the first two months of school, she woke up every school day, went to Fox Chase Elementary school, and willed herself to teach fourth grade.
For the four years prior she was a guidance counselor. This year she was a teacher.
Such is life in the Philadelphia School District.
Earlier in her career, Raudenbush earned a certificate to teach elementary school – specializing in kindergarten and first grade – but she says she never felt at home in the classroom. She realized that teaching wasn't her calling, and went back to school to earn a master's degree in counseling.
There, she says, she found her passion.
But at the end of last school year, as the district laid off close to 4,000 staffers, it "force transferred" Raudenbush and 37 of her counselor colleagues (who had the certification to teach) into teaching positions left vacant by those with less seniority.
If she chose not to accept the involuntary transfer, she wouldn't be eligible for unemployment benefits.
Read the rest of this story from our partners at NewsWorks.