Is former Philly Mayor Michael Nutter running again?
A familiar name may be joining the crowded field vying to be Philadelphia's next mayor.
Sources close to former Mayor Michael Nutter have confirmed to WHYY News that he's been asked to consider running for a third term as mayor.
The city charter limits mayors to two consecutive terms in office, but it doesn't prevent a former mayor from running for a third term after taking a term off.
Democratic Party head Bob Brady said if Michael Nutter wanted to run for mayor again, he could. It's possible he'd run, Brady said, but not probable.
"He has a right to run," Brady said. "There's also a draft movement out there to have me run for mayor and I told them to forget about that. That isn't happening."
Brady said the move makes it appear that people aren't happy with the current field of 10 candidates and are looking for another candidate to join the field.
Public relations executive and Philadelphia elections expert Larry Ceisler said Nutter has one important quality many of the other candidates in the field don't: name recognition.
"It's a field of candidates that has little or no name recognition. And that can be, for a number of reasons, that nobody knows who they are," Ceisler said. "Somebody with the name recognition of Michael Nutter, if they came into the race and I believe Michael would probably be able to raise money and whatever, he would be an odds-on favorite to win."
Ceisler said a combination of name recognition and cash to pay for advertising is key in a primary election with 10 or more candidates. Many of the candidates are probing strategies where they would only have to secure 20% of the vote to win. In a low turnout primary, that might represent only 10% of the electorate.
Brady cautioned people not to talk to anyone about dropping out in the race, and he promised he would not be speaking to anyone about doing so himself.
Nutter is reportedly out of the country and unavailable to comment.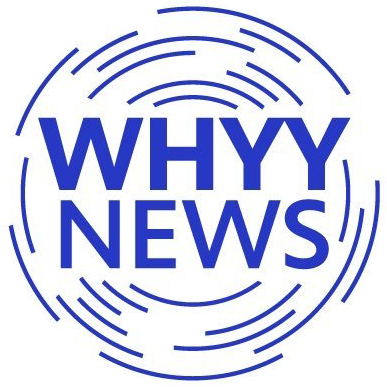 Get daily updates from WHYY News!
WHYY is your source for fact-based, in-depth journalism and information. As a nonprofit organization, we rely on financial support from readers like you. Please give today.