Former Jennersville, Brandywine buyer fails to post court-ordered bond required for revived deal
Canyon Atlantic Partners LLC, the prospective buyer of two shuttered hospitals in Chester County, has failed to post a $1 million bond in time with the courts following a judge's order that resurrected a previously canceled deal with Tower Health — meaning any renewed hope of a potential reopening of the hospitals under Canyon control has taken a substantial hit.
A spokesperson for Tower Health, the owner of the closed Jennersville and Brandywine hospitals, told WHYY News in a statement that Canyon's "failure" to meet Chester County Court of Common Pleas Judge Edward Griffith's order is a "disappointment to the community that was led to believe" the Texas-based firm would be able to save the hospitals.
"Tower Health's goal remains the same: to find a solution that will allow Brandywine and Jennersville to continue serving their respective communities under new ownership," the statement read. "We have filed a request with the Court to strike the injunction, and we look forward to the process of finding partner organizations with the financial and operational ability to complete a transaction."
WHYY News reached out to the office of Benjamin Post, a Berwyn attorney serving on the legal team of Canyon, but Post was not immediately available for comment nor did he respond to an email request for comment.
The original deal between Tower and Canyon fell apart in December when Tower claimed that the buyer had "not demonstrated the necessary regulatory and operational preparedness, nor validated its financial ability, to complete this transaction." Canyon asked for an injunction on Jan. 19, arguing that Tower backed out of the deal without giving proper notice.
Canyon's hail mary legal bid to buy the two closed hospitals was backed by the Chester County Medical Society.
The months-long saga took a twist on Feb. 14 when Griffith ordered Tower to restart the process of selling Jennersville and Brandywine hospitals to Canyon.
The Chester County Medical Society even hosted a joint press conference with Post where they expressed a great amount of optimism that a deal could be reached in the 90-day time frame. However, the details were quite scarce. And with the two hospitals already closed, it appeared as though there were no answers on how one of the largest hurdles would be cleared.
At the time, Post said that there was an effort to get onto the hospital premises. When asked if there was a timeline for reopening, none was provided.
When asked during the press conference by WHYY News if there was an example of a hospital system that Canyon has managed to save since forming in 2017, Post was unable to provide one.
Because Canyon did not meet the first deadline of posting the required $1 million bond within 10 days of Griffith's order, the deal has now once again fallen apart.
WHYY News reached out to the Chester County Medical Society for reaction and did not immediately receive a response.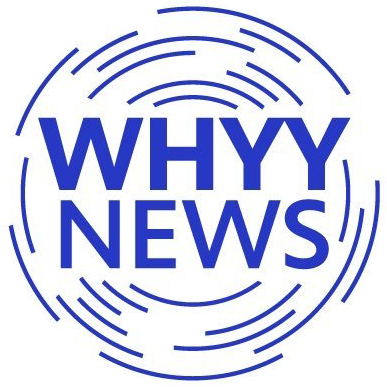 Get daily updates from WHYY News!