Five years of NEast Philly archives are just a click away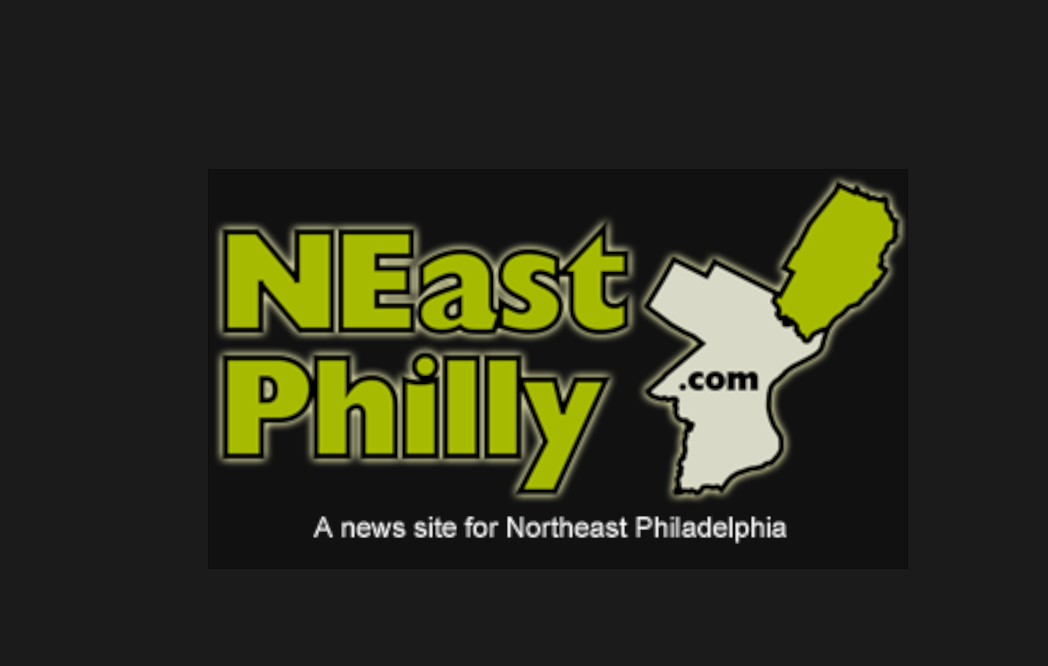 In 2008, Shannon McDonald created a small hyper-local blog called NEastPhilly.com that had a daunting mission: become the go-to news source for 400,000 Philadelphians who live in Northeast Philly.
McDonald succeeded in a big way. She found talented, eager reporters, worked endless editing hours, wooed adverstisers and connected communities. NEast Philly became required daily reading for regular citizens, journalists all over the city and local pols. It was a vital news and information source for folks who lived in a part of the city that was underserved by traditional media. It held people accountable. It made a difference in how we saw ourselves reflected in the news.
And then, as so often happens in the new media landscape, a tiny operation that created a big stir could not sustain itself.
As McDonald told PlanPhilly: "I work full time at NewsWorks. My responsibilities there have grown over the last year, and I've returned to the Temple University Department of Journalism as an adjunct professor. These are two jobs I love deeply, but that require a lot of time and attention that prevents the focus required to produce NEast Philly and makes it unfair and impractical to try to cover this great region in the way the people who live and work here deserve."
So McDonald folded the website at the end of 2013. But before 3,000 irreplaceable articles ceased to exist, she asked PlanPhilly if we'd be interested in hosting NEast Philly's content. And we were.
So thanks to our web support gurus at P'unk Ave, we have imported the last five years of NEast Philly content onto our site.
You can find it all by using our tagging protocol http://planphilly.com/articles?tag=NEast+Philly or by browsing through our Northeast neighborhoods. We'll also try to figure out a way to bring more fresh Northeast Philadelphia content to these pages.
BTW: for a really insightful look at what made NEast Philly tick and die, read Chris Wink's blogpost here. Wink was a contributing editor and reporter at NEast.
WHYY is your source for fact-based, in-depth journalism and information. As a nonprofit organization, we rely on financial support from readers like you. Please give today.