Five Northeast schools make state's 25 'most dangerous' list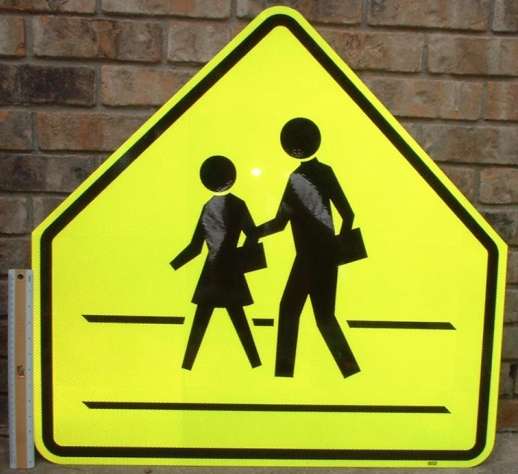 Pennsylvania recently released its list of Persistently Dangerous Schools for the 2009-2010 school year, and the top 25 are all in Philadelphia. Of those 25, five are in the Northeast.
A school is defined as persistently dangerous if it meets any of the following criteria for this year and one of the two previous years: at least five dangerous incidents in a school with enrollment of 250 or less; dangerous incidents representing 2 percent of a school's enrollment for schools with 251 to 1,000 students; 20 or more dangerous incidents in schools with enrollments exceeding 1,000.
Though reports and statistics show violent crimes in schools are down 11 percent overall, other numbers show that assaults on school police are up 17 percent. A dangerous incident, as defined by the Commonwealth of Pennsylvania, is one "in which weapons possessions or violence results in an arrest." Here are the Northeast schools that made this year's Persistently Dangerous list, in alphabetical order:
Fels, Frankford and Lincoln all made last year's list, as well. You can see the list of all 25 Philadelphia schools, including repeat offenders and portions of last year's list here.