Feds extend deadline for Sandy survivors to access flood mitigation funding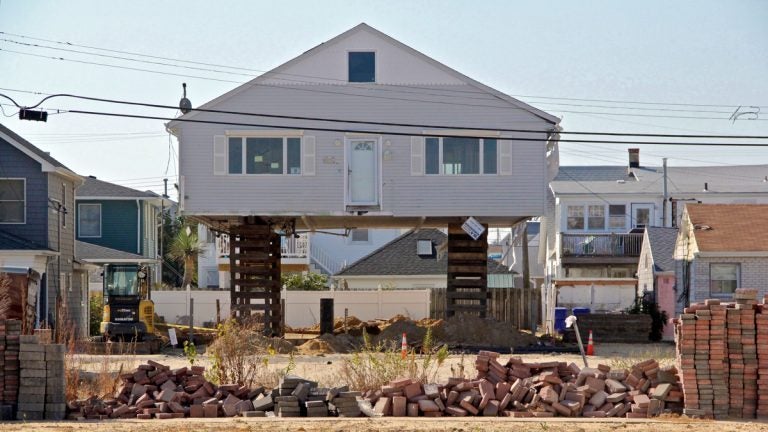 Now approaching six years since Superstorm Sandy pummeled the Jersey Shore, the federal government has announced some breathing room for storm survivors to fortify their homes.
The Federal Emergency Management Agency has extended its deadline until November 2021 for homeowners to complete flood mitigation projects through the federal "Increased Cost of Compliance" program.
The program provides homeowners up to $30,000 for the cost of elevating, moving, or flood-proofing homes for compliance with local floodplain management laws and ordinances.
The funds are available to homeowners who had flood insurance when the cyclone made landfall in late 2012.
Last month, Rep. Frank Pallone, Jr. and members of the New Jersey Congressional delegation penned a letter asking FEMA to extend the deadline.
"I am glad that FEMA heeded the call to extend the deadline three years," Pallone said in a news release. "It is the right and moral decision. Homeowners still struggling to rebuild from the devastation of Sandy should not be forced to meet an arbitrary deadline."
Late last year, New Jersey's two senators announced more than $7 million in federal funding to assist in elevating dozens of structures at the Jersey Shore.
A typical structure elevation costs more than $100,000 in many cases.