February 9: Doug Oliver on Uber | Big returns on bike-friendly development | Street or parking lot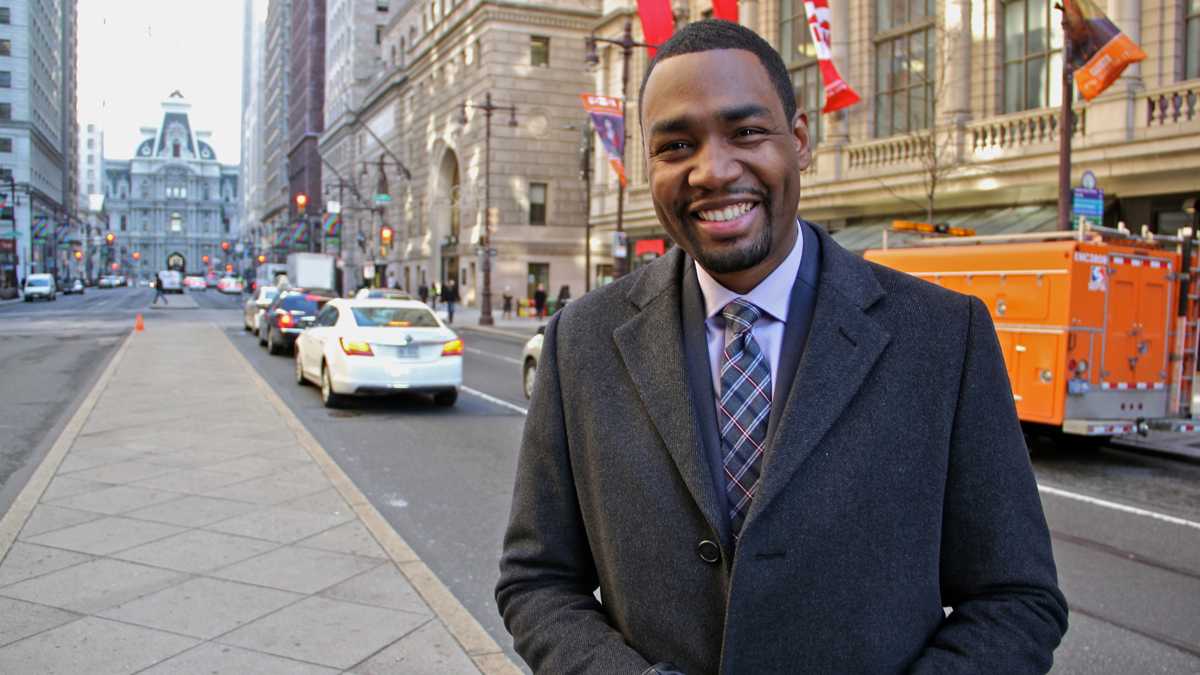 Former Nutter spokesman and PGW executive Doug Oliver officially entered the Mayoral race this weekend, with an overt appeal to young adults. "Why can't Uber X work in Philly?" he asked, and "Why can't Philadelphia stay open past 2 a.m.?"
Watch Holly Otterbein try really really hard to pin down Anthony Williams on any specific policy positions.
What do you call a street that is more like a parking lot than a street? The area south of Headhouse Square comes to mind, as does the so-called Bainbridge Green.
GroJLart notes that Franklintown north of the Parkway is finally starting to fill out, at the end of a profanity-laden diatribe against the dismal Spring Garden Towers.
Laura McNulty at Multifamily Executive makes the case that bicycle-friendly development is profitable development.
Emily Badger looks at the issues with "delegated regulation" where companies like AirBnB collect hotel taxes for local government or get their own background check plans approved, rather than the government checking on service providers' histories.