Feb 19: Revised school closing list | ReNewBold begins | rescuing Germantown YWCA | Mother Bethel's archivist | O'Neill supports Parkwood community garden effort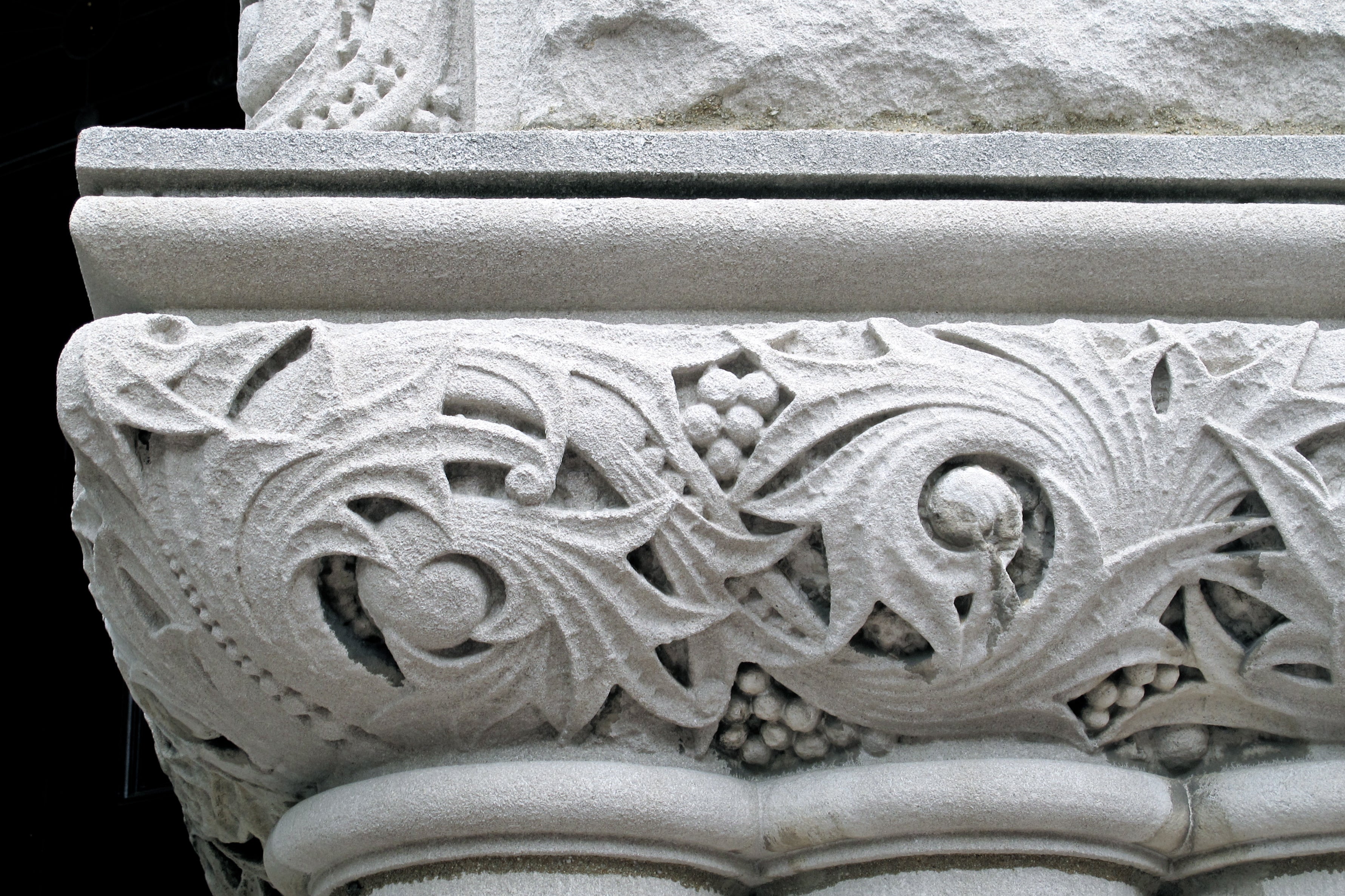 Good morning, Streeters. Here's your Tuesday morning Buzz:
This morning the School District of Philadelphia will release a revised school closing list, the Public School Notebook reports. Starting Thursday the School Reform Commission will begin three days of hearings on the plans with a final vote slated for March 7.
John Longacre's ReNewBold development at 16th and Moore is finally getting off the ground after years of delay, reports Flying Kite. ReNewBold – the largest privately financed development in this neighborhood in decades – will bring 16 rowhomes and a mixed-use corner building to the site of a now-demolished neighborhood school. Interface Studio Architects designed the development with sustainable features and energy efficiency in mind. The development should be complete in 2014, with units costing between $250,000-$325,000.
Next to Vernon Park on Germantown Avenue the Germantown YWCA remains a vacant reminder of Germantown Settlement's epic collapse. Flying Kite reports that developer Ken Weinstein's Philly Office Retail is interested in redeveloping the Germantown YWCA as affordable housing for seniors. First the Redevelopment Authority will need to foreclose on the vacant and deteriorating property. Because of the building's dire condition Weinstein isn't sure if it can be saved.
Margaret Jerrido's mission is to help expand and organize the archives of Mother Bethel African Methodist Episcopal Church, the nation's oldest AME church. The Inquirer profiles the efforts of Jerrido and the Rev. Mark Tyler, who hope that Mother Bethel's archives can be the central repository for AME church records.
Parkwood residents have big plans to start a community garden at the Community College of Philadelphia on Townsend Road, NEast Philly / Philadelphia Neighborhoods reports. The 18,000-square-foot garden is being developed with support from District Councilman Brian O'Neill who had proposed restricting community gardens in areas zoned CMX-2 and CMX 2.5 commercial. Of community gardens O'Neill said "They are a very positive thing. There's still room to do a lot more to get a lot more community gardens in the city."
The Buzz is Eyes on the Street's morning news digest. Have a tip? Send it along.