Farmers Against Hunger plants base on a former Delran farm
A parcel of a former peach farm, now a Burlington County park, will return to agricultural purposes, grow produce, and teach the community about agriculture.
New Jersey Farmers Against Hunger will now have a centralized base of operations at Laurel Run Park in Delran, Burlington County.
Officials broke ground on a 3-acre parcel of the park that will be used to grow produce and teach the community about agriculture.
As part of an agreement with Burlington County, Farmers Against Hunger will have access to the farm buildings, including the former farm market, packing shed, and refrigerated storage space.
The county made the organization aware of the property in 2018, according to Brian Strumfels, operations director of Farmers Against Hunger.
"We asked the county if we could put a cooler in another park around here, and they said, 'You know, we have a building, an old farm, that's been sitting there dormant for 15 years. You can move right into there,'" Strumfels said.
What is now Laurel Run Park was once Rainbow Meadow Farms, owned by the Anderson family for more than a century. At 120 acres, it was one of the largest peach farms in the state.
Burlington County Commissioner Daniel O'Connell, a Delran resident since 1992, said the property "was almost all peaches" from Creek Road to Rancocas Creek.
"They were a great family," he said of the Andersons. He added that it was Alice Anderson who introduced him to white peaches, which he described as "like eating candy."
"Mrs. Anderson said to me, 'Have you ever had a white peach?'" he recalled. "I said, `No, I never even heard of white peaches,' and she gave me one."
Alice Anderson passed away at her home on April 3. Her husband preceded her in death in 2019.
The county purchased the farm in 2001 to preserve the land as open space. It was developed into a county park in 2015.
Strumfels said his organization has been on the grounds for four months and expects to be up and running in time for summer.
"The building's in great shape, but we do have some rehabilitation to do to get the cooler running," he said. "It's a very large cooler — about 15 feet by 30 feet — which has been inoperable for about 15 years."
The organization, on average, collects and donates 1.5 million pounds of produce for those in need. Last year, it collected 2.2 million pounds of produce.
In addition to providing produce, Farmers Against Hunger will also use the space for community education programs and events.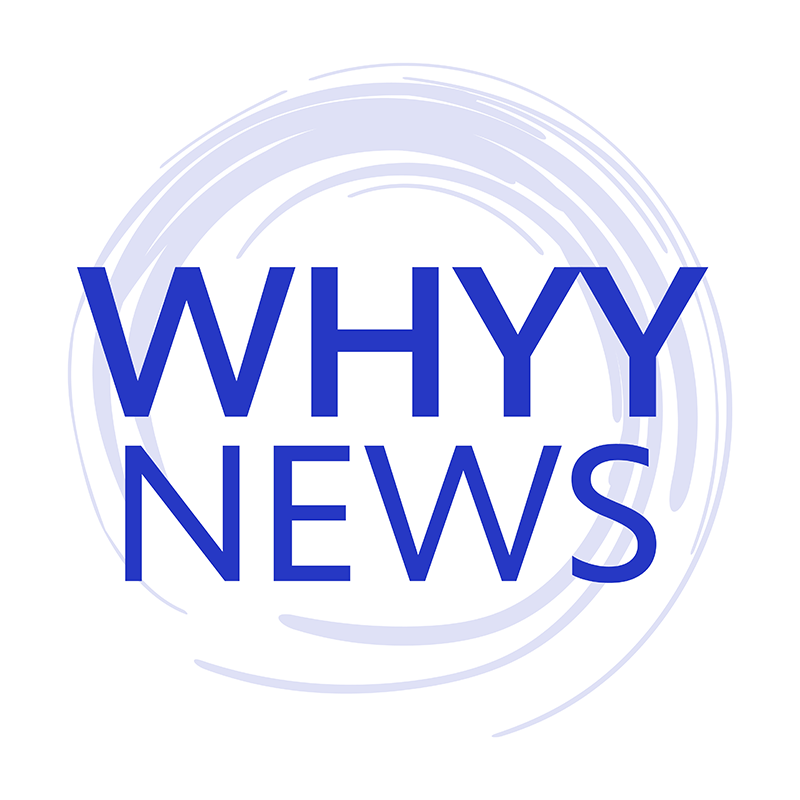 Get daily updates from WHYY News!
WHYY is your source for fact-based, in-depth journalism and information. As a nonprofit organization, we rely on financial support from readers like you. Please give today.