FarmerJawn is expanding their agriculture access vision into Chester County
After bringing their vision to Cheltenham, FarmerJawn sees an opportunity for more organic food access and Black farmers at Westtown School.
Got a question about life in Philly's suburbs? Our suburban reporters want to hear from you! Ask us a question or send an idea for a story you think we should cover.
Starting in January, FarmerJawn Agriculture will partner with Westtown School for a new endeavor.
The urban farming operation, still in its youth, will lease 123 acres of the school's campus to farm it.
Christa Barfield, the founder and chief executive officer of FarmerJawn, will farm the land and use the yield to fill the school's farm market, which will get a new name. Later on down the line, the farm at Westtown School will also include a community-supported agriculture (CSA) program.
"It's a combination of everything that we already do: focus on growing food for people, increasing the amount of organic food that's available regardless of socio-economic status and then also regardless of access," Barfield said.
The plan is for part of the space to transform into a "food and farming incubator," which will have smaller farms. A cohort of Black farmers who were trained by Barfield's nonprofit will operate the smaller farms.
Chris Benbow, head of school at Westtown School, said he was thrilled to bring on Barfield as a partner. The school has leased a portion of its 600-acre campus for farming since 1996.
A longtime farmer who has leased the land for decades is set to retire this December. About a year ago, Westtown School launched a process to identify its next partner.
Benbow said Barfield emerged as the top candidate "without question." He said the pre-K-12 is deeply committed to the "Quaker calling" and sees Barfield's entry into Chester County as an extension of that.
"Christa's vision for organic and regenerative engagement with the land, as well as restoring access to farmland for Black farmers, aligns exceptionally well with who we are as a community and how we seek to move through the world and what we hope to model for our students," Benbow said.
Barfield has been cultivating the FarmerJawn business since she left her job in healthcare administration back in 2018 for greener pastures. Since then, her CSA has sprouted educational opportunities in Philadelphia — and most recently the Elkins Estate in Cheltenham.
She wants the farm at Westtown School to help grow FarmerJawn & Friends Foundation Fund's educational programs that it began at the Elkins Estate. A new space offers a second step to farmers of color in Barfield's cohort.
Like she did with her previous farm, Barfield also plans on eventually collaborating with the Westtown School to develop an agricultural class for students.
Barfield also has a bunch of other ideas in the works.
"We're definitely going to be working with the local HBCUs because it's really important to have a HBCU directly across the street from us in Cheyney University. We certainly look forward to creating some partnership with them and getting Black people on this land," Barfield said.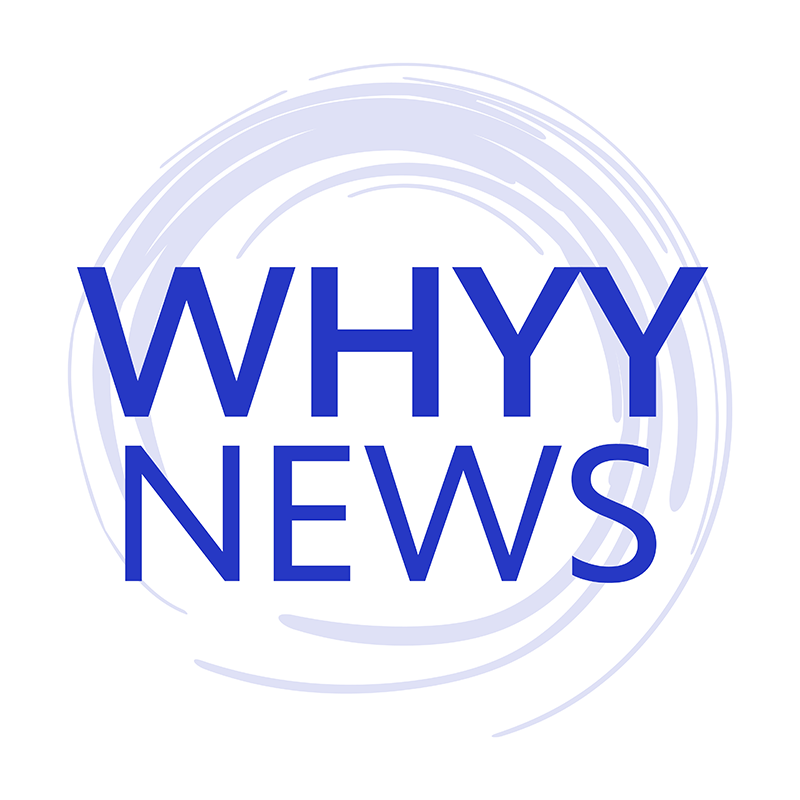 Get daily updates from WHYY News!
WHYY is your source for fact-based, in-depth journalism and information. As a nonprofit organization, we rely on financial support from readers like you. Please give today.