Family-friendly SEPTA Key to roll out — but not until 2020
A new SEPTA Key feature that will make it less expensive for families to ride together is in the works.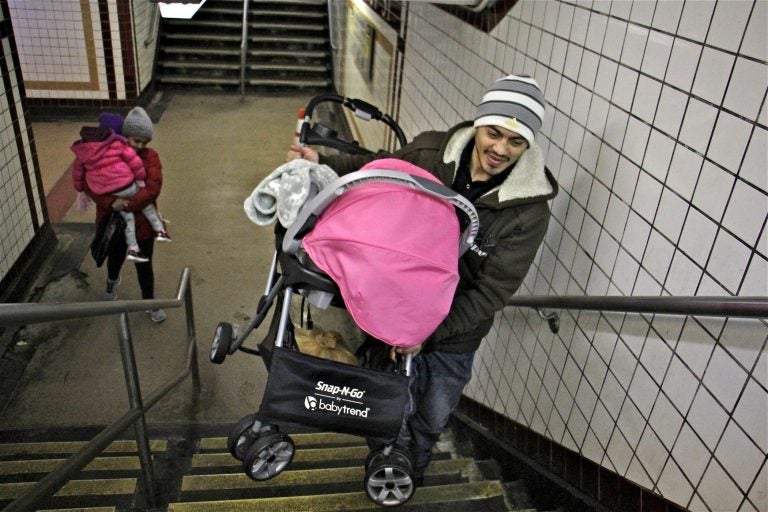 This article originally appeared on PlanPhilly.
—
Glenside resident Amanda Bergson-Shilcock likes to take her five nieces and nephews into Philadelphia on day trips. SEPTA tokens made it easy and inexpensive — the now-defunct currency got them in and out of the city for $2 each.
Those days are over. A recent family trip to see a play in Center City cost $30 — $6 more than tokens or a tap of a Key card would've cost. The extra dollars add up, she said.
"The SEPTA system just doesn't accommodate [family travel] in any reasonable way right now," said Bergson-Shilcock, a proud SEPTA user. "We went through the different options, and it turns out there wasn't a good option for someone who was in my situation."
A $30 one-day family pass covers 10 trips on transit and regional rail, but only allows up to five people — with no more than two adults.
Since the family pass is a no-go for the group of seven — though Bergson-Shilcock and her partner have Key cards — purchasing individual cards would be the next logical step.
There are 1.1 million of the SEPTA Key cards — smart cards that allow automated fare collection — in circulation. After 800,000 were distributed without charge between June 2016 and May 2018, the key cards now cost $4.95, which is reimbursed if purchasers register it within 30 days. However, they can only register up to two cards.
Purchasing the key cards, which are restricted to a single rider, plus the day's fares would've cost Bergson-Shilcock about $45 for the recent day trip.
The aggravated aunt had to settle for 12 "quick trip" passes costing $2.50 each. Tokens had no time limits on their use, but the passes are good for just one day, so riders can't save time by buying them in bulk.
A 2018 SEPTA survey found 47 percent of riders make less than $35,000 a year. A card that allows multiple people to use it at the same time or another single-ride option with the $2 price tag of the old tokens could save a family hundreds of dollars in a year.
"We're a big city who has a lot of people who are working folks, who don't have a lot of extra cash in their budget," Bergson-Shilcock said. "And to pay an extra 50 cents is really a hardship."
SEPTA officials admit the current options leave families in a bit of a bind. But it will be at least a year before a fix arrives, said Richard Burnfield, deputy general manager.
A product that would streamline travel for groups is in the works for next year. It will likely be a card that allows multiple people to ride using the same card, but SEPTA says the specifics haven't been finalized.
"That is definitely an enhancement that we have that we're planning for because the Key program and the Key product is something that we want to make as available and as easy to use for our customers," said Burnfield.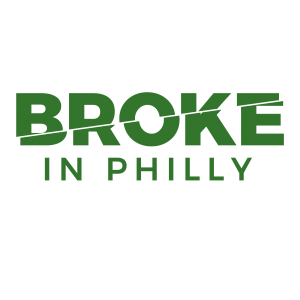 WHYY is one of 22 news organizations producing Broke in Philly, a collaborative reporting project on solutions to poverty and the city's push towards economic justice. Follow us at @BrokeInPhilly.
WHYY is your source for fact-based, in-depth journalism and information. As a nonprofit organization, we rely on financial support from readers like you. Please give today.