From Eyes on the Street: Considering SugarHouse at "Year Won"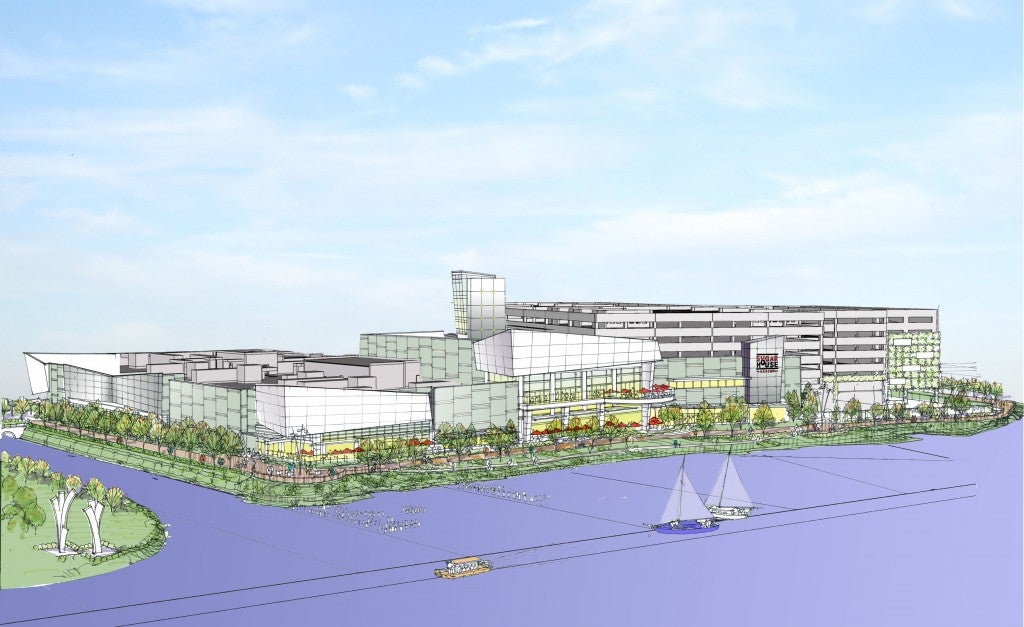 Last weekend SugarHouse celebrated "Year Won." But was its first year a winner?
Let's review.
The Inquirer reported Sunday that SugarHouse's first year was marked by growing pains. The piece pointed out that SugarHouse's revenue was more than $100 million short of even conservative projections, and that table gaming has proven more popular than slot machines there. The latter is not great news for Pennsylvania since its revenue comes through the 55% tax on slots. So, was it a slow start or is SugarHouse's limp first year evidence of a bad bet made in the public's name?
Casino-Free Philadelphia released its own report card on SugarHouse's first year in business, as Newsworks reported last week. Not surprisingly, their portrait of the casino and its presence in Philadelphia is less rosy than the one SugarHouse is projecting.