Ex-charter school principal in Delaware guilty of embezzling $145,000
The former principal of the Academy of Dover Charter School has pleaded guilty to embezzling more than $145,000 from the school, ending a three-year investigation.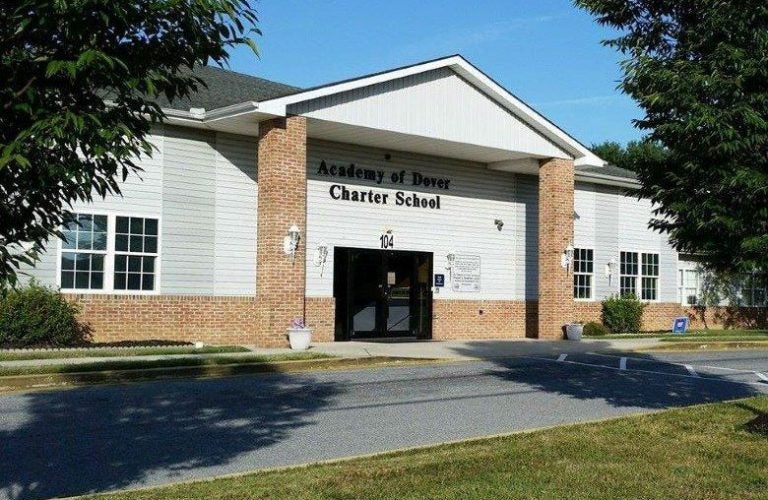 The former principal of the Academy of Dover Charter School has pleaded guilty to embezzling more than $145,000 from the elementary school, ending a three-year state and federal investigation.
Noel Rodriguez, 56, admitted in U.S. District Court in Wilmington that he stole in a number of ways, including charging personal expenses to four unauthorized school credit cards and a state credit card. He spent the money on electronics, travel, car expenses, gardening and camping equipment, home improvement items and a dog house.
The Dover school, whose 250 kindergarten through fifth-grade students are mostly poor black children, remains open. In 2015, after the abuse was uncovered, the state Department of Education put the school on probation for a year.
The federal government gives significant funding to the school, providing the basis of Rodriguez's conviction on one count of federal program theft. He faces up to 10 years in prison and a $250,000 fine at his sentencing in March.
Acting U.S. Attorney David Weiss, who was just nominated by President Donald Trump to be the Delaware's office's permanent leader, said in a statement that Rodriguez betrayed the public trust.
"His case should serve as a warning to others contemplating misappropriating public funds,'' Weiss said.
Added Geoffrey Wood of the U.S. Department of Education: "Mr. Rodriguez knowingly and willfully abused his position of trust to steal education funds that were supposed to be used and provide services for the most innocent of victims – school children. That is unacceptable."
Rodriguez misappropriated at least $127,000 from July 2011 through October 2014 alone, according to a 2015 report from state auditor Tom Wagner's office.
That report said he spent nearly $40,000 on electronics and more than $11,000 at restaurants.
When the auditor's office informed Rodriguez of its investigation, he returned more than $5,000 worth of goods, including a washer, dryer, camera, scanner, and lawn mower.
Wagner's office also said its investigators could not account for an additional $129,000, and that Rodriguez's financial abuses likely predated the period under investigation.
The auditor's report says Rodriguez exploited the school's "lack of oversight and complete disregard for internal controls" for his personal benefit, once bragging to another employee that he "had the board in his back pocket."
The report also criticized the board and the state Department of Education for failing to detect years of financial abuse.
"A major concern regarding the situation at the [school] is the length of time that passed without any intervention from oversight parties" the school board of directors and auditors, the Department of Education and the Charter School Accountability Committee, the report said.
WHYY is your source for fact-based, in-depth journalism and information. As a nonprofit organization, we rely on financial support from readers like you. Please give today.