Elcon scraps plan for controversial wastewater plant in lower Bucks County
For years, community members have resisted Elcon Recycling Services' bid to treat hazardous wastewater so close to rivers and waterways.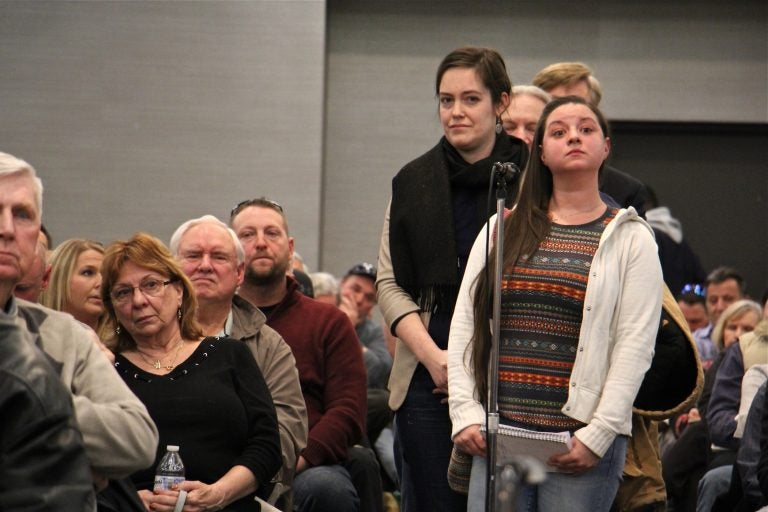 The company behind a controversial plan to build a hazardous wastewater treatment plant in lower Bucks County announced it is dropping its bid. Opponents of the proposed Elcon Recycling Services project cheered the move, saying it's the culmination of a years-long campaign to stop the industrial operation from going forward.
In a letter sent Thursday to the Pennsylvania Department of Environmental Protection, Elcon CEO Dr. Zvi Elgat said the company, which is based in Israel, will not proceed with the plant.
"The current business climate, including the impacts of COVID-19, has forced Elcon to re-evaluate its plans for expanding its hazardous waste treatment business into the United States," Elgat wrote.
The facility was designed to treat wastewater from different hazardous industries, including pharmaceutical and chemical manufacturing. For years, residents around the proposed site in Falls Township said the project presented major environmental risks, given its proximity to the Delaware River, which provides drinking water in the region, and would further degrade poor air quality.
The company is not ruling out a similar project down the road, though it provided no specifics.
"It is entirely possible that Elcon will seek to expand its treatment business into the U.S at some point in the future, especially if the U.S increases pharmaceutical manufacturing in response to COVID-19," Elgat said.
The withdrawal notice led DEP to terminate all environmental reviews connected with the company's application.
"We're definitely thankful," said Lise Baxter, co-founder of Protect Our Water and Air, a group that has fought the Elcon plant for nearly five years.
According to Baxter, concerned residents like her launched a vigorous grassroots campaign that included door-knocking, contacting legislators, building a coalition with other environmental groups, and holding informational sessions around the community. She believes Elcon wasn't prepared for such sustained, organized opposition from residents.
"It's been an uphill battle for them from the get-go, I don't think they expected this amount of resistance," Baxter said, adding that the project had grown more costly as additional environmental and safety measures were incorporated into designs.
Democratic State Sen. Steve Santarsiero represents the area and has long been critical of Elcon's proposal.
"The fact that they are throwing in the towel is not really surprising, at the end of the day," Santarsiero said.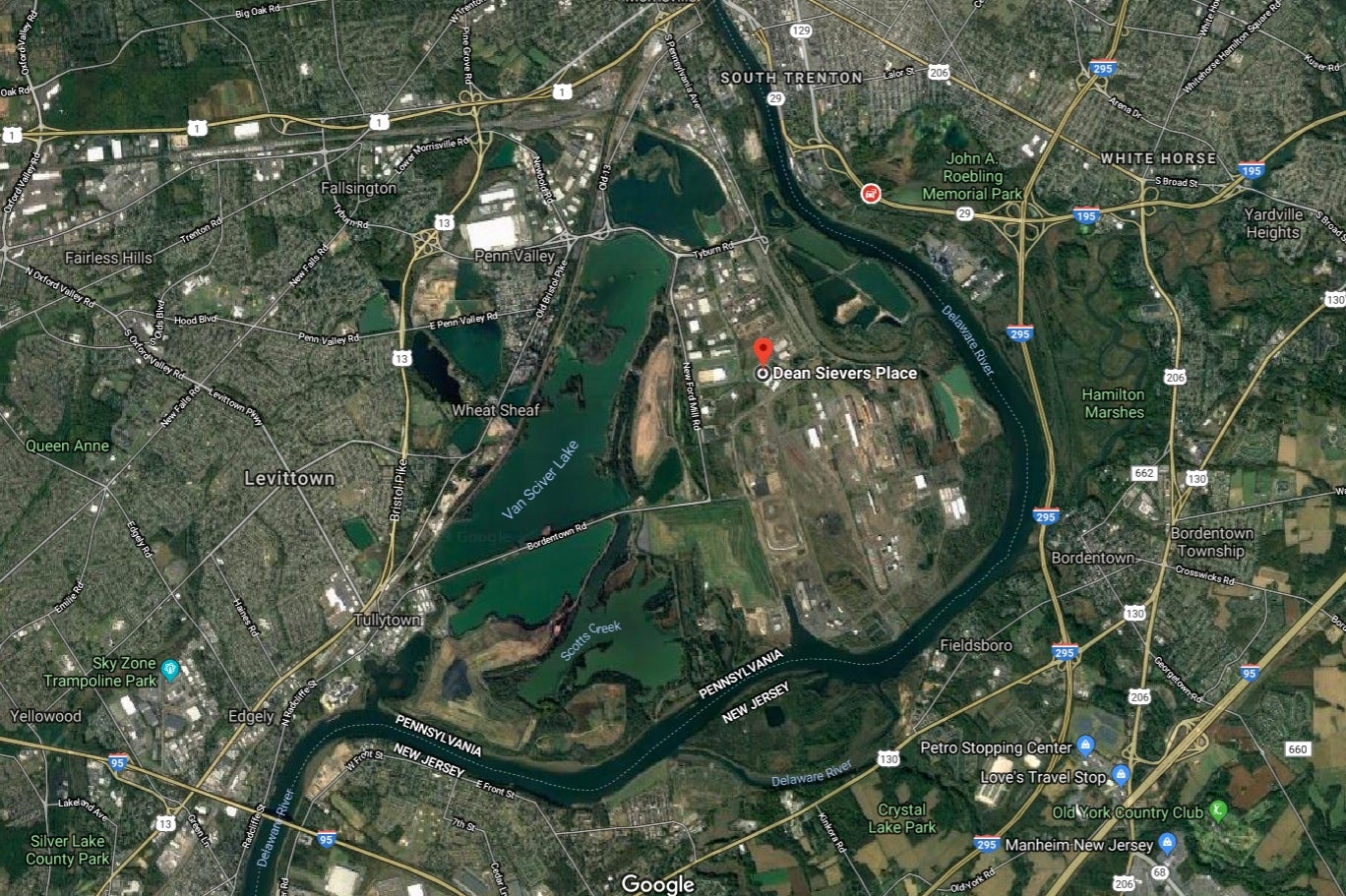 He pointed to a number of setbacks, the scale of community opposition and the costs associated with a protracted challenge as having worked against the company over the last six years.
"As time goes by, it becomes increasingly likely it's not going to work out," Santarsiero said.
He believes opponents of the Elcon project are vindicated by the company's withdrawal of its bid. Moving forward, he wants to see a more imaginative approach to revitalizing the Keystone Industrial Port Complex site where the Elcon plant would have gone, what he calls "good development" that adds jobs without bringing environmental hazards.
"In these older communities where they have borne the brunt in the past of industrial activity, we need to make sure that moving forward they are being protected, that the air they breathe and the water they drink is clean and pure," Santarsiero said.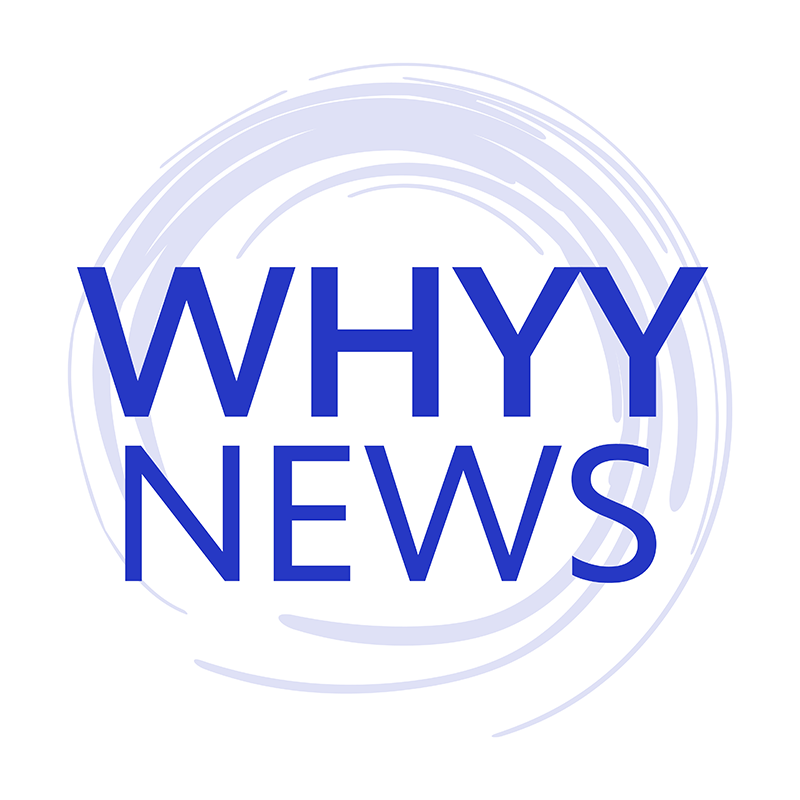 Get daily updates from WHYY News!
WHYY is your source for fact-based, in-depth journalism and information. As a nonprofit organization, we rely on financial support from readers like you. Please give today.