Eastern Lancaster County school board delays 'biological sex' policy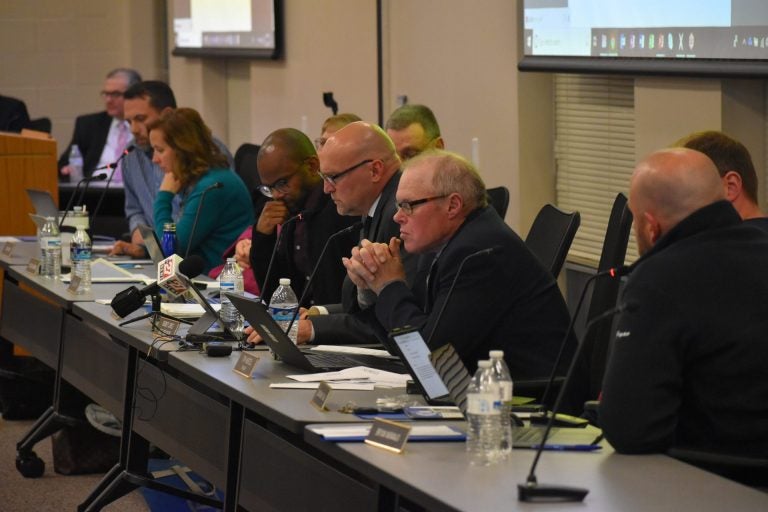 This article originally appeared on PA Post.
—
In the face of legal concerns, Eastern Lancaster County school board members decided to delay implementing a "biological sex" policy for changing areas and bathrooms.
The student privacy policy, with a "biological sex" addendum, would prohibit transgender students from using the locker room or bathroom that matches their gender identity.
Multiple court cases have gone against such policies that limit the rights of transgender students.
In one Allegheny County case, the district lost in court and agreed to pay $20,000 each to three former students, plus $75,000 for their attorneys' fees.
Board members approved the new policy in April but delayed putting it into effect until May 14. Then on Monday, they voted 6-3 to further delay the policy until the fall semester.
More than 100 people attended the school board meeting on Monday. Several community members spoke at the meeting, including some who urged board members to provide a separation based on "biological sex."
Robert Hollister, the district superintendent, raised multiple concerns about enforcing the policy.