Eagles fans optimistic as new season kicks off, but wary after too many 'broken hearts'
At a tailgate block party in Fishtown, people were excited for a fresh start with a new coach and quarterback, but tempered their expectations after too many "broken hearts."
As the Eagles kicked off the 2021 season with new head coach Nick Sirianni and young quarterback Jalen Hurts, fans were optimistic…to a point.
At a tailgate block party in front of Evil Genius Beer Company in Fishtown, expectations were tempered. But many said they're expecting Hurts to do well in his first season as an official starter, and they're definitely looking for a better record than last year, when a Carson Wentz meltdown and rift with then-coach Doug Pederson left the Birds recording a sad 4-11-1.
Music was bumping at the outdoor party Sunday afternoon, which included a giant TV screen built in the street. Nate Goodwin, aka "DJ Nate G The Music Mixologist," predicted at least seven Eagles wins, basing his prognostication on "too many changes" in the offseason.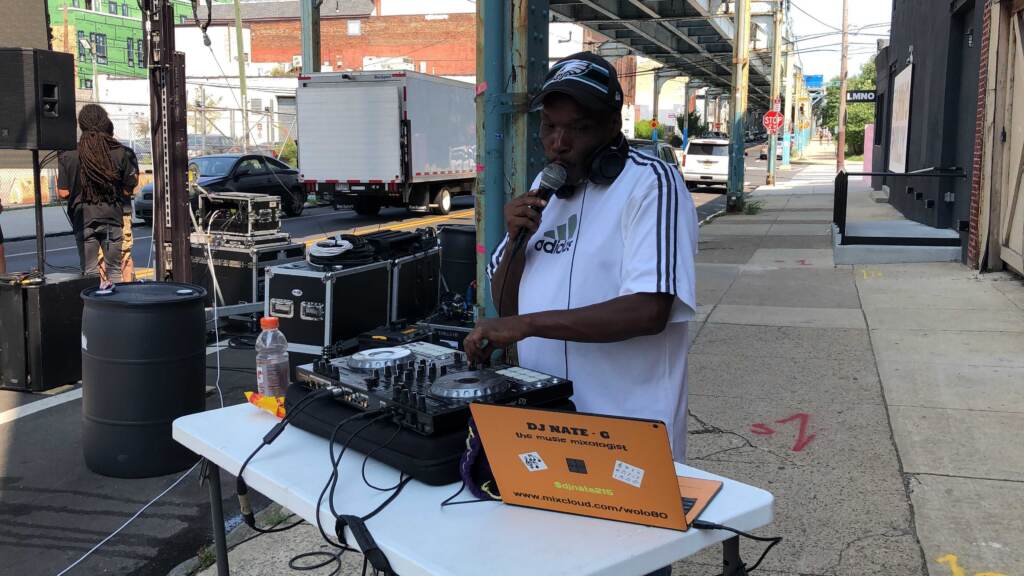 "I want them to go further," Goodwin said, but he knows what it means to be a Philly sports fan. "My heart has been broken too much by this team."
As Goodwin was warming up his digital wheels of steel, others started to arrive.
Tanya Brandona said she's hoping for "at least" seven wins. But she's sure the Eagles will have a more positive season than 2020.
"I think Hurts is going to kill it," Brandona said, "and I think our O line is better than last year; we got this." However, she added, "you've got to be honest here."
"We're the Eagles, we don't always win all the time," she said. "Seven is easy…I think that's a good span."
Her friend Alex Kralicek was even more gung ho. She thinks the Eagles have the moxie for 10 wins this season and is pulling for Hurts to have a great year.
"I have a lot of confidence in him now, but we have to see," Kralicek said. She's also a big fan of offensive tackle Jordan Mailata, and was happy to see him sign a four-year extension.
The crowd outside Evil Genius, spread across colorful stools and tables under the El, erupted in cheers on the Eagles' first drive of the season. QB Hurts hit rookie wide receiver DeVonta Smith for a touchdown, making the No. 1 draft pick's first ever NFL catch a memorable one.
Sitting among the rest of the fans, Will Rivera said he's expecting the team to win nine games and make it to the playoffs, which would satisfy him.
"Even if it's first round," Rivera said, "I'll be good with that."
It's refreshing to be starting anew, he said, and get past the season that ended with franchise quarterback Wentz requesting a trade and Pederson being shown the door. He's looking for a lot of energy from the revamped squad.
"I think having a new coach and all," Rivera said, "they're going to be upbeat."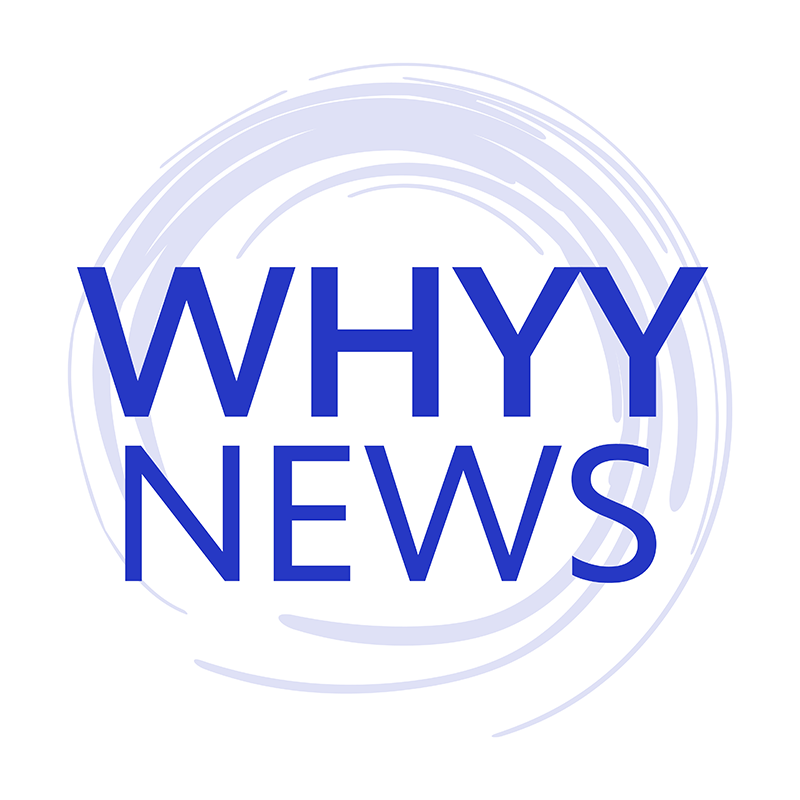 Get daily updates from WHYY News!
WHYY is your source for fact-based, in-depth journalism and information. As a nonprofit organization, we rely on financial support from readers like you. Please give today.