​Delaware officials unveil multi-million-dollar plan to transform Dover
The Downtown Dover Partnership presented a redevelopment plan dubbed Capital City 2030 to town residents this week.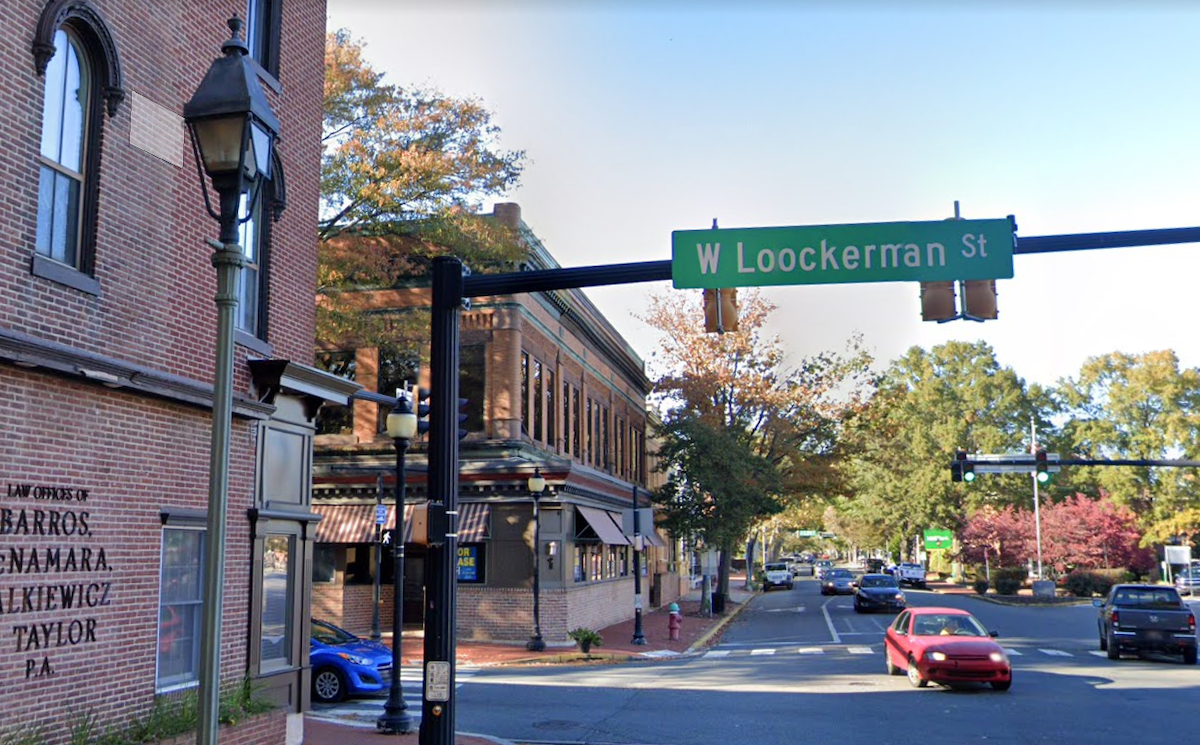 In lots of downtowns around the country, the rise of shopping malls doomed small businesses that once thrived on Main Street. For Delaware's capital city, it was the development of both the Blue Hen Mall in the late 60s and the Dover Mall in the early 80s that helped draw consumers away from shops on Dover's main thoroughfare, Loockerman Street.
The growth of business development on Route 13 that skirts around downtown Dover also hurt its prospects, with major stores like Target, Kohls, and Home Depot dominating the landscape and dozens of chain restaurants luring diners away from smaller downtown eateries.
Now, there's a multi-million-dollar plan town leaders hope will revitalize this once-thriving area.
This week, the Downtown Dover Partnership presented a redevelopment plan dubbed Capital City 2030 to town residents.
That plan came together after lots of input from hundreds of residents who responded to a planning survey and many others who weighed in during dozens of zoom meetings and in-person presentations.
"It really was this absolutely spectacular process that we engaged in for several months," said John Childress, vice president of projects at Philadelphia-based developer Mosaic Development Partners. "Before we wrote any pen or paper down, we said, what do the people want? What has worked? What are the types of things that you're looking for?"
Childress said residents' input about what they'd like the area to look like formed the basis of the Capital City 2030 plan.
Over the next decade, the re-development plans call for multiple projects including nearly 1,000 new residential units, a multimodal transportation hub, nearly 100,000 square feet of commercial space including a grocery store, more than 20 acres of green space, and a half-mile riverwalk trail.
The partnership issued a request for proposals to create a master plan for the project, eventually selecting Mosaic in 2021.
"They're going to create a plan for us that they will invest their own dollars in,"  DDP board president Todd Stonesifer told residents at a public presentation of the plan this week, adding that Mosaic will therefore be invested in the plan's success. "If they're going to put their own dollars behind something, they're going to do it because it's going to work," he said. "They are going to make money doing and implementing this plan. And they wouldn't do it if it wouldn't work."
DDP is now looking to hire a property development director to help shepherd the plan.
"We are preparing now for a new generation of leaders to put roots in the ground in the transformed downtown Dover–a revived capital city where they can live, shop, and enjoy new modes of transportation including scooters, bikes, a downtown 'circulator' bus, and even consider even walking to work," said Stonesifer. "We decided we needed a plan to know where we're going and to coalesce all the people that have an interest and a stake in downtown."
The partnership recently received $1.2 million in state funds to help current property owners in the downtown area to make much needed improvements to their buildings and bring them up to safety and ADA standards. Those improvements are designed to help prepare the existing properties to be more competitive with the new construction that's planned. In February, DDP approved $700,000 in improvement grants for those owners.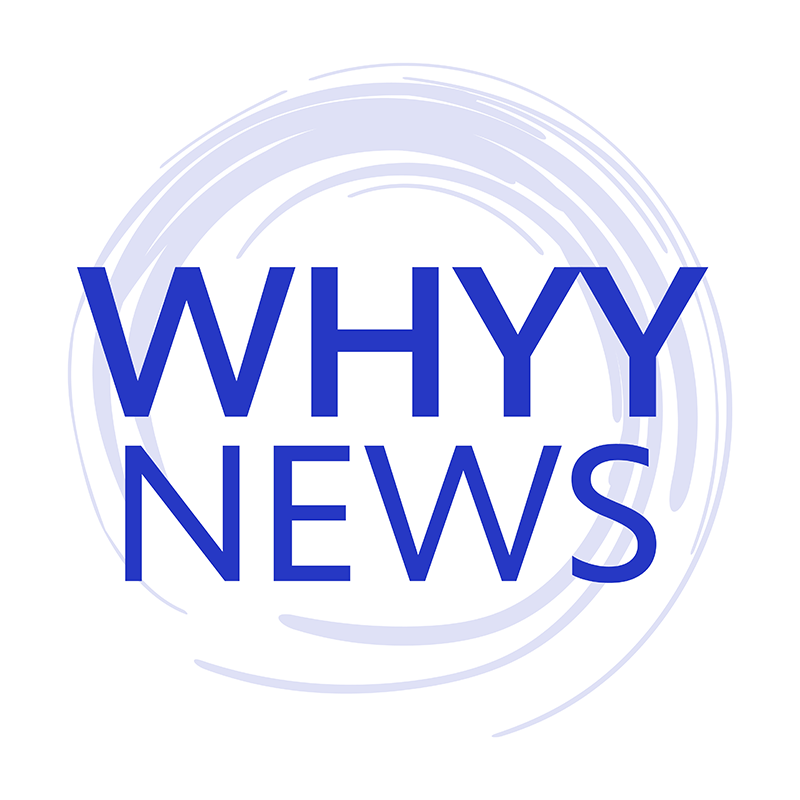 Get daily updates from WHYY News!
WHYY is your source for fact-based, in-depth journalism and information. As a nonprofit organization, we rely on financial support from readers like you. Please give today.