Delco gasoline spill could take 'weeks, maybe longer' to clean up
An estimated 4,700 gallons of fuel leaked into a local tributary in Brookhaven late Friday night, killing some aquatic life.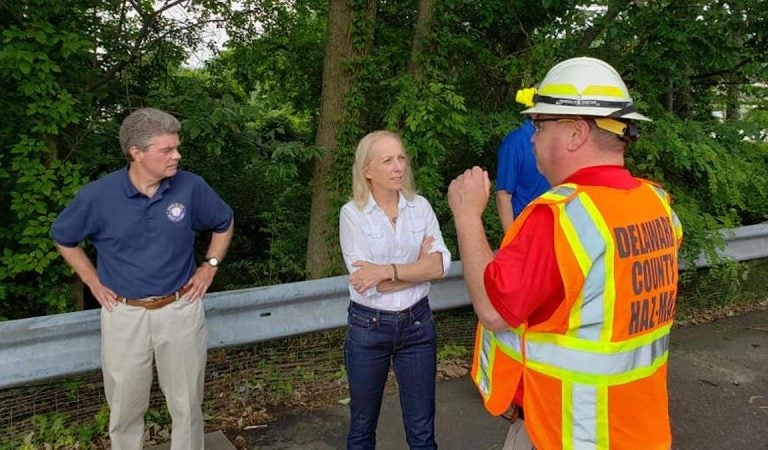 Delaware County officials want to know why emergency services didn't learn of a gas spill in Brookhaven until eight hours after it took place.
Tim Boyce, director of emergency services in Delco, said an estimated 4,700 gallons of fuel leaked into a local tributary, killing some aquatic life and amphibians. Officials were able to stop the leak before it reached Chester Creek.
"Gasoline, especially in quantities in the thousands of gallons, is catastrophic for a community," said Boyce. "The ground will absorb the product, it will stay in the ground. We'll have to remove soil to take it [out]."
The incident appears to have started at 11 p.m. on Friday after a second gas delivery to the Gas-n-Go on Coebourn Boulevard and Edgemont Avenue. Emergency services said an alarm may have gone off during that delivery. A smell of gasoline started to reach homes several blocks away and Coeburn Elementary school on Saturday.
The fire department and environmental agencies began the work of containing the leak early Saturday morning, but Boyce said they were "playing catch-up."
Officials said the gas station owners were on the scene Saturday and cooperating with authorities.
Still, the clean-up won't be easy.
"It's going to take a significant amount of testing and remediation work, perhaps weeks, maybe longer till the community is safe enough to go back and use the space," said Boyce.
Adults are urged to keep children and pets away from the spill, which is a hazard.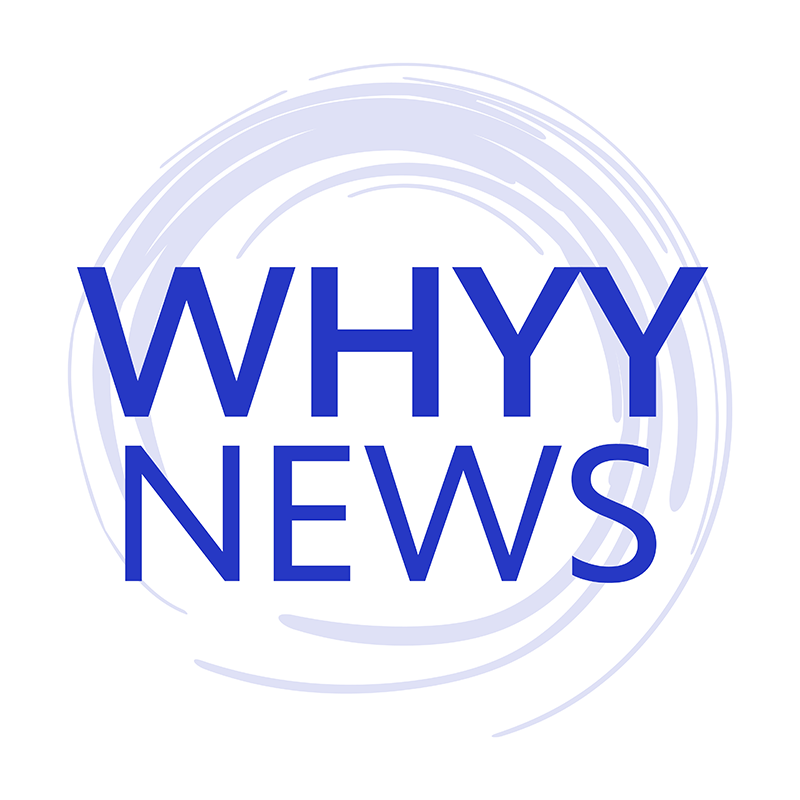 Get daily updates from WHYY News!
WHYY is your source for fact-based, in-depth journalism and information. As a nonprofit organization, we rely on financial support from readers like you. Please give today.