Delco closes Aston mass vaccination site in a shift to smaller pop-up sites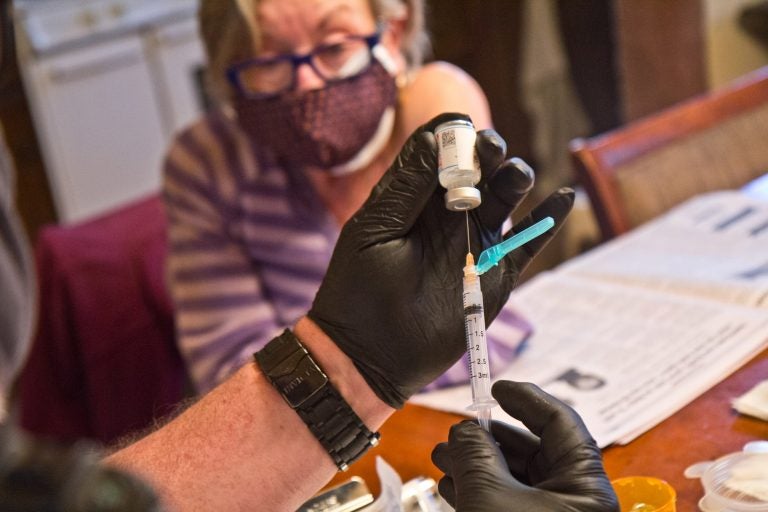 Delaware County has now closed one of its "heavy-hitter" vaccine sites, the Aston Community Center COVID-19 vaccination clinic.
"We are going through the process of shutting down some of our brick-and-mortar sites and moving more towards a pop-up model," said Dr. Monica Taylor, vice chair of the County Council.
Driving the shift, in part, is a decrease in visitors and a desire by the county to reach those without easy means of transportation.
"We're not seeing the large throughput anymore at those sites," Taylor said.
By administering more than 69,000 doses of the Moderna vaccine to roughly 40,000 people, officials say, the Aston clinic was responsible for vaccinating nearly 10% of the county. The site opened on Jan. 20, and since then volunteers and staff worked a combined 26,000 hours.
With the help of volunteers from the Citizens Corps of Delaware County and the American Red Cross, as well as nurses and nursing students from several local universities, the high-octane site was able to sustain itself for six months — delivering up to 1,200 doses a day at its peak.
"It was just really a great site to be at, and the people there were always ready and willing and excited to be there and to serve their community. And it's just another example of Delco showing up to help their neighbors," Taylor said.
The Penn Medicine at Radnor vaccine site recently closed as well. The county's goal by July is to be down to just the three sites in Yeadon, Chester, and Springfield.
Meanwhile, Taylor said, Delco's pop-up clinic strategy has been going well three weeks in.
"We've been working with municipalities to make sure that we schedule appointments in every single municipality, to be there one day or an evening or afternoon during the week at a location that the municipality thinks would be a good fit — whether that's a library or community center or the municipal building," Taylor said.
In this way, the county is doing two to three pop-up clinics a day. It's also getting requests to vaccinate local community groups, such as church congregations.
"We're trying to be as accommodating as possible. Our goal is we want to make sure that the folks that haven't gotten a vaccine yet, we want to make sure it's not an access issue. And so we're trying to come to the people as much as we possibly can," Taylor said.
With booster shots becoming an increasing possibility, Taylor said there are plans in place to reopen the larger sites, if necessary.
"But right now, because the need is not there to have these macro sites, we can shift down. And if we need to expand, we can always do that," she said.
One vaccination site will remain open far beyond the duration of the coronavirus pandemic: the Yeadon site, which will become the headquarters of the first Delaware County Health Department in 2022.
The recently selected county Board of Health will be meeting monthly as it begins to formulate plans, though there has been a slight change to its membership.
Lora Siegmann Werner, an environmental health scientist and regional director of the Agency for Toxic Substances and Disease Registry, a division of the Centers for Disease Control and Prevention, had to resign from her role.
"She works for the CDC, and she had asked for approval, prior to even applying to be on the board. And their ethics [staff] had said, 'Yes, it's good, It's OK.' And then once she got on the board, somebody flagged it at the main center, and had said that just because of the work that she does in the environment … and issues that are happening in Delaware County around the environment, that there could be a conflict of interest there. And they had asked her to resign," Taylor said.
But the county had a wealth of candidates for the board, according to Taylor, and was able to appoint a replacement, Annemarie Hirsch.
The search for a health director is still underway, however.
"We're in the process of still recruiting candidates … and our goal is to hopefully have that director on board end of July, [beginning] of August," Taylor said.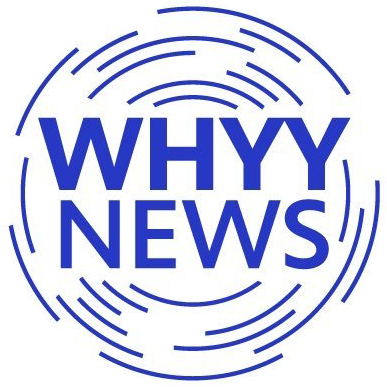 Get daily updates from WHYY News!