Delaware State University sets enrollment record — again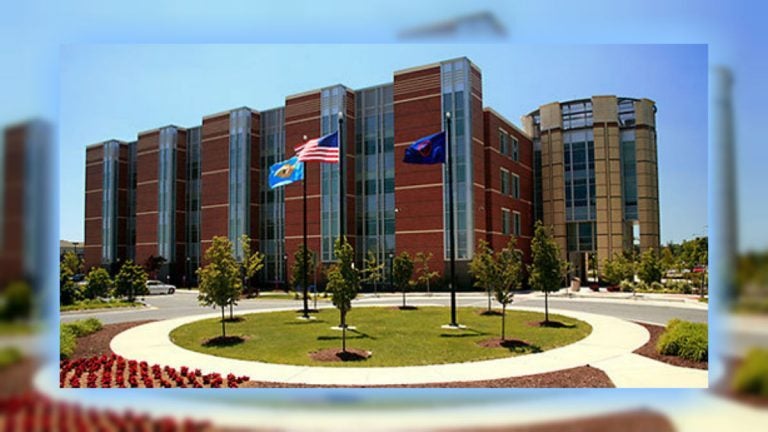 Delaware State University continues to set records for enrollment, with 4,648 students this semester,  officials announced Wednesday.
Enrollment has grown 22 percent since Harry L. Williams became the Dover school's president in 2010, and six times during his eight-year tenure. Williams announced last month he was leaving to become chief executive of the Thurgood Marshall College Fund.
Delaware State's enrollment this fall included 4,346 undergraduates and 302 graduate students. This includes 950 freshmen and 293 transfer students.
The school also said its average freshman retention over the previous five years was 70 percent, another first. A retention rate of 70 percent is considered average.
"Recruiting and retention are two major indicators of a university's health," Williams said in a written statement. "Both require a total team effort on the part of our faculty, our staff, our students, and the families that support them."
Williams, who will leave in January and be succeeded on an interim basis by Wilma Mishoe, currently the Board of Trustees chair, said the school is committed to higher enrollment and retention.
"We are aiming at 80 percent first-year retention and 5,000 students by 2020, which is an ambitious goal, but with this foundation and the team we've assembled, I'm confident they'll get there," Williams said.