Upgraded SAFE DE app designed to help Delaware students' health and wellness
The Delaware Emergency Management Agency's School Safety and Wellness Suite offers anonymous reporting, crisis messaging, and mental health education.
As summer comes to an end and students prepare to head back to school, the Delaware Emergency Management Agency has been working to ensure a safe and healthy academic year through their new School Safety and Wellness Suite program.
The program encompasses a comprehensive approach with three key components. Its goal is to quickly notify administrators about serious problems and provide them with tools and resources that their students may use in escalating situations.
"The first part of the suite is our SAFE app," said DEMA's Nicole Shuler-Geer. "Also in the suite is a standardized, evidence-based behavioral threat assessment mode, [a] suicide risk assessment model, and a case management piece to house all the information that would follow the student K-12, no matter where they go in the state."
While continuing to serve as the primary anonymous reporting app, the highlight in this launch is upgrades to the SAFE DE app, formerly known as STOPit. The newer version includes new features and services,
"We've taken that app and we have enhanced it. We've enhanced it with crisis texting, neuro resilience, mental health education, basic needs resources, as well as state and local resources," said Shuler-Geer.
"The app can be tailored to specific schools and what's in the surrounding area or resources that are available to that specific school," she said. "For instance, maybe a food pantry or coat closet or shelter or any of those types of things that might be specific to that particular area or school."
According to Shuler-Geer, "as of today we have about 80,000 students [out] of about 140,000 students currently under way of being implemented."
Students from the Appoquinimink School District are among those who have been involved in STOPit, now SAFE DE, since its launch. Tom Poehlmann, director of safety, security, and operations at the district, says it's been a successful and useful effort.
"Our usage is extremely high and there's a range of different things that are reported. There have been self-harm incidents reported and there have been incidents of bullying reported," he said.
The safety program puts significance not only on ensuring children's safety, but also on providing them with an early understanding of the available resources as a fundamental life skill, said Kristi Peters, Appoquinimink's coordinator of equity, climate, and wellness.
"An overall goal of the launch of this Safety and Wellness Suite is to make sure that all students and their families learn the important life skill of how to seek help for themselves and for others," she said. "This is a vehicle and a tool to make it very possible and comfortable to get over the aspect of having to come forward sometimes, which can be a hindrance to asking for help and to provide that anonymity as well as the two-way communication."
Leaders at Appoquinimink School District are hopeful that the app's download numbers will grow in other schools.
"I really can't think of any reason not to move forward with this," said Peters. "It still adds benefits for us and for many districts who don't have any of those foundational pieces in place to begin with. It gives them a huge leap forward and what's needed to provide that comprehensive range of supports to ensure the safety and wellness of all students and families and staff."
SAFE DE can be accessed on all electronic devices within the districts and is available for download by both parents and students.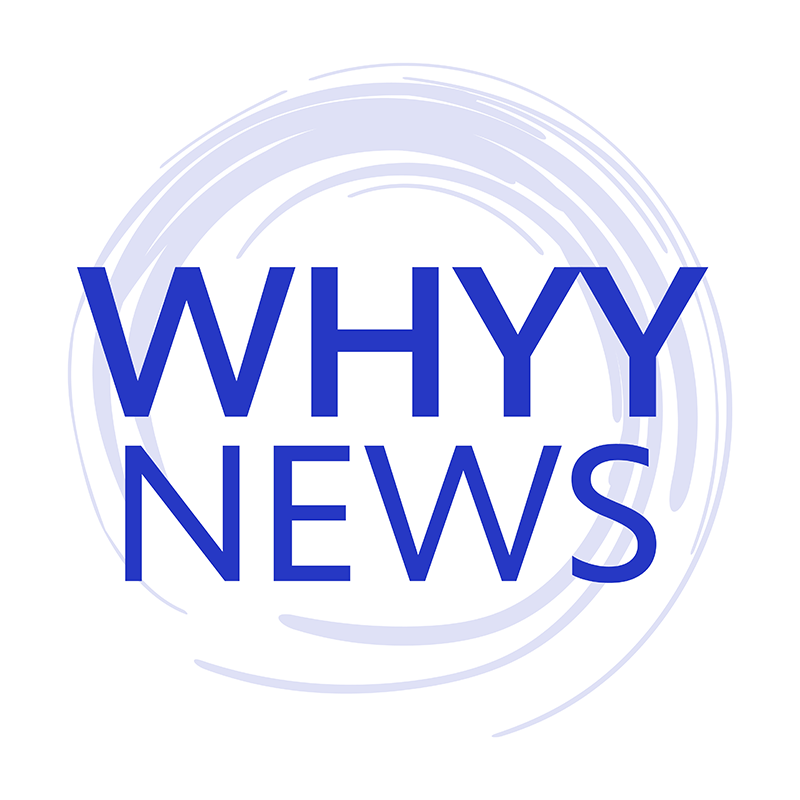 Get daily updates from WHYY News!
WHYY is your source for fact-based, in-depth journalism and information. As a nonprofit organization, we rely on financial support from readers like you. Please give today.