Delaware River Fest returns Saturday with free pedal boat and ferry rides
"We want to connect people with the river," one organizer said.
The Delaware River Fest is back fully in person this year, with free activities for all ages in both Philadelphia and Camden.
"We want to connect people with the river," said Chesa Blom, Philadelphia community coordinator with the Partnership for the Delaware Estuary, which is co-hosting the event.
The event runs 10 a.m. to 4 p.m. Saturday at Penn's Landing in Philadelphia and Wiggins Park in Camden. It'll feature free pedal boat rides in Philly's Penn's Landing Marina, free rides on the RiverLink Ferry, and roughly 35 different organizations with activities and exhibits to teach festival-goers about the science, history, and uses of river — including live freshwater mussels filtering water, tap water tastings, and the Philadelphia's Water Department's "sewer in a suitcase" model of how water flows through the city.
"My favorite part is the free ride on the ferry," said Brian Rademaekers, a spokesperson for the Philadelphia Water Department, which is co-hosting the event. "I feel like a kid every time I'm out there. You get such a cool perspective of the city."
Kids and adults can participate in a scavenger hunt among the different activities and exhibits, and win prizes. There will be free face painting and an arts and crafts table for kids. The only activity you have to pay for is a tall ship ride on the Camden side, Blom said. The Independence Seaport Museum in Philly will be open and free.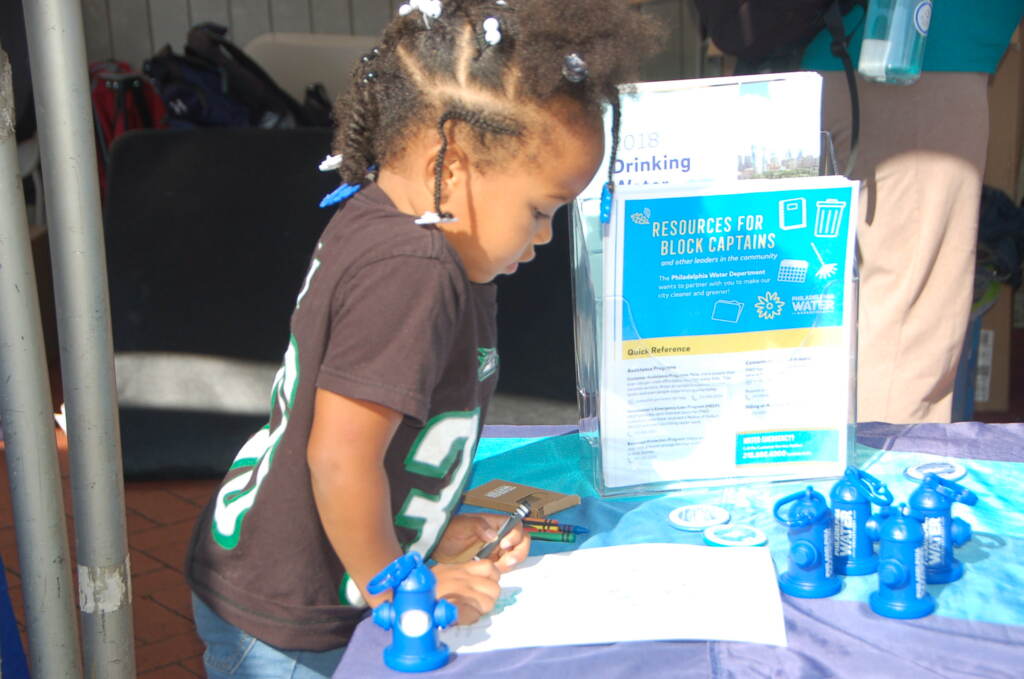 One goal of the event is to highlight the importance of keeping the river clean, Blom said.
"We have to rely on the Delaware River to get our drinking water," she said. "So our actions upstream and our actions in our watershed affect the quality of the water that we are getting."
Everyday actions like littering, using pesticides and herbicides can affect the health of the river, Blom said.
The river is cleaner than it's been in over a hundred years, Rademaekers said.
"We've invested billions of dollars at the Philadelphia Water Department in cleaning up the river," he said. "So we really want people to come down here and see that, you know, it's great for drinking water, it's great for wildlife."
It's the Delaware River Fest's fourth year. The Partnership for the Delaware Estuary started Pennsylvania Coast Day twenty years ago, which later merged with a similar event in Camden to create the Delaware River Festival, Blom said.
The Fest won't have dedicated food vendors, but there will be food vendors and restaurants nearby on the Philly side.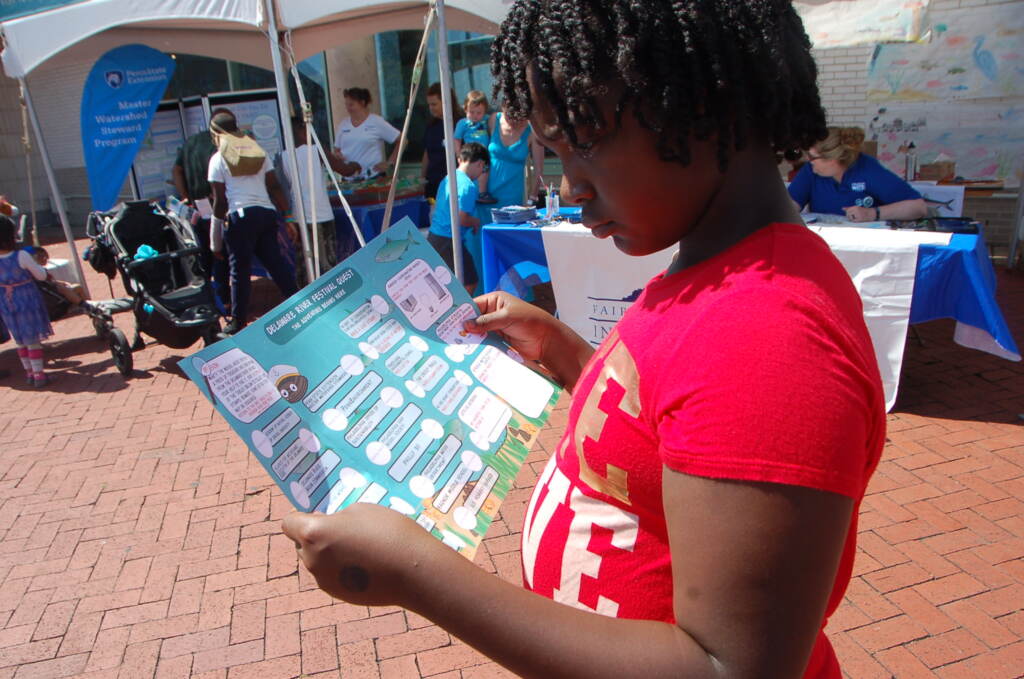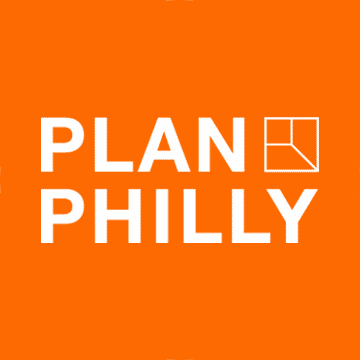 WHYY is your source for fact-based, in-depth journalism and information. As a nonprofit organization, we rely on financial support from readers like you. Please give today.