Delaware renters get $200 million in COVID-19 assistance
Thousands of Delaware renters will be able to get help paying rent thanks to $200 million in federal funding that will restart the state's assistance program.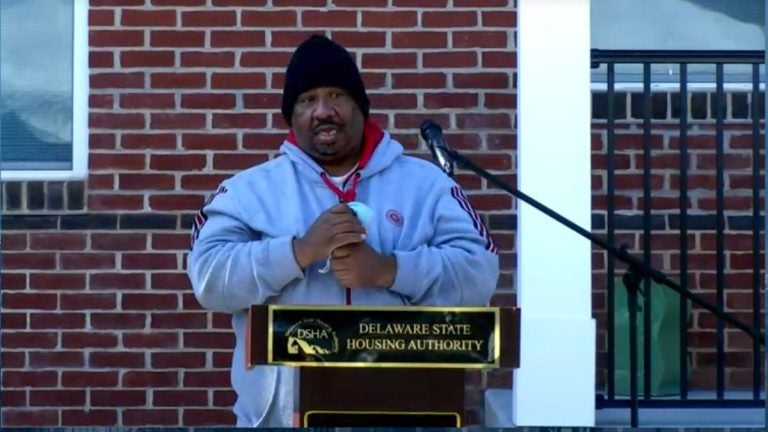 Just a few weeks after Gov. John Carney issued his first COVID-19 state of emergency declaration last March, Delaware launched the Housing Assistance Program to provide rent money for those who lost work or income due to the pandemic.
Six thousand people applied for help in the first three weeks of the program, which was paused in late April because of overwhelming demand.
The program was restarted later in the year, and when it ended in December, nearly 4,200 residents, including Andre Frantone of Wilmington got help from the $15 million program.
Without the help, Frantone said, "Me and my family would probably be homeless. You know, I'm grateful."
Before the pandemic he was executive chef at the Sheraton hotel in downtown Wilmington. Like many others in the restaurant industry, he's been out of work for more than a year.
"People need it, not just my family. There are thousands and thousands of families all over the world that need this help and support right now," Frantone said.
With the pandemic now in its second year, the state has relaunched the DEHAP program thanks to an influx of $200 million funding from the federal government.
Delaware State Housing Authority director Anas Ben Addi said the goal is to help even more people than those who got assistance over the past year. Renters could get a total of $5,000 in assistance to pay rent that's overdue or to stay up to date on what they owe.
"We went from about roughly close to 4,000 evictions the year before to about seven hundred some eviction" in 2020, he said. "We strongly believe that that reduction is due to the rental assistance that we were able to put in place to keep people housed while they are dealing with the pandemic and some of the other issues."
Gov. Carney imposed a moratorium on evictions last March but in June modified that order to allow them if they were "necessary in the interest of justice."
Ben Addi said 95% of people who got DEHAP help are still in their homes even though 70% were about to face eviction. "We are not talking about folks who just decided not to pay their rent. We are talking about renters who were already living paycheck to paycheck and where that reduction of income or loss of income put them over or off the track," he said.
To be eligible for DEHAP, renters must show proof that their loss of work or income was due to the pandemic. Their income must be at or below 80% of the median income for the county where they live.
DEHAP offers 12 months of rental help with the possibility of an additional three-month extension.
Even though more than 175,000 Delawareans have been fully vaccinated, the number of COVID cases is on the rise. As of late last week, 141 people were being treated in Delaware hospitals, that's 25 more than the prior week. The number of critically ill patients has doubled from 8 to 16 over the past week.
Still, Frantone is optimistic about the future, especially with renewed help from the state.
"I know there's light at the end of the tunnel and we are on our way until we get there," he said.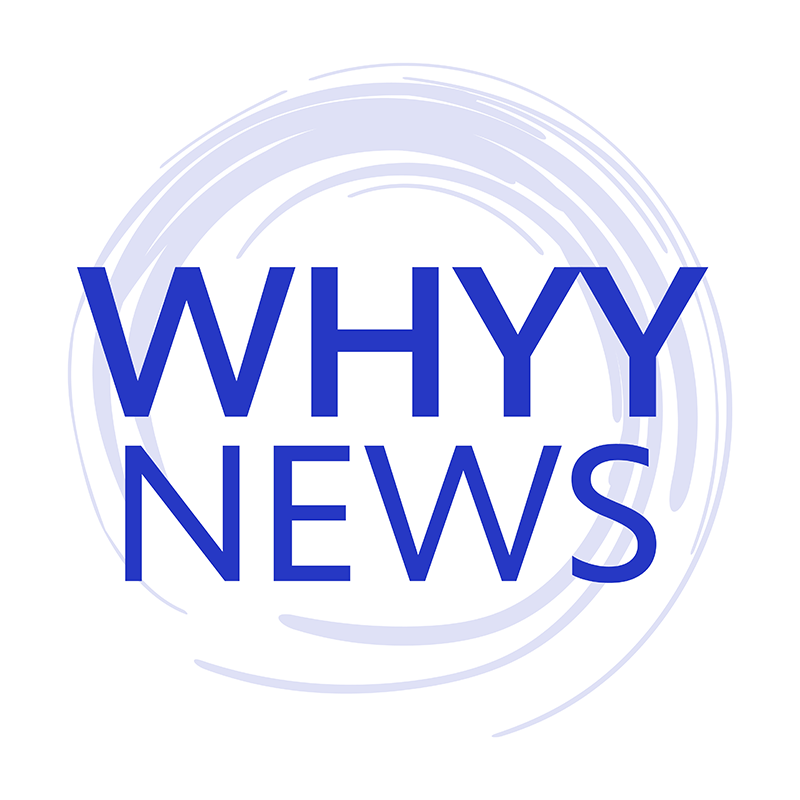 Get daily updates from WHYY News!
WHYY is your source for fact-based, in-depth journalism and information. As a nonprofit organization, we rely on financial support from readers like you. Please give today.