'A dream come true': Nemours Children's Hospital gets $78 million to expand cancer and blood disease research
The nearly $80 million grant will help Nemours Children's Hospital focus on long-overlooked patients with cancer, blood illness, and sickle cell disease.
Listen
1:11
A $78 million donation will help Nemours Children's Hospital expand its research into helping patients with cancer and blood diseases as well as sickle-cell anemia. Advocates say it's an area that has been disproportionately long overlooked.
"It's the biggest grant that our foundation has ever made," said William Martin, president of the Lisa Dean Moseley Foundation. It's the fifth year the foundation has partnered with Nemours. "It's really about kids. Kids with cancer, kids with blood diseases, kids with sickle cell anemia."
The grant is broken down into a few components:
$40 million dollars will fit out the empty space in the hospital's fifth floor, quadrupling the number of kids Nemours can treat there from 12 to 48 patients.
$38 million will fund research on cancer, blood disease, and sickle cell anemia.
The grants will also support three initiatives: the Lisa Dean Moseley Foundation Endowed Chair for Sickle Cell Disease, Lisa Dean Moseley Foundation Institute Endowed Laureate Program, Lisa Dean Moseley Foundation International Symposium.
"It's a disease that primarily affects minorities," Martin said, emphasizing the endowed chair for sickle cell disease since "sickle cell disease is chronically underfunded."
The foundation's goal is to distribute research funding "equitably," Martin said. "Fifteen [or] 20 years ago, she felt a lot of stem cell research was basically under attack. She felt that based on pure science, we should be looking and spending time and money and research funds on understanding stem cells," he said.
Around one in 13 Black newborns are born with the sickle cell trait, according to the Centers for Disease Control and Prevention, and one out of every 365 Black babies are affected at birth.
The National Institute of Health reports that individuals of diverse backgrounds, including those of African, Arabian, Indian, Mediterranean, and Hispanic descent, are more likely to be diagnosed with these conditions.
"The foundation is willing to bet substantial dollars to support that research and hopefully eradicate a disease that unfortunately affects minorities more than Caucasians," he said, adding that although there have been funds for research into this condition, it's not enough. "When you look at the amount expended for other diseases, such as cystic fibrosis, you can see that cystic fibrosis has basically been the recipient of greater amounts of funding than programs that are looking into sickle cell."
Like many others, he hopes that there will be a cure in the next 10 years.
'A dream come true'
Zion Wright, a freshman at Delaware State University who was born with sickle cell disease, describes this grant as "a dream come true."
"It definitely put a toll on my life," he added, noting how he did not have a traditional childhood life.  He describes his life as "sheltered" since drastic changes in temperature would cause his condition to flare up.
"Life is a game," Wright said, recognizing the lack of normality of his life has given him a different perspective than others. "It's given [me] a bigger outlook on life. Not being upset about the small things. That's really one thing I'm still trying to grasp now," he said. "With sickle cell being one of them, you can't take anything for granted."
Another sickle cell warrior, 24-year-old Puerto Rican Kathia Chupany, is a certified nursing assistant at Nemours who was diagnosed with the worst sickle cell form, Hb-SS, at four months old.
As a result, she developed constant infections as a baby, confounding her parents. "My parents had no idea that they both had sickle cell trait, and that's the reason I was born with sickle cell disease."
As a Latina woman, "I want to be a mother in the future," Chupany said, recognizing the "precautions that I'll have to take in the future." One of those precautions includes not taking Hydroxyurea while she's pregnant. She's used Hydroxyurea to help her treat her condition and live her "normal" life.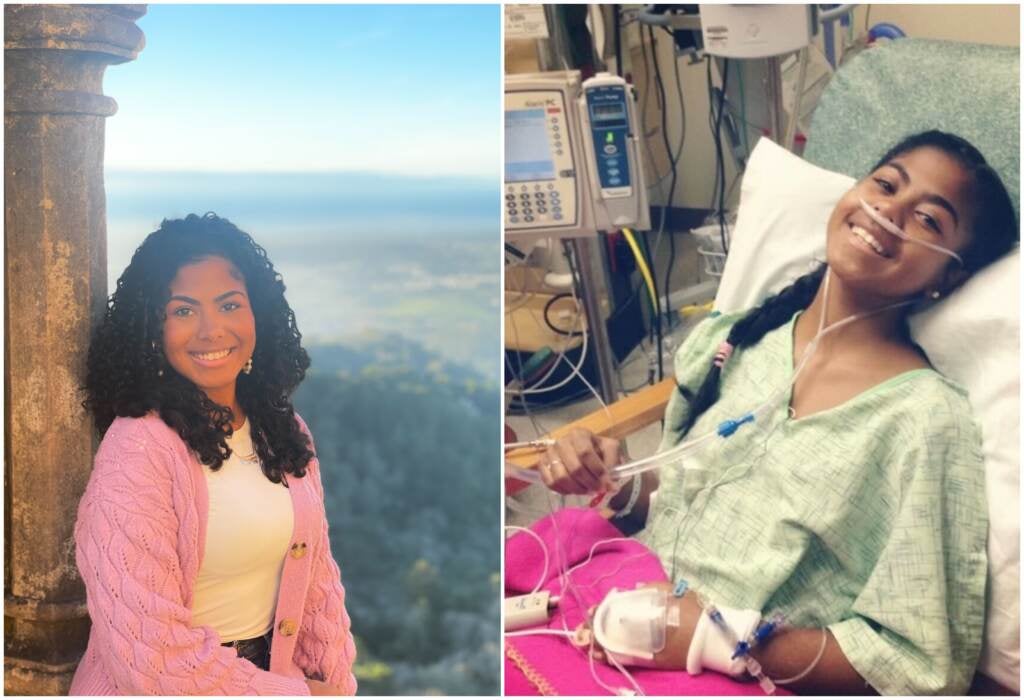 "There is no denying that there is race-based inequity when it comes to the medical advancements of sickle cell anemia," Chupany said. "It's really sad that we still experience these health disparities because we all know that sickle cell does not not only affect African Americans in the United States, it affects anyone of the African diaspora. So truthfully any person of color can be diagnosed with sickle cell disease."
She said she's happy to see millions of dollars go to address that inequality. "There's still a lot of work to do. I'm so happy to see all the advancements. This amazing donation from the Lisa Dean Moseley Foundation for their amazing contribution."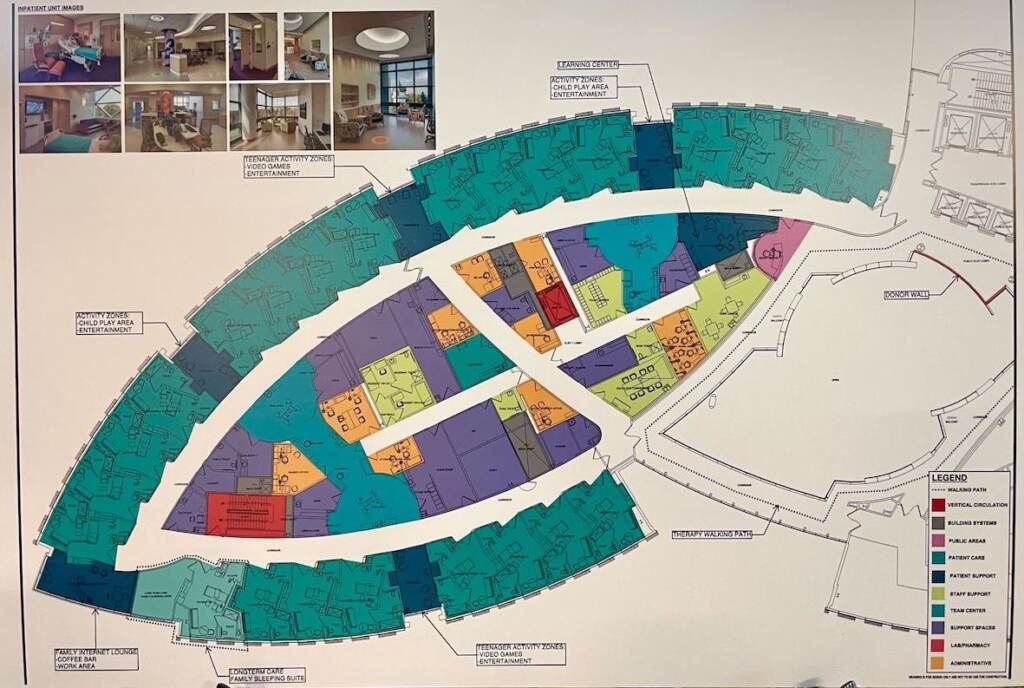 Work is now underway to transform the hospital's fifth floor with the addition of clinical spaces with 48 inpatient beds, family sleeping suites, teenager activity zones, play areas, labs, a pharmacy, and other administrative and staff centers.
Dean Moseley was a du Pont heiress who died in 2016 at the age of 87. Her foundation, formed more than a decade before her death, has supported health care causes as well as medical and scientific research.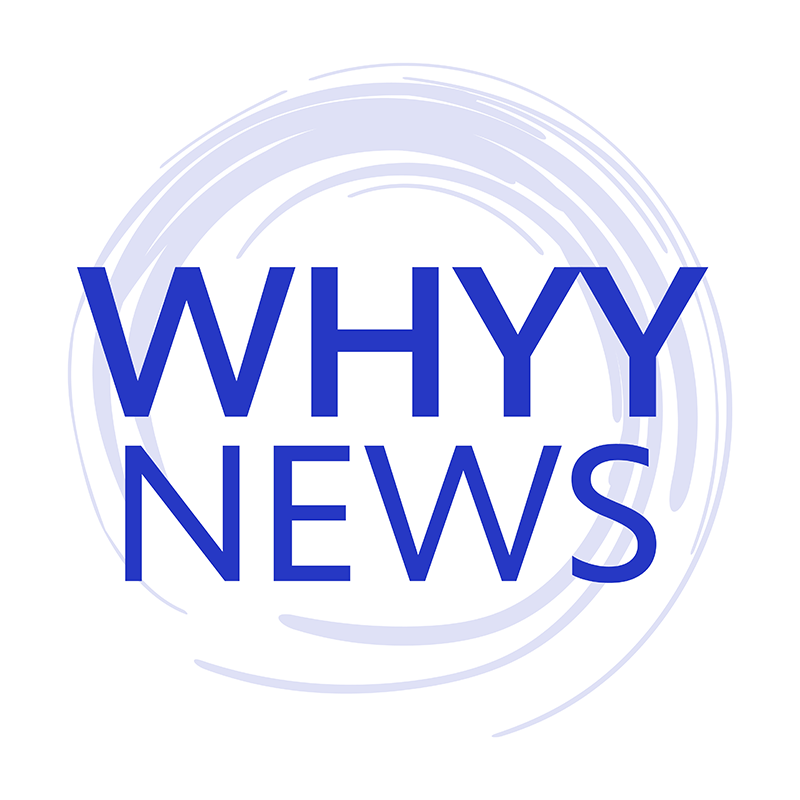 Get daily updates from WHYY News!
WHYY is your source for fact-based, in-depth journalism and information. As a nonprofit organization, we rely on financial support from readers like you. Please give today.