The fight against Wilmington's 'concrete jungle' begins this spring with the planting of over 300 trees
The Delaware Center of Horticulture will plant more than 300 trees to enhance health in Wilmington while fighting environmental injustice.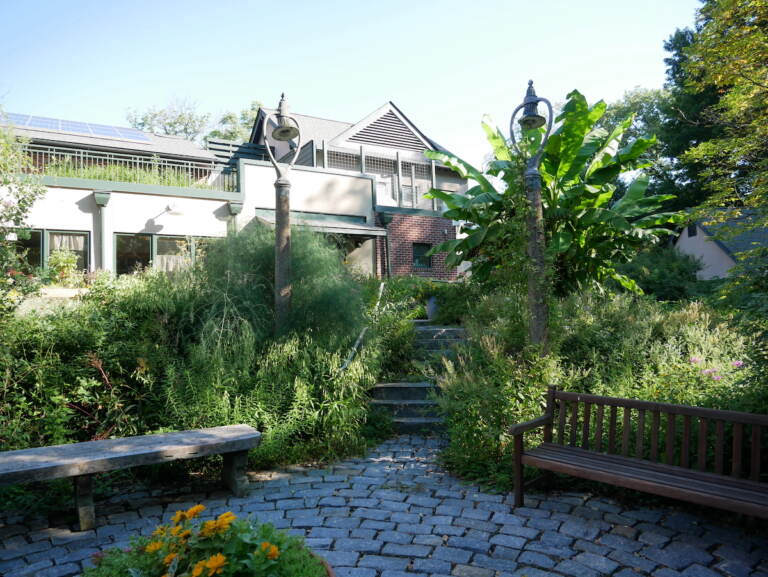 As the weather gets warmer, the Delaware Center of Horticulture is gearing up for a busy spring planting of more than 300 trees. The goal is to improve the health of residents in Wilmington and the surrounding area while ultimately combating environmental injustice and the "concrete jungle."
DCH's mission is to inspire the community with the "power of plants" and create a "healthier and greener Delaware."
"When we talk about the power of plants, we mean that in a whole variety of ways, not just their environmental and ecological benefits, but their benefits for human health, for wellness, for things like mental health and wellness as well, how they improve our lives on a daily basis," said Vikram Krishnamurthy, DCH's executive director.
He says Wilmington's urban tree canopy needs help as a result of the continued consequences of environmental injustice.
"Research over time has documented definitively that communities of color have a lower canopy percentage of urban tree cover," Krishnamurthy said. "There are a lot of theories around that involving everything from the history of home ownership and redlining, public policies that were purposeful in not investing in these communities."
Heather Titanich, the community forester at DCH, said there is a disparity in the city's tree canopy cover, which adds to health disparities in the city.
"One street may be lined with trees that are well-maintained. Another street may have a handful of trees on them. Maybe half of them are dead," she said. "My vision for the city is to help people kind of bridge that gap and understand that trees do benefit them."
The Trinity Vicinity neighborhood just east of the I-95 corridor has 56% tree coverage, an example of a residential area with substantial tree coverage, according to research from the University of Delaware. The area near the 11th Street Bridge, which is surrounded by industrial and waterfront zoning, has considerably less, with just .95% tree coverage.
Planting trees is also hampered by what's known as gray infrastructure.
"With heavy industry, a lot of pavement, we refer to it as gray infrastructure, you know, pavement, roads, streets, sidewalks, but also buildings. There can simply not be as much room for tree planting," Titanich said. "When you add in utilities such as overhead wires and underground infrastructure for, you know, water and sewer, etc., we end up with sort of a limited planting space for trees."
"The right tree in the right place is definitely the forefront of our work," said Titanich.
Nothing is impossible for DCH, according to Titanich, who believes that planting the appropriate trees will still make a difference. "Getting trees in cities can be tough … a lot of times that does mean smaller trees that won't provide as many benefits, but they're still better than nothing."
The nonprofit intends to plant trees in both private and public spaces, such as Wilmington parks and especially in areas populated by communities of color and those with low to moderate incomes.
She points to the Route 9 corridor south of Wilmington and the tri-park area, which joins the communities of Dunleith, Rosehill, and Oakmont, as successful models, as both areas exhibit the results of earlier beautifications and redevelopment.
DCH is also looking to beautify the east side of Wilmington and the Riverview Cemetery, "a historic cemetery in the heart of Wilmington," Titanich said.
"This spring, it looks like we'll probably plant maybe about 100 trees, and we're hoping to distribute 200 trees," she said. "Trees prevent a lot of heat-induced deaths and a lot of physical altercations that people can experience by living in concrete jungles that are separate from trees."
It takes a village, Titanich said, to solve these environmental issues. Since her profession entails community engagement and networking with local leaders and civic organizations, she urges residents to help her in planting a tree.
"What it really comes down to is that, you know, we can plant the trees, but it's really up to residents and citizens to really care for them over the long haul."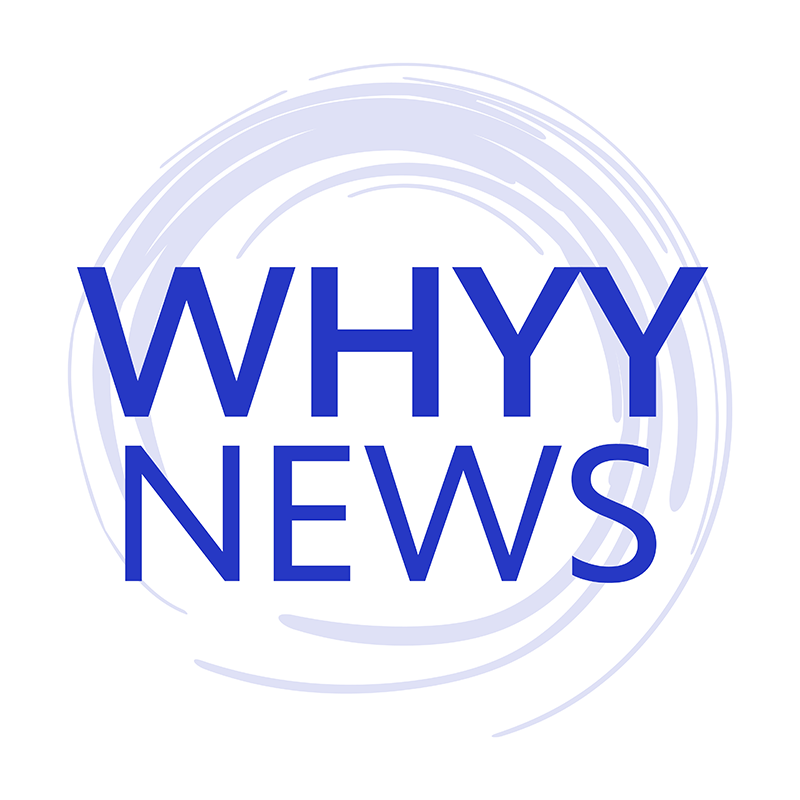 Get daily updates from WHYY News!
WHYY is your source for fact-based, in-depth journalism and information. As a nonprofit organization, we rely on financial support from readers like you. Please give today.