Delaware moves closer to automatically registering voters at DMV
Many states expanded voting rights via mail-in ballots and other measures to help people cast their votes during the COVID-19 pandemic last year.
Now, some states have passed new laws restricting some of those expansions. Most notably, Georgia lawmakers approved a measure that requires a photo ID for voting by mail, limits ballot dropboxes, and makes it a crime to offer water to voters standing in line.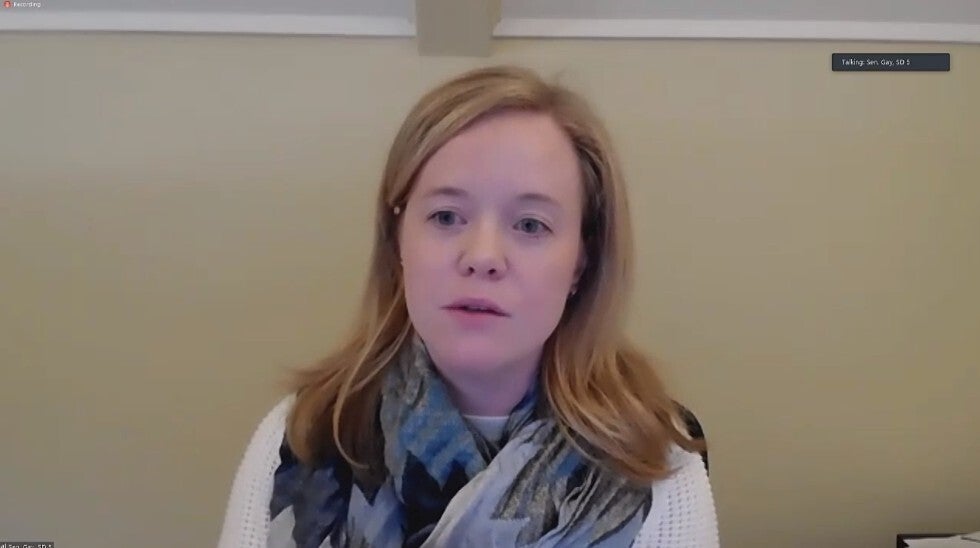 Delaware lawmakers on the other hand moved Tuesday to expand access to the ballot box. In a 14-7 vote, the State Senate approved a bill to automatically register voters at the Division of Motor Vehicles.
"SB 5 will ensure that more citizens can exercise their right to vote," said Sen. Kyle Evans Gay.
Increasing participation would ensure "that we and our elected colleagues truly reflect the communities that we represent," she said.
Under the bill, any Delaware resident who presents proof of U.S. citizenship while getting a license or ID card at the DMV would be automatically added to the Department of Elections' rolls. Those renewing a license or performing another transaction that doesn't require proof of citizenship would not be automatically enrolled.
All seven Republican Senators voted against the measure, including Sen. Colin Bonini, who called it a bad idea.
"I think the idea that government is going to come in and force you to try to participate … in America, that shouldn't be happening," he said. "These are by definition folks who will likely be low-propensity voters, and those are some of the voter files that I think are most frequently open to fraudulent opportunities."
Gay, a Democrat, rejected Bonini's claim that the bill could lead to voter fraud.
"This is not compelling anyone to vote," she said. "Any mention of election fraud in Delaware when none has been raised or proven is really disingenuous."
Currently, Delawareans can opt in to become registered voters at the DMV. This measure would flip that option around, and automatically register residents to vote unless they opt out.
"Under the current system, customers who register to vote at the DMV are sent a postcard following the transaction to confirm their information," Gay said. "Under SB 5, this postcard would be simply retooled to provide individuals an opportunity to opt out of the voter rolls, or to affiliate with a political party."
The bill now moves to the State House where it is sponsored by 13 of the chamber's 41 members.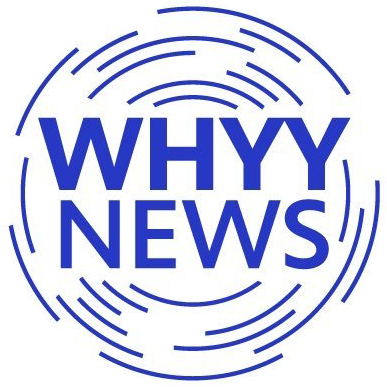 Get daily updates from WHYY News!
WHYY is your source for fact-based, in-depth journalism and information. As a nonprofit organization, we rely on financial support from readers like you. Please give today.